Magic of acrylic solid surface is in sensations and opportunities. Once you touch the smooth and warm surface, right away you will feel this magic. Acrylic solid surface GRANDEX is flexible, therefore it is possible to produce items of the oddest shape. Needless to say that when ordering a tabletop, window sill, or kitchen sink made of acrylic solid surface, you are only limited by your own imagination.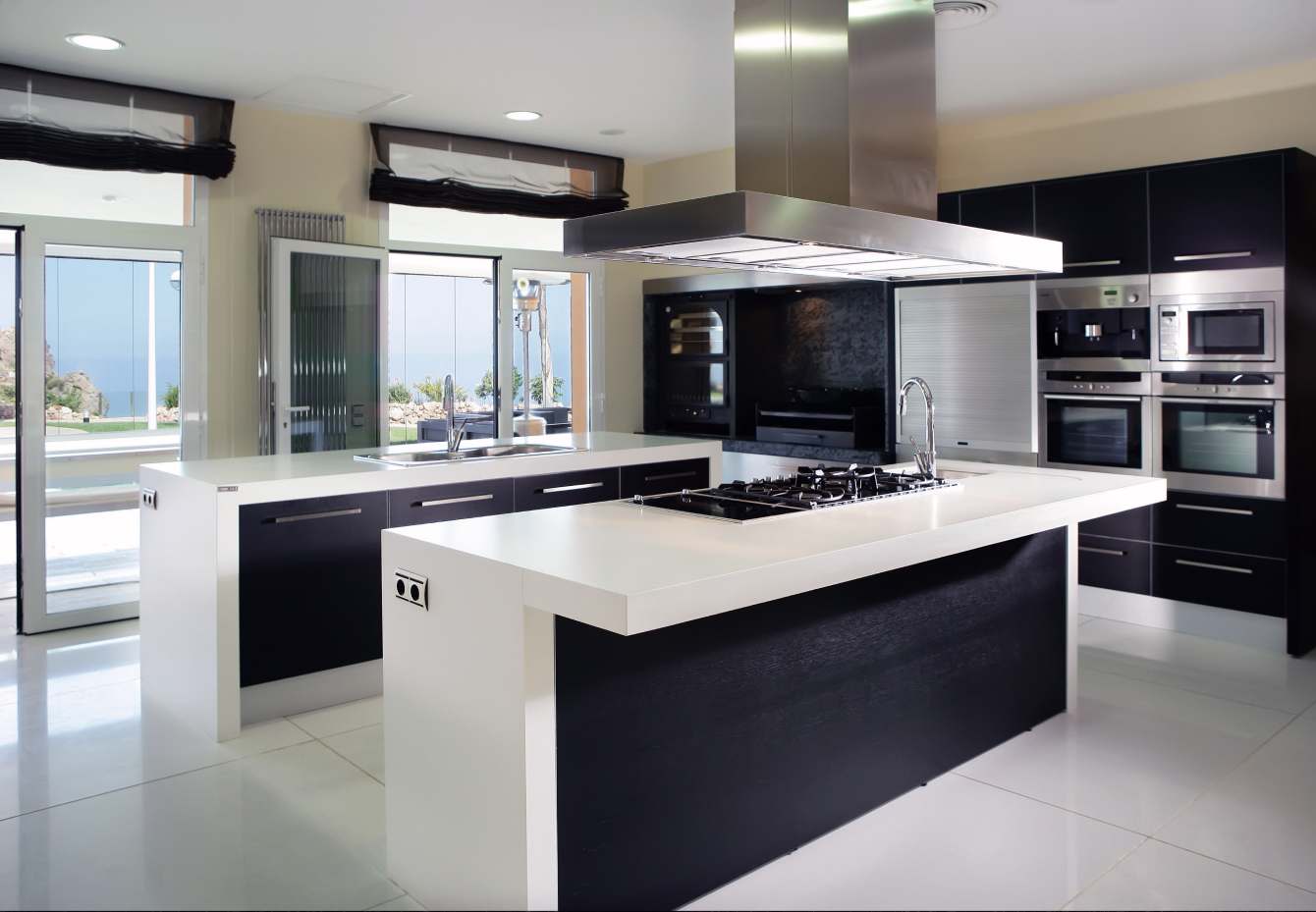 Its magic is in easy maintenance and safety
GRANDEX is a nonporous material, which ensures an ideally smooth and hygienic surface. Absence of voids means a magical invincibility for our products. There can be no fungi or other harmful microorganism on acrylic surface that is why products made of acrylic solid surface are often bought in families with small children.
Products made of GRANDEX are resistant to moisture, mildew and grease. If you occasionally spill wine or lemon juice onto our products there will be no stains on the surface.
Items made of acrylic solid surface GRANDEX are easy to maintain. Soft microfiber cloth and common detergent are just enough for the surface to shine again.
This type of engineered stone includes only environmentally friendly components and natural pigments. Unlike natural stone, acryl is 100% environmentally acceptable: it is not radioactive, it is completely safe for both the household and the environment.
Read more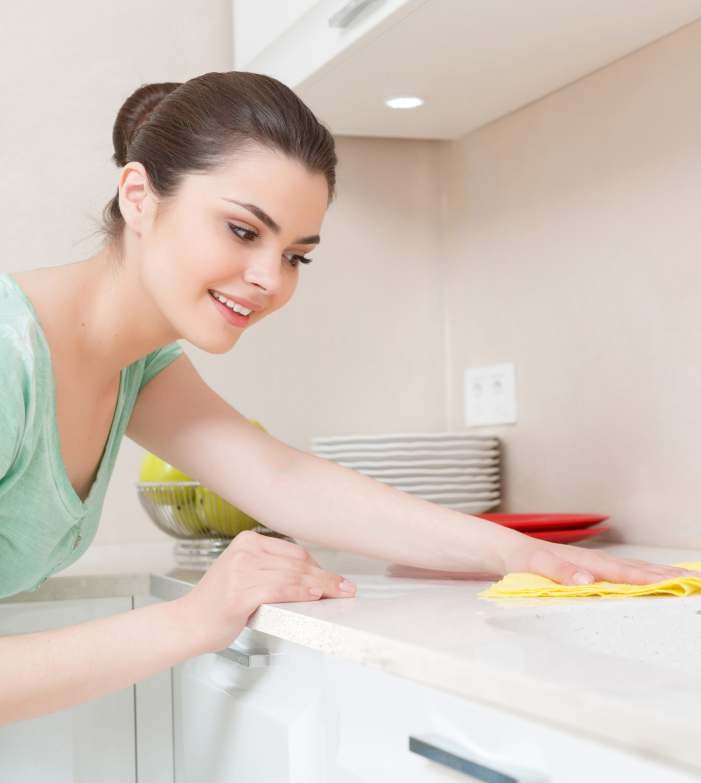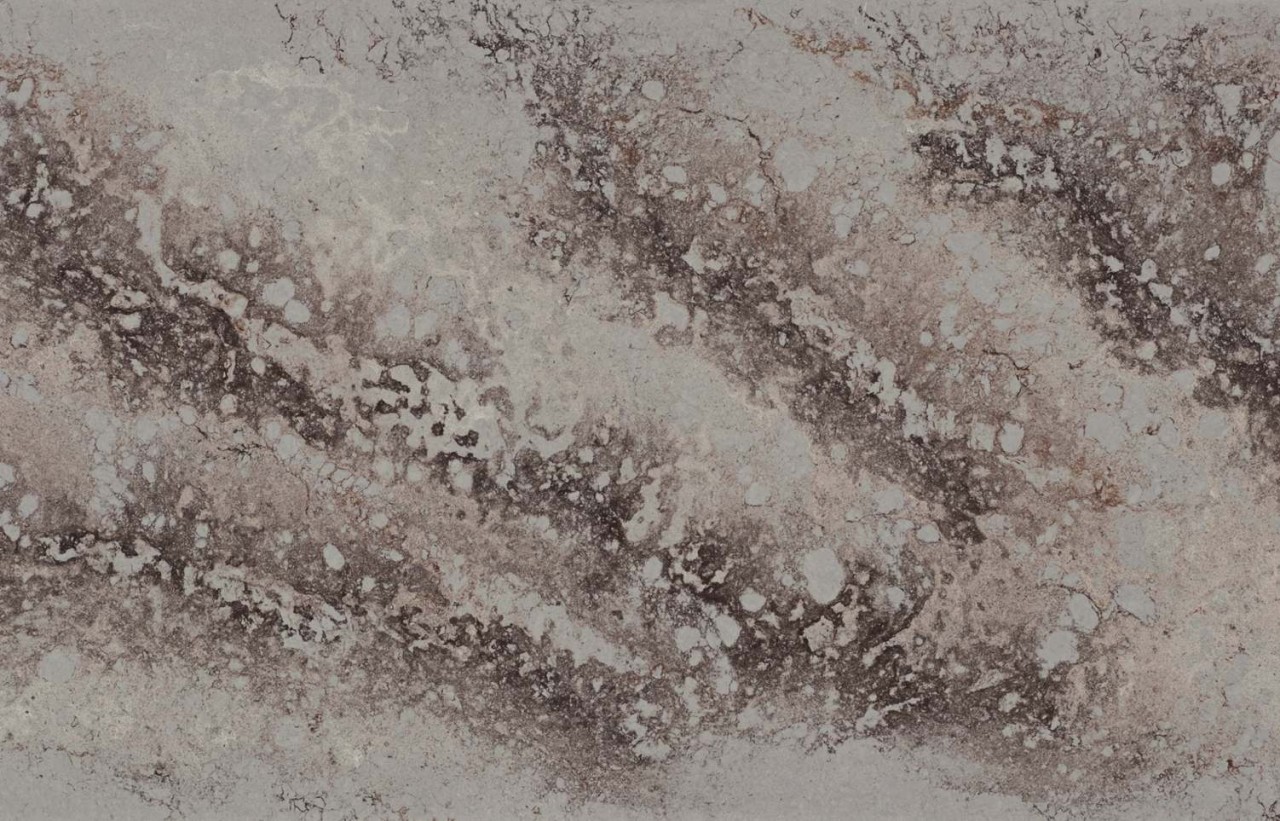 Magic of GRANDEX is timeless
Acrylic solid surfaces are multipurpose. Basic components of this material – medical grade clay combined with high strength acrylic resins – protect acrylic solid surface from splinters, domestic chemicals, and stubborn grime, which are often found in kitchens and bathrooms. Is it not a real magic?!
If anything happens to the surface, it is easy to restore it to its original appearance. Repair removes scratches, splinters and restore split-offs.
Read more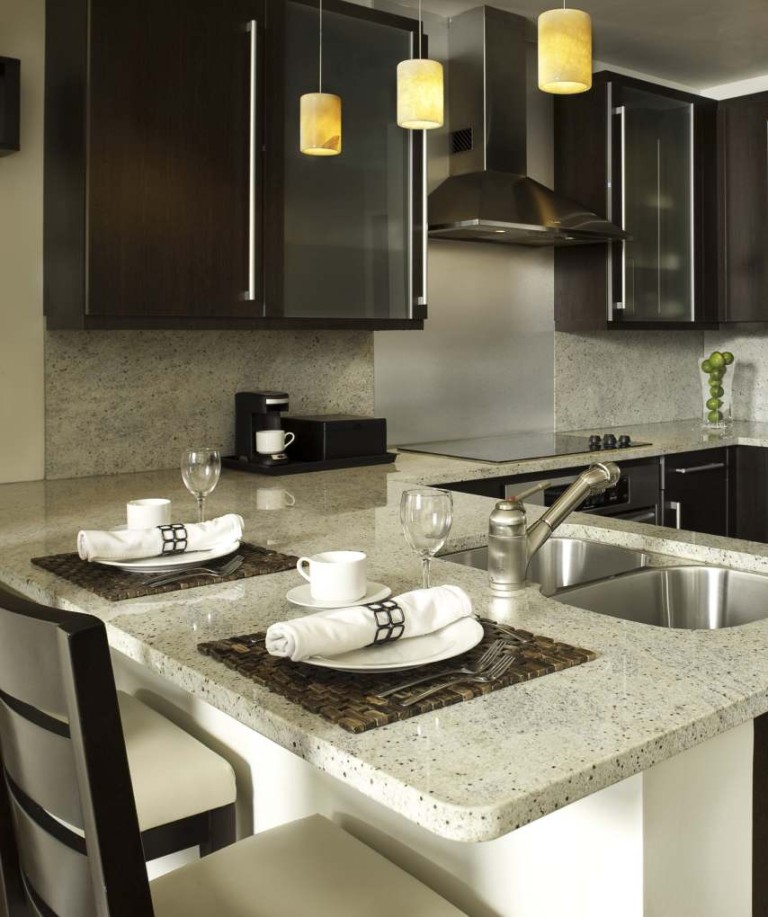 Magic of color and seamlessness
Acrylic solid surfaces offer a range of trendy colors suited to every taste. Your world will become brighter! Forget about drab existence! Add the magic of color to every single unique day. The more colors the more unique opportunities. Especially with the seamless technology, allowing to create a solid and monolithic item out of several slabs.
Choose the collection and the color you like and place an order on our website. We will call you back and explain how magic of GRANDEX can help fulfil your dream of an ideal kitchen or bathroom.
Read more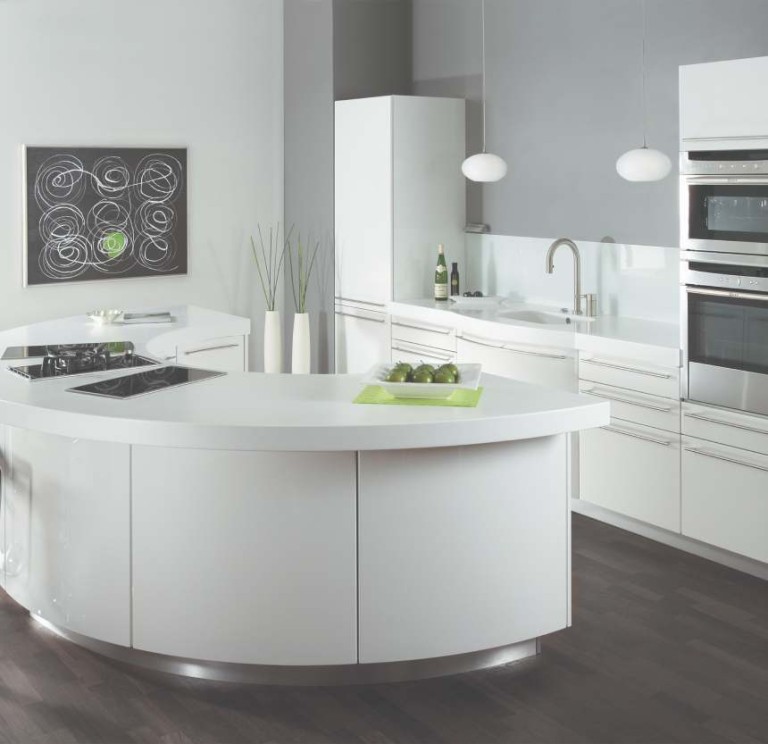 GRANDEX has been certified for producing tabletops and inner lining for premises
ALL CERTIFICATES
Why our clients choose the GRANDEX acrylic solid surface:
Magic of flexibility and seamlessness
Magic of being easy to maintain
Magic of being healthy and environmentally friendly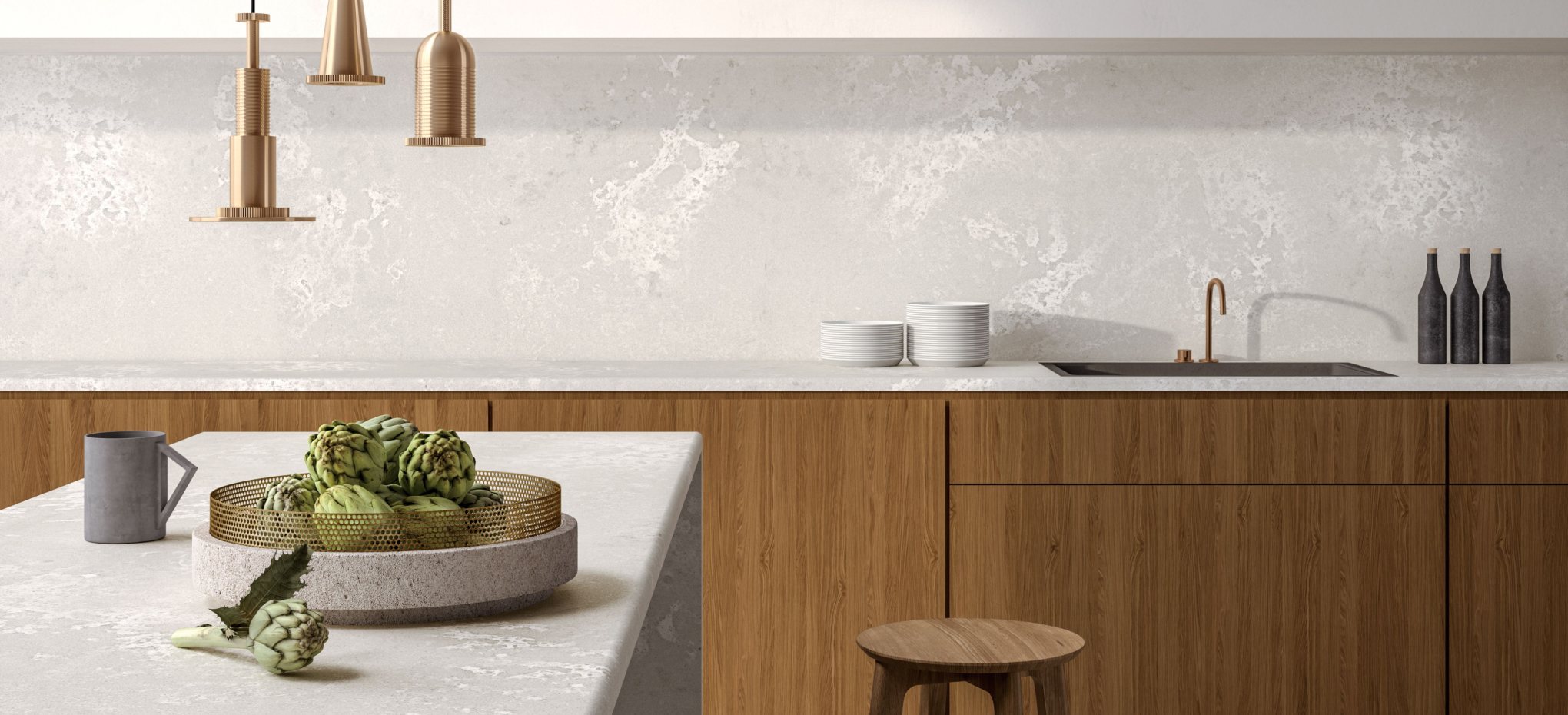 View all projects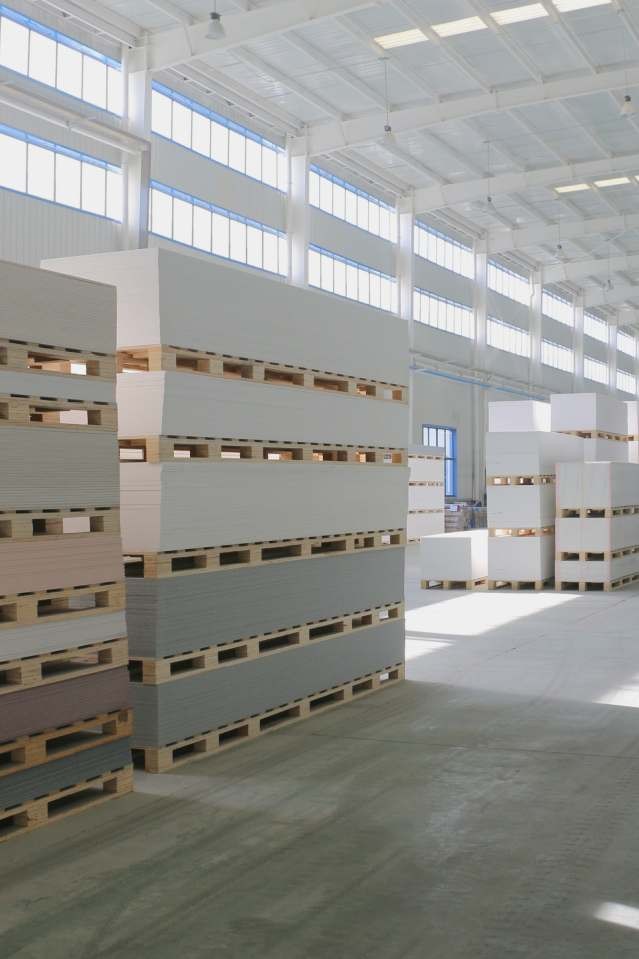 Buy acrylic solid surface
Over 100 decors kept in stock at all times in greater volume. We will deliver all the rest promptly on request.
Contacts
Learn more about acrylic solid surface
ALL USEFUL INFORMATION