The charm of a solid surface is in the sensations and possibilities. As soon as you touch the smooth and warm surface, you will immediately feel this magic. Solid surface GRANDEX is flexible and can be used to create products with the most unusual shapes. So, there are no limits to your imagination when you order a worktop, a windowsill or a washbasin made of solid surface.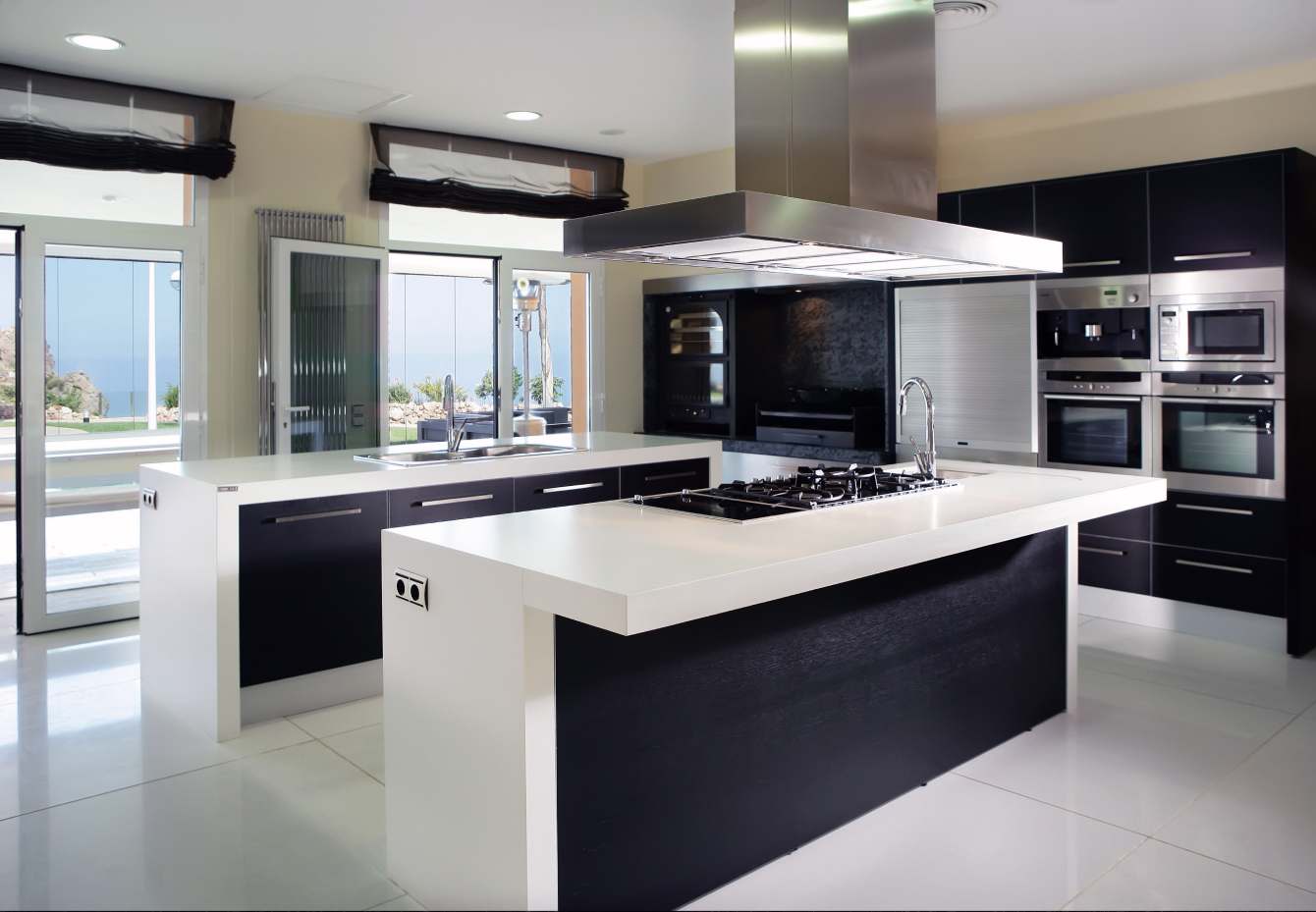 Its magic lies in its easy maintenance and safety
GRANDEX is a non-porous material that ensures an ideally smooth and hygienic surface. The absence of voids means magical invincibility for our products. Fungi or other harmful micro-organisms have no place to hide. For this reason, products with solid surfaces are often purchased by families with small children.
Products made of GRANDEX are resistant to moisture, mould and grease. If you occasionally spill wine or lemon juice on our products, there will be no stains on the surface.

Products made of GRANDEX acrylic are easy to maintain. A soft microfibre cloth and an ordinary cleaning detergent are enough to make the surface shine again.

This type of artificial stone consists only of environmentally friendly components and natural pigments. Unlike natural stone, acrylic is 100% environmentally friendly: it is not radioactive and is entirely safe for the household and the environment.

Read more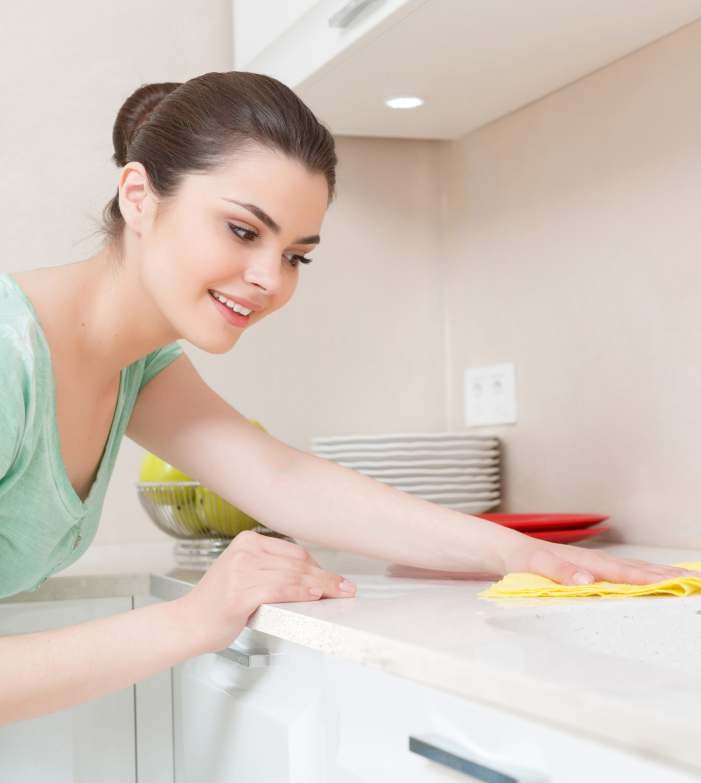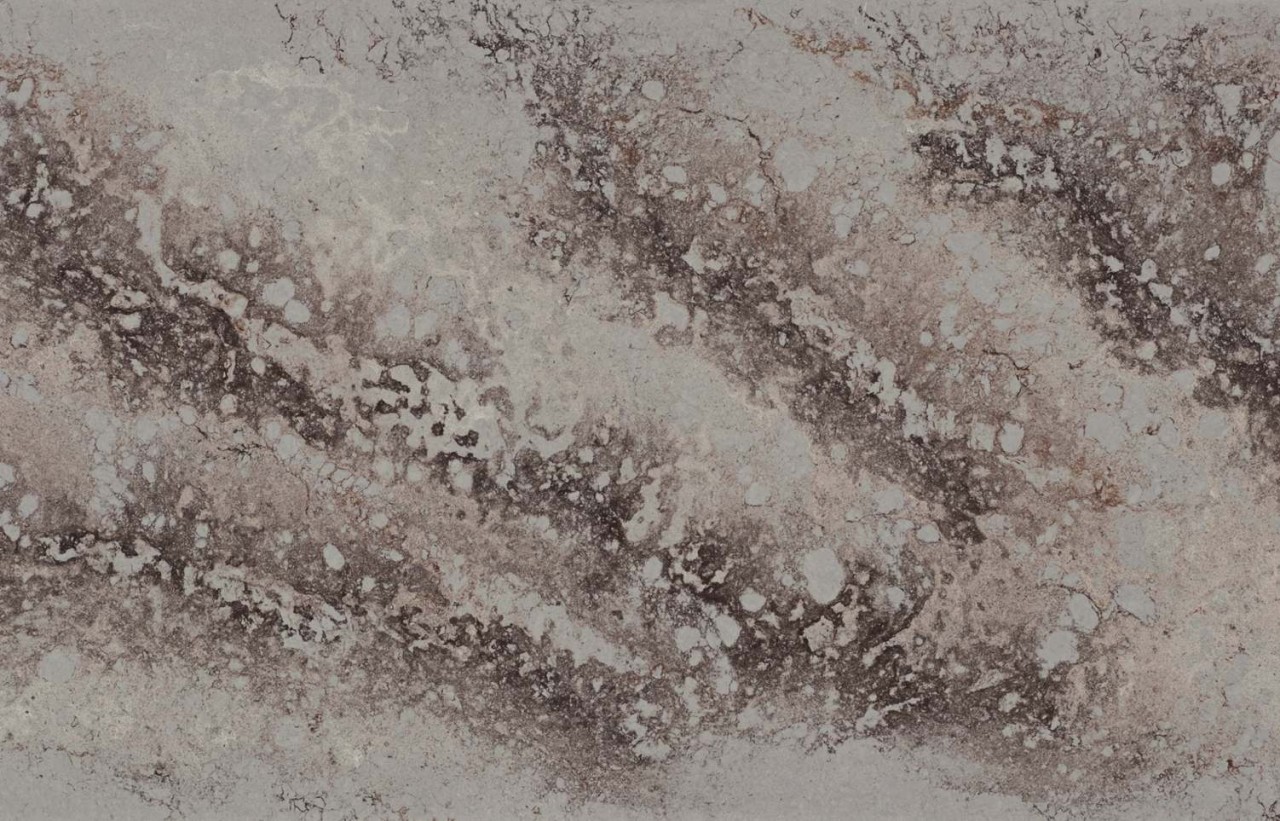 The magic of GRANDEX is timeless
Solid surfaces made of acrylic are versatile. The essential ingredients of this material – medicinal clay combined with high-strength acrylic resins - protect solid surfaces from splinters, household chemicals and stubborn dirt often found in kitchens and bathrooms. Is not that real magic?
If something happens to the surface, it's easy to restore it to its original appearance. Repair removes scratches and cracks and restores chipping.

Read more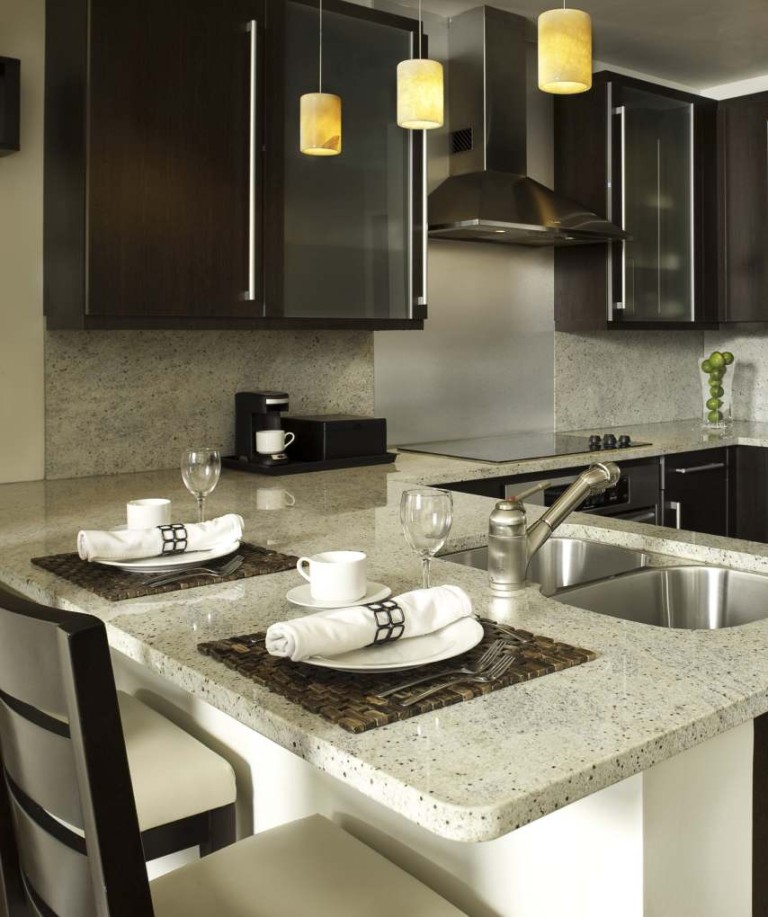 The magic of colour and seamlessness
Solid surfaces offer a choice of trendy colours to suit every taste. Forget the dull existence. Your world will become brighter! Bring the magic of colour into every single unique day. The more colours, the more unusual possibilities. Especially with the seamless technology that makes it possible to create a solid and monolithic object from several slabs.
Choose the collection and colour you like and place an order on our website. We will call you back to explain how the magic of GRANDEX can help make your dream of an ideal kitchen or bathroom come true.

Read more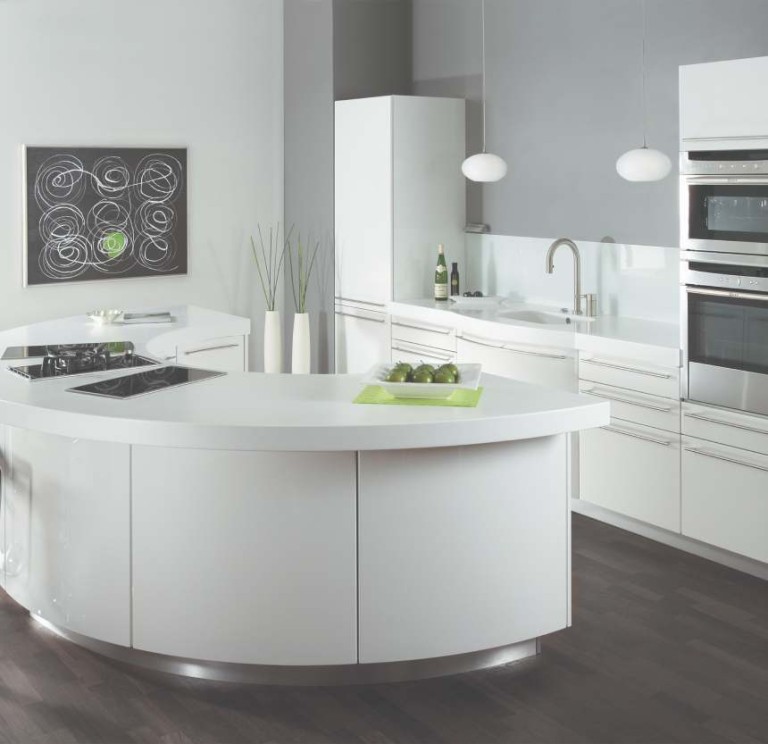 GRANDEX is certified to produce worktops and interior panelling
ALL CERTIFICATES
Why our customers choose GRANDEX:
The magic of an affordable price
The magic of flexibility and seamlessness
The magic of hygiene, environmental friendliness
On-line designer
Have a look, how stones and ceramic tiles will look in the interior design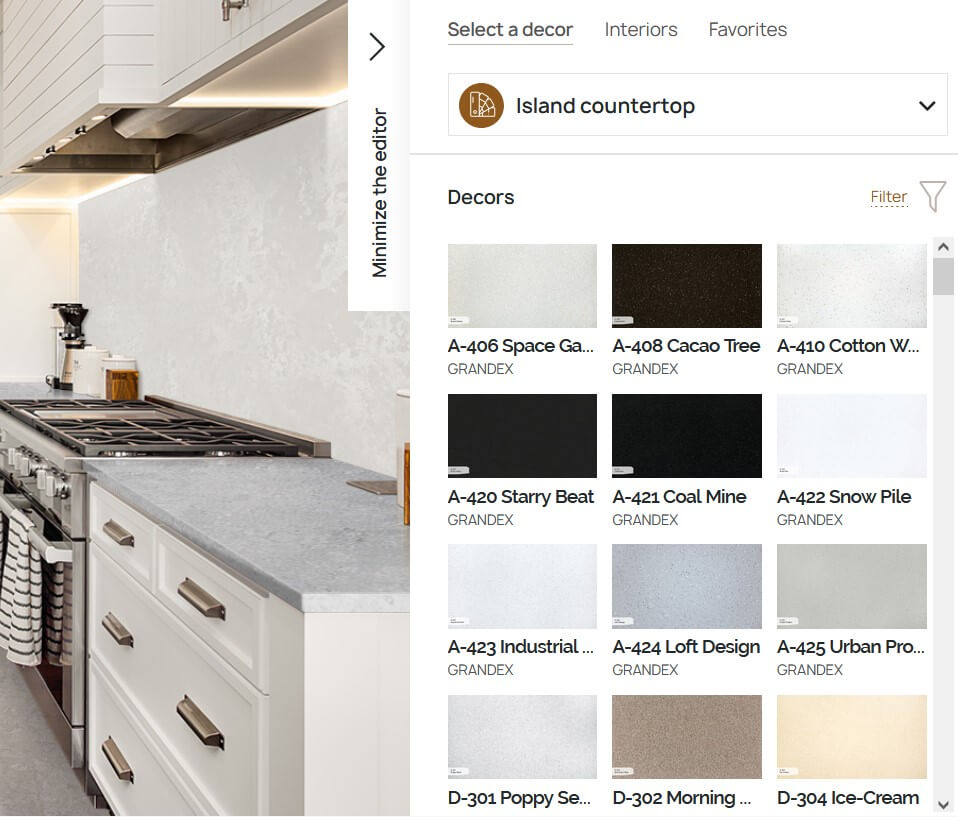 On-line designer
Have a look, how stones and ceramic tiles will look in the interior design
Visualize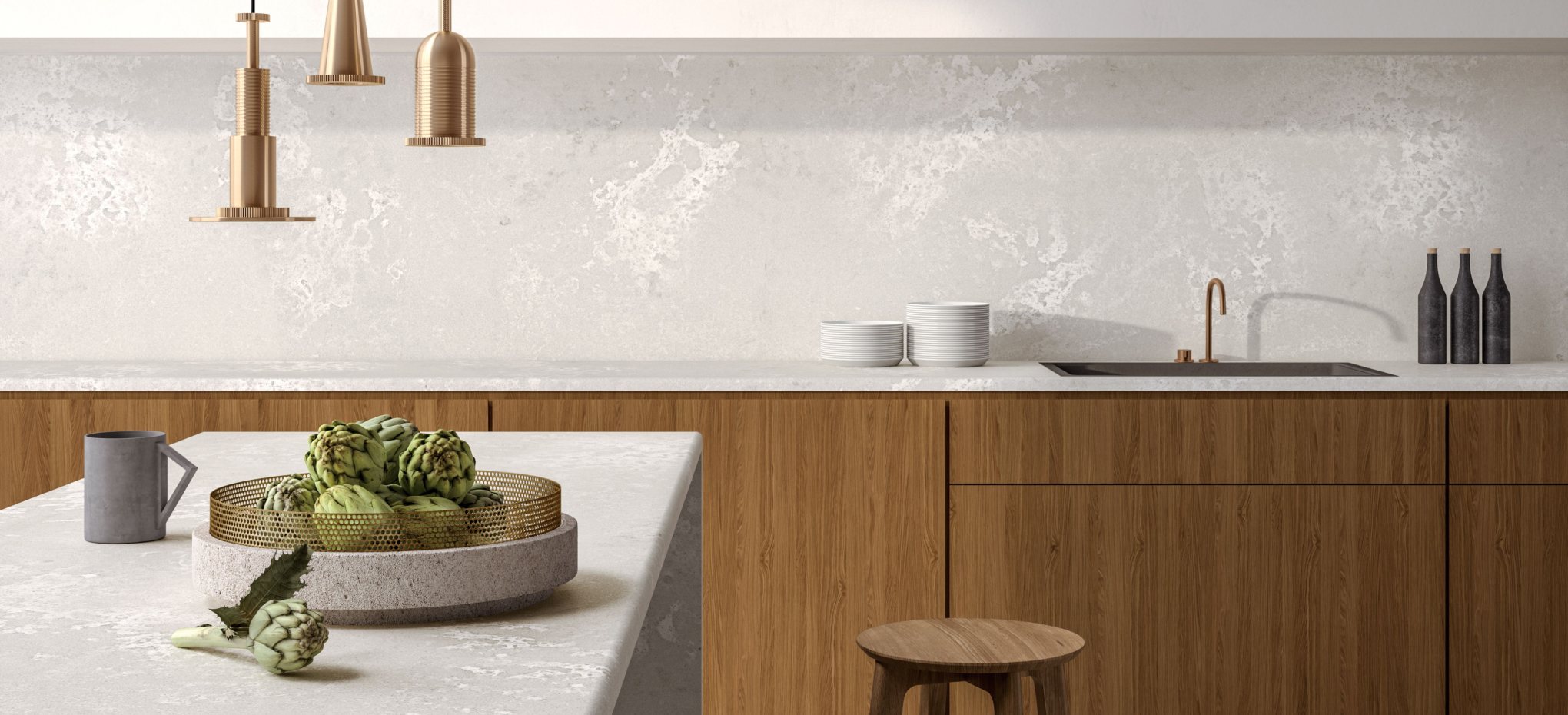 View all projects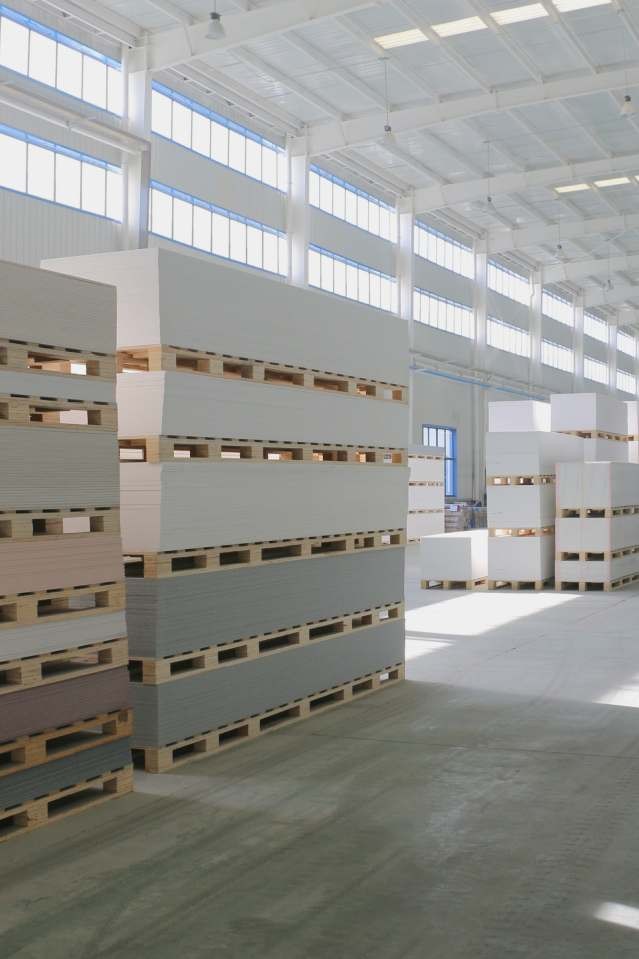 Buy acrylic solid surface
Over 200 decors kept in stock at all times in greater volume. We will deliver all the rest promptly on request.
Contacts
Learn more about acrylic solid surface
ALL USEFUL INFORMATION