Factory-made sinks and washbasins Grandex
Factory-made sinks and washbasins Grandex
We present models sinks and washbasins made of acrylic stone GRANDEX. Product color - Pure White.
All models are of high quality.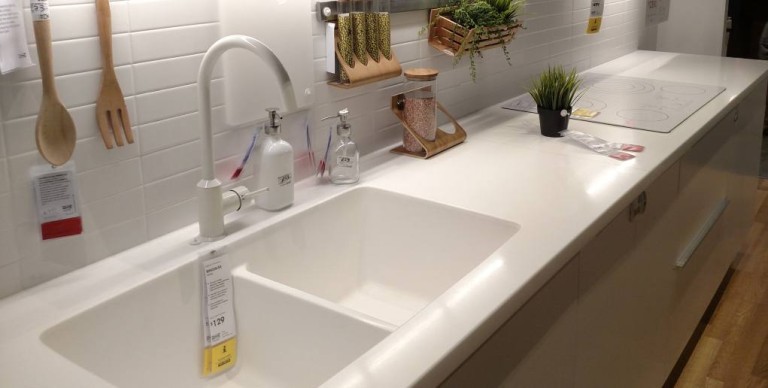 Model JK104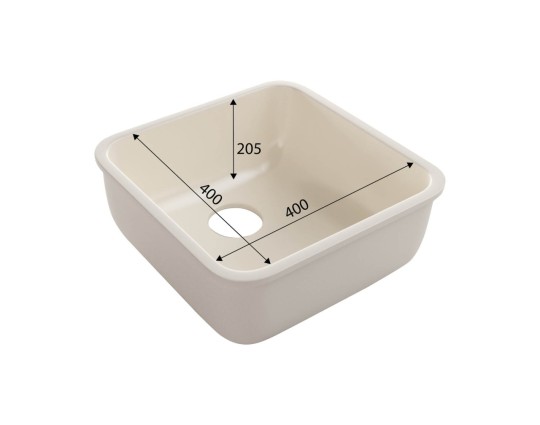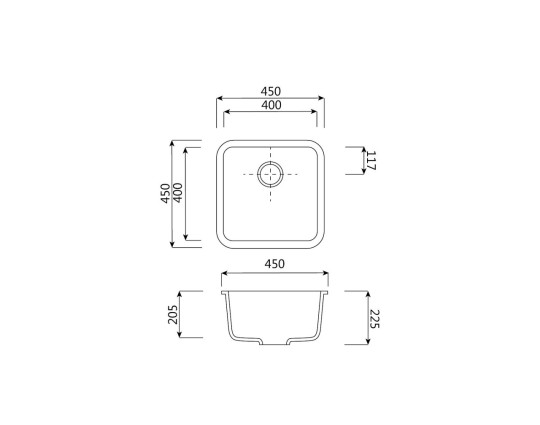 Model JK202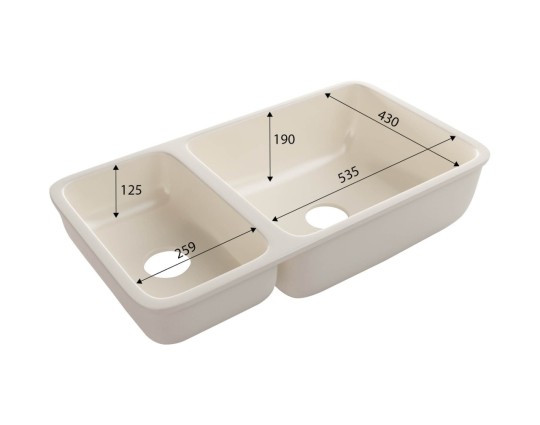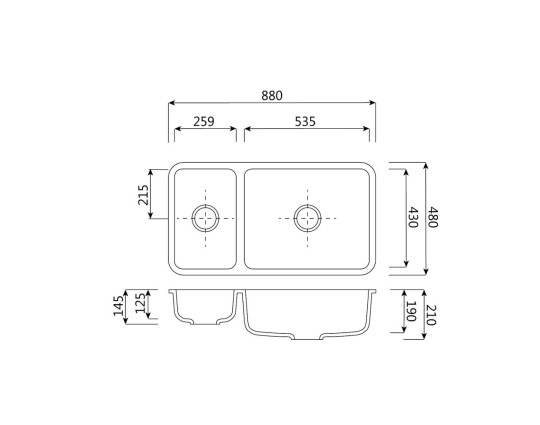 Model JK301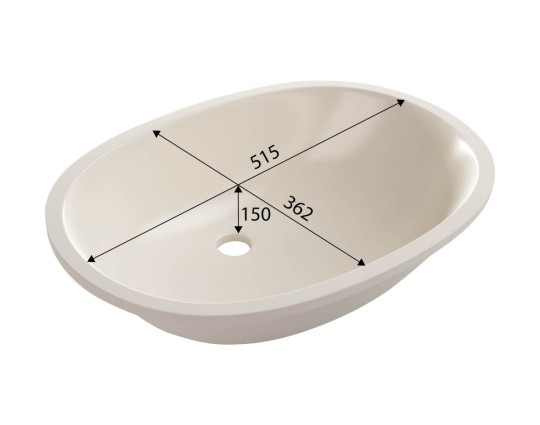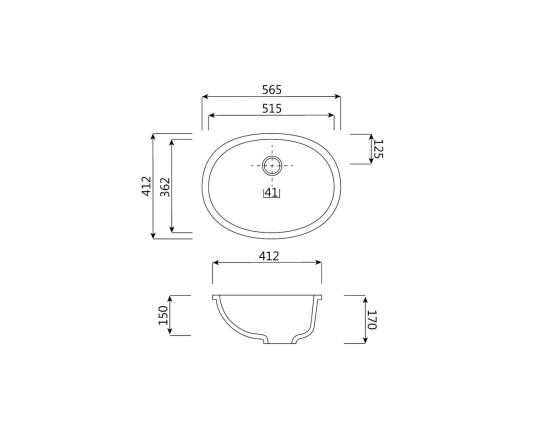 Model JK302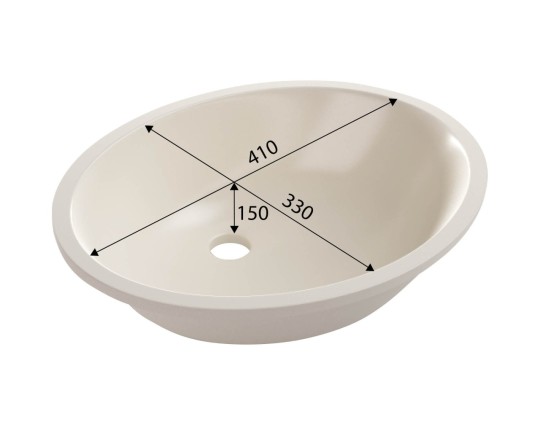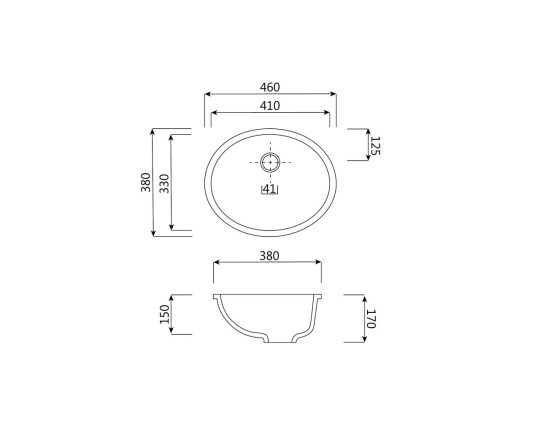 Popular decors
Acrylic solid surface
Engineered quartz
Ceramic wide-format slabs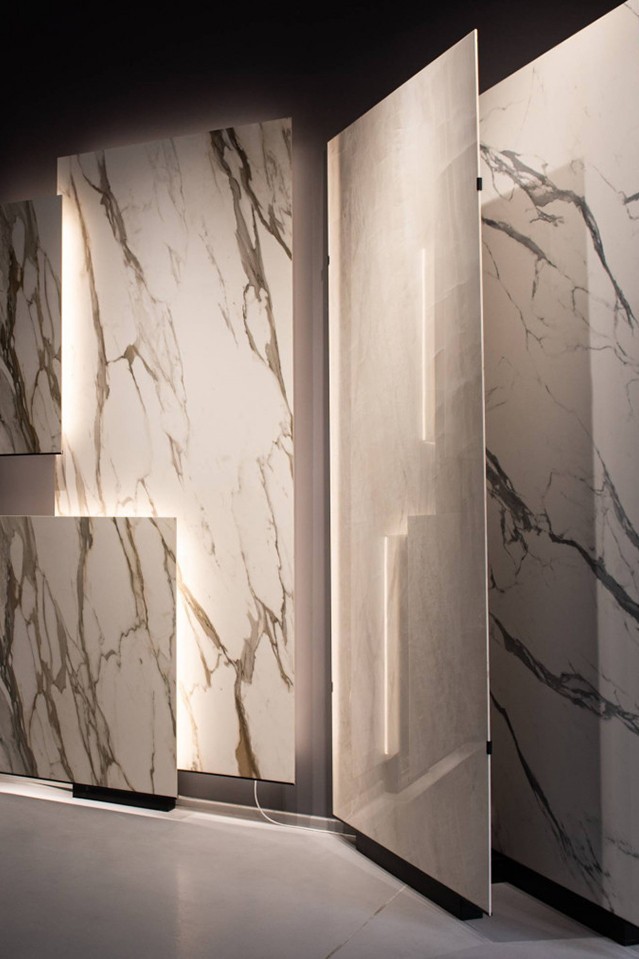 Buy engineered quartz and acryl
Over 100 decors kept in stock at all times in greater volume. We will deliver all the rest promptly on request.
Contacts