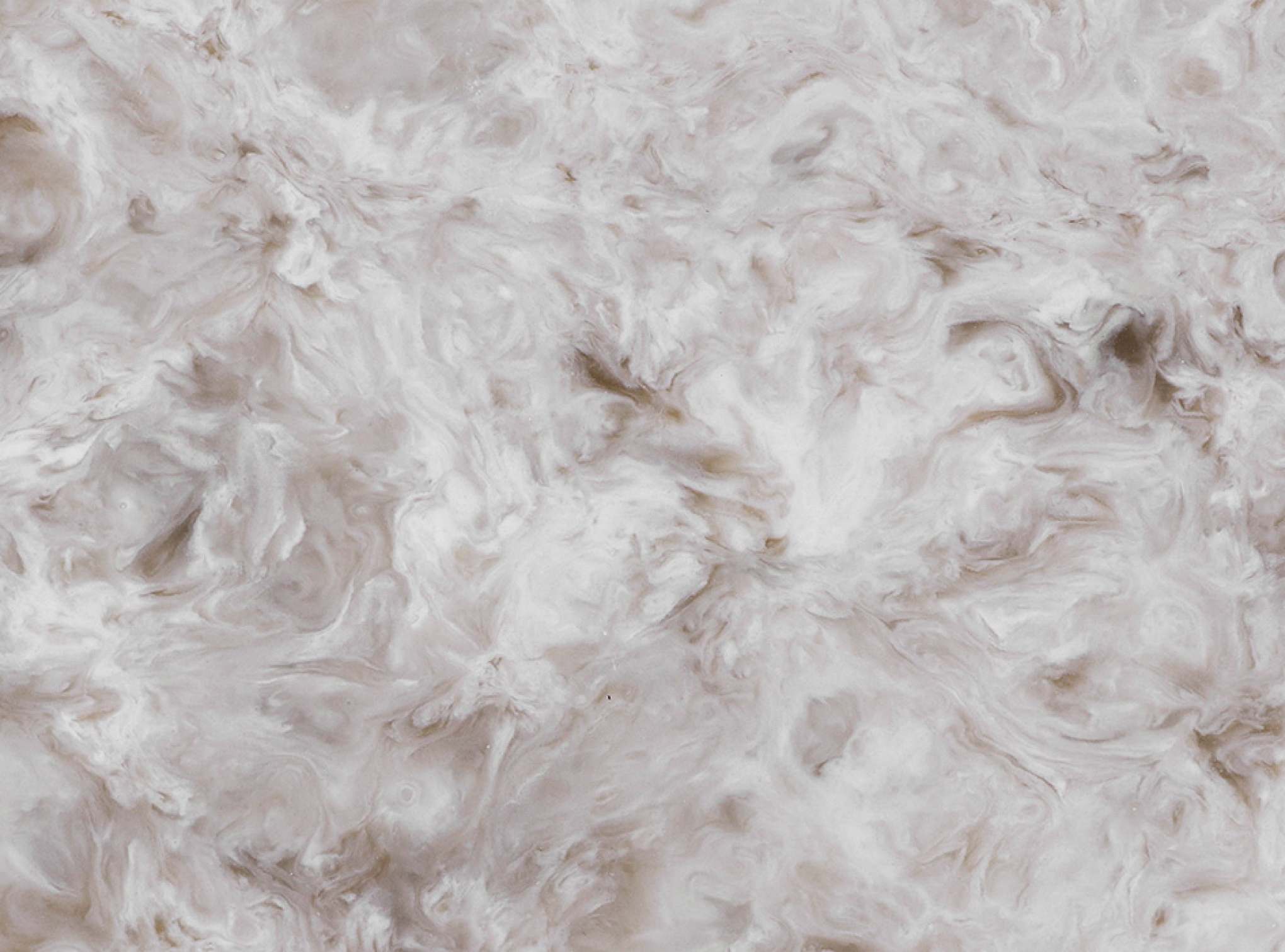 Acrylic solid surface
It is a reliable material for tabletops and interior design. It is possible to implement creative solutions for inspiring projects
To the catalogue
Features of engineered acryl
Soil resistant and easy to maintain
Seamless joint between sheets
Healthy and environmentally friendly
Read more about engineered acryl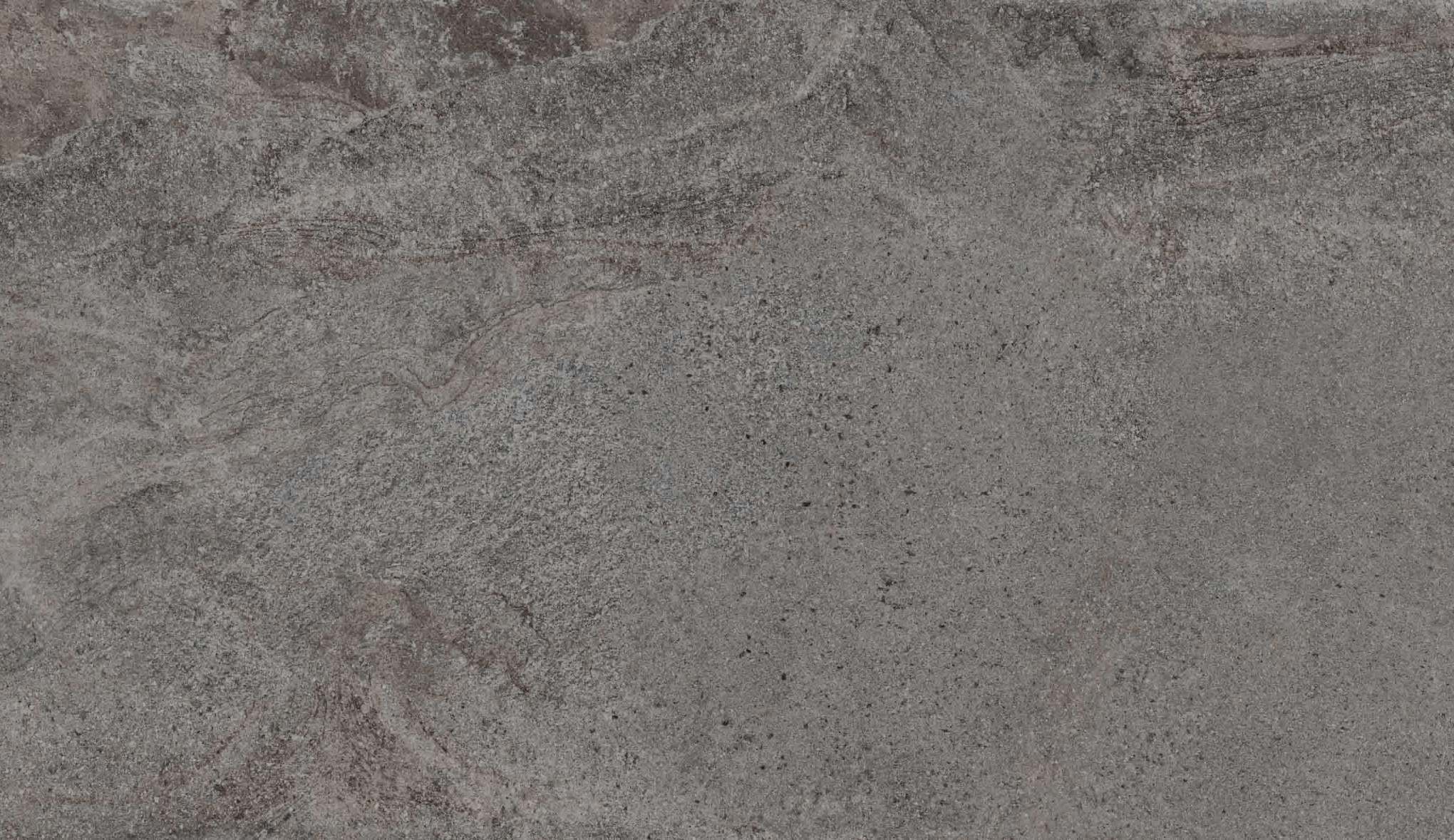 Engineered quartz
General purpose engineered quartz with unique features. It is produced from natural quartz chippings, resulting in a great appearance and utter practicality
To the catalogue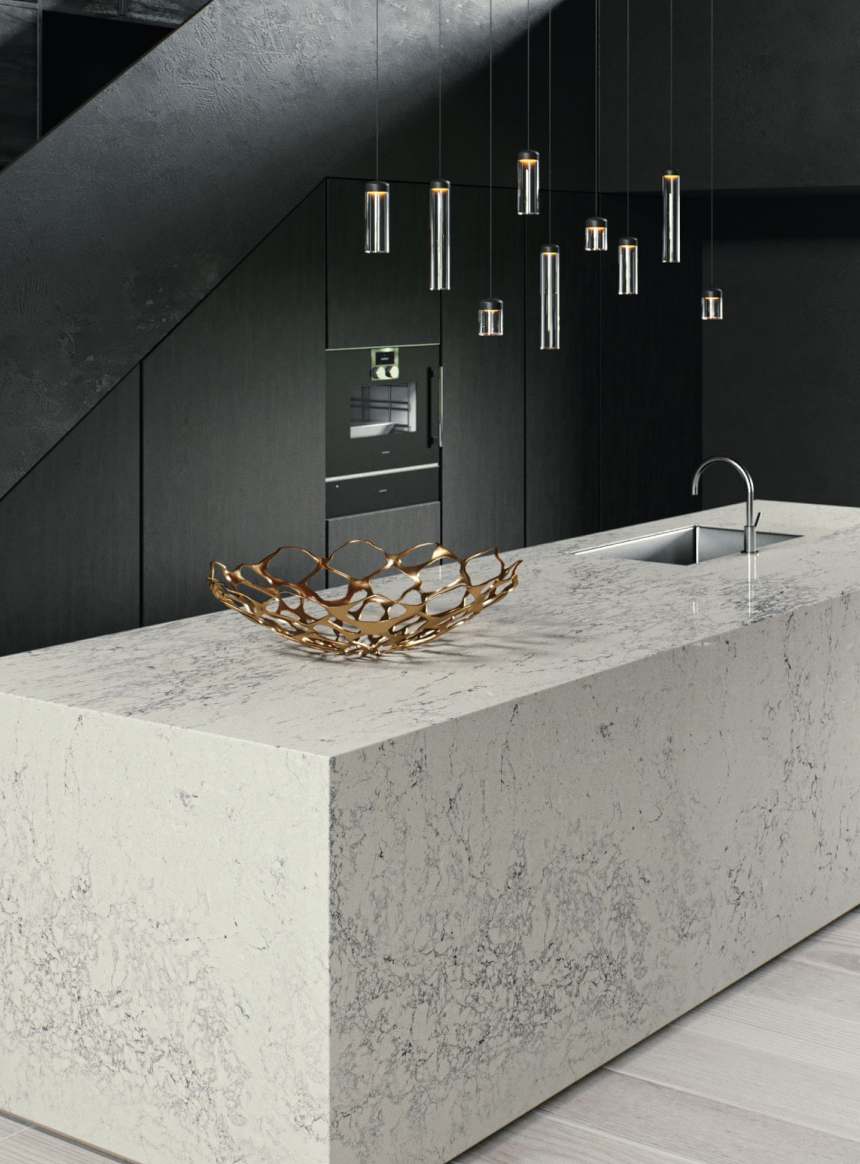 Features of engineered quartz
Soil resistant and easy to mantain
Healthy and environmentally friendly
Seamless joint between sheets
Read more about engineered quartz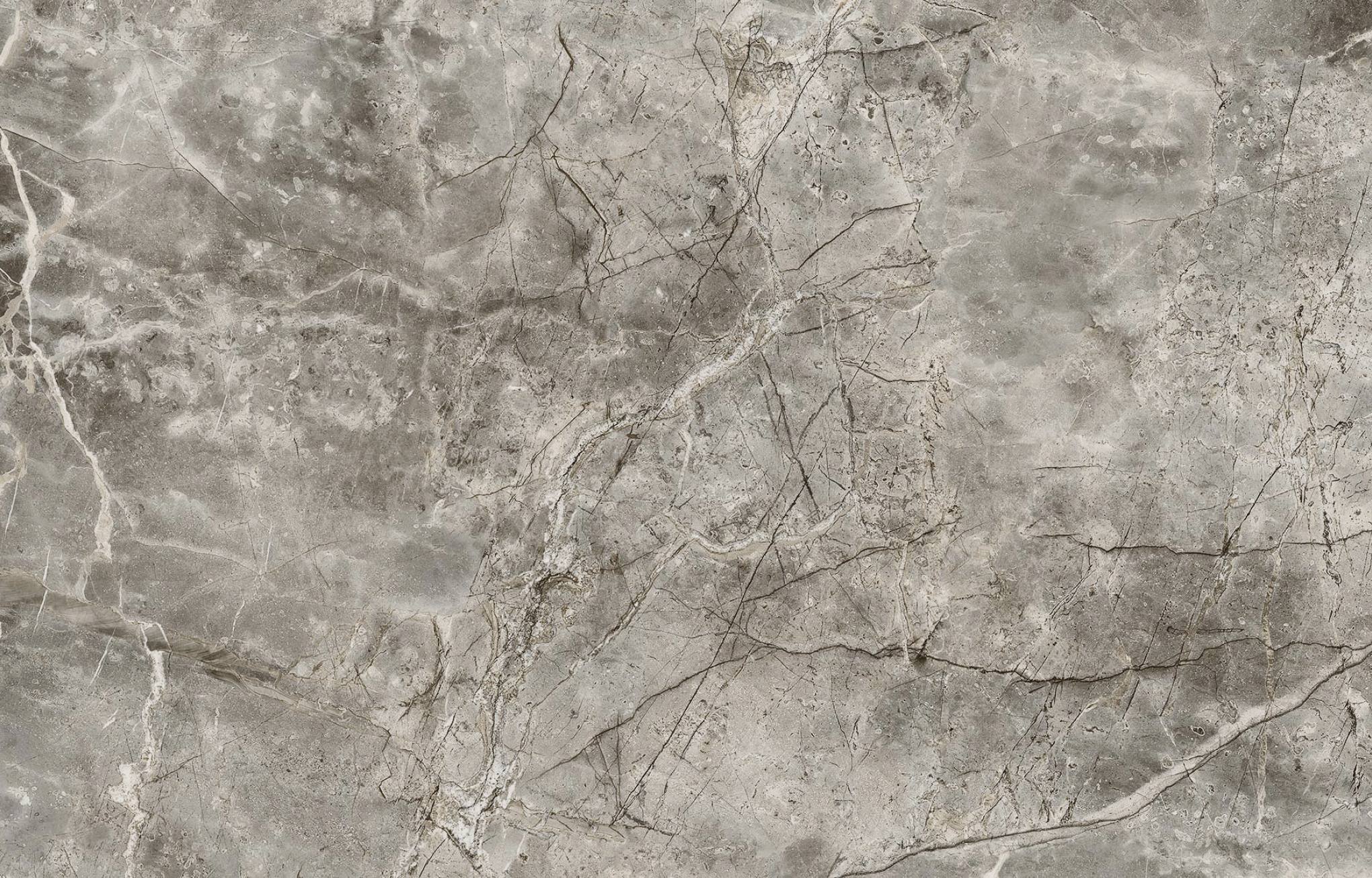 Ceramic wide-format slabs
Very durable surfaces with a natural texture. To create exclusive and prestigious interiors.

To the catalogue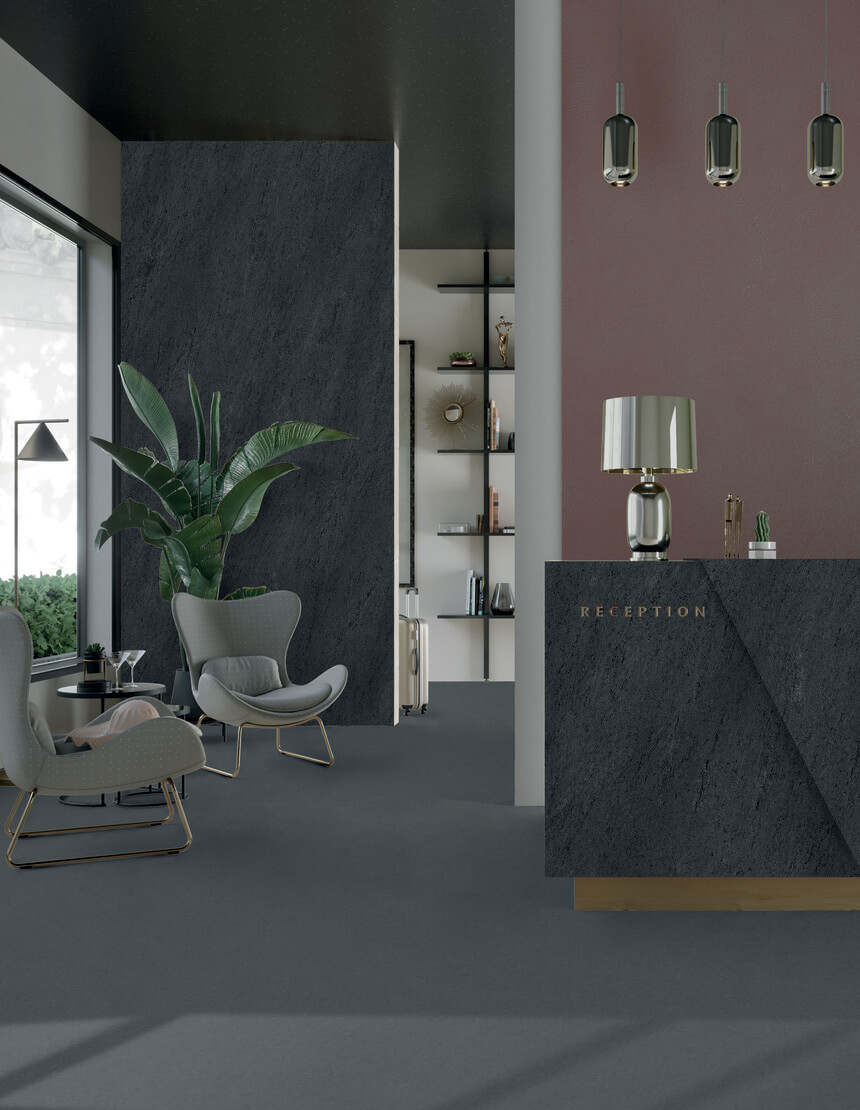 Features of ceramics
Durable and wear-resistant
Hygienic, approved for contact with food
Resistant to frost, moisture and impact
High temperature resistant
Read more about ceramic slabs
Popular decors
Acrylic solid surface
Engineered quartz
Ceramic wide-format slabs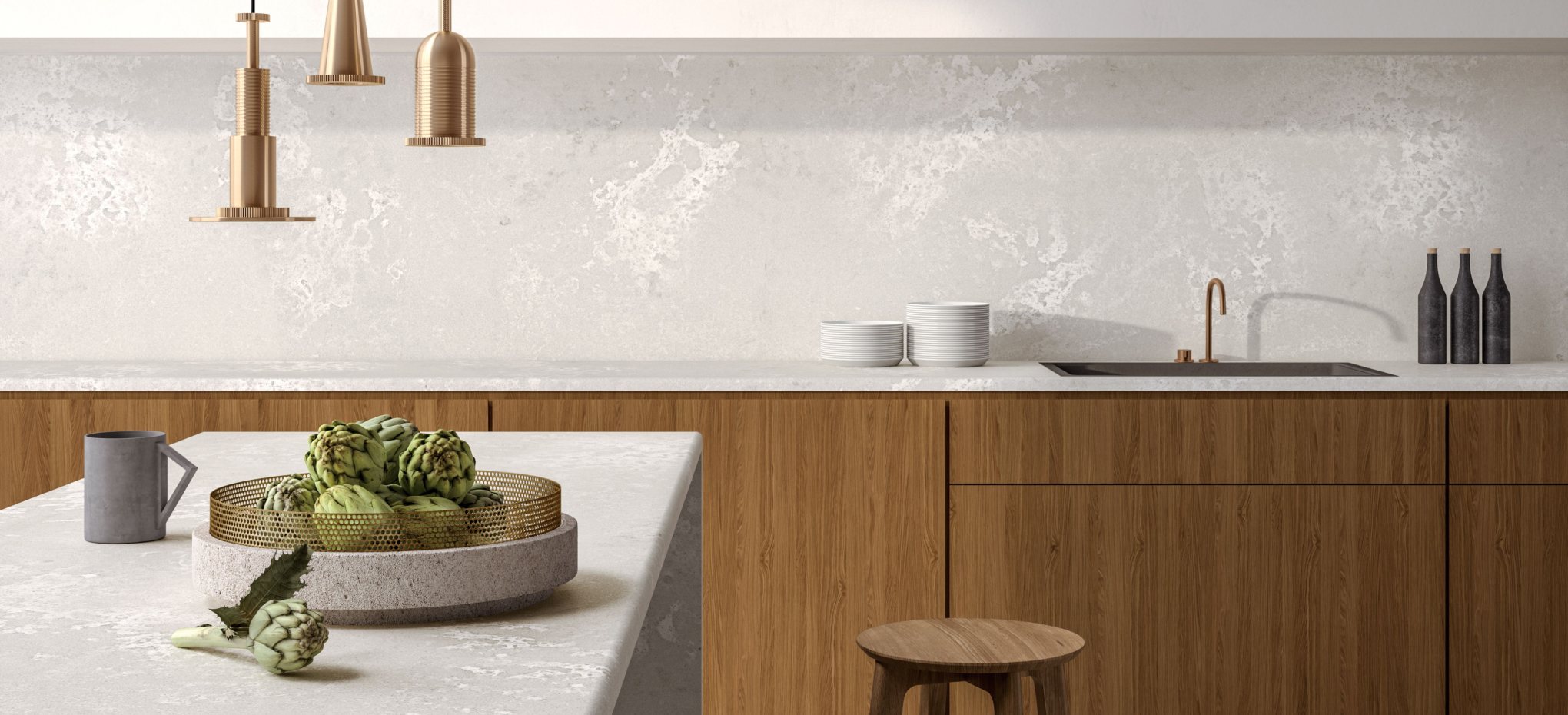 View all projects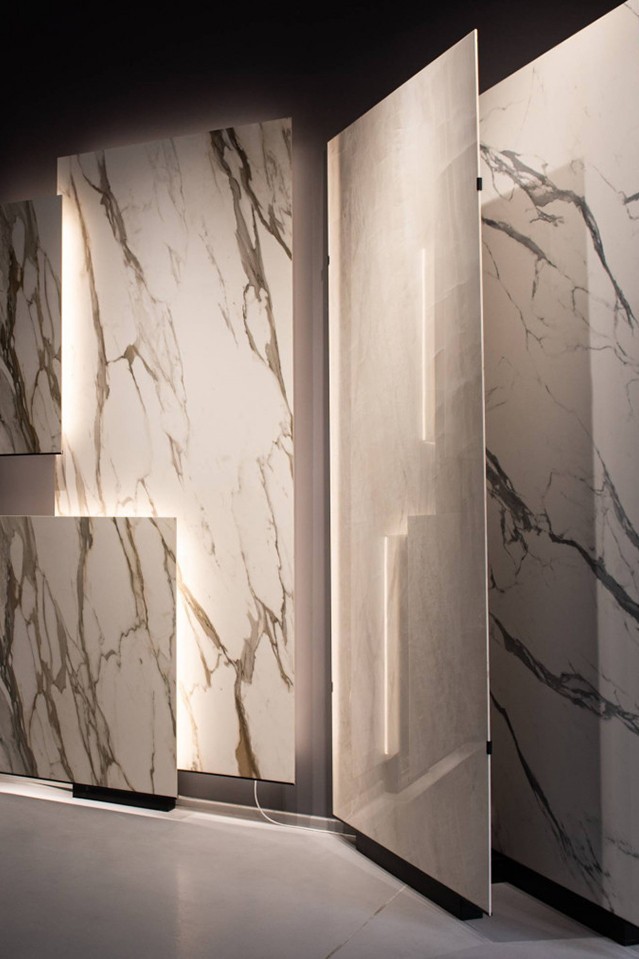 Buy engineered quartz and acryl
Over 100 decors kept in stock at all times in greater volume. We will deliver all the rest promptly on request.
Contacts
Learn more about stones and ceramic tiles
ALL USEFUL INFORMATION