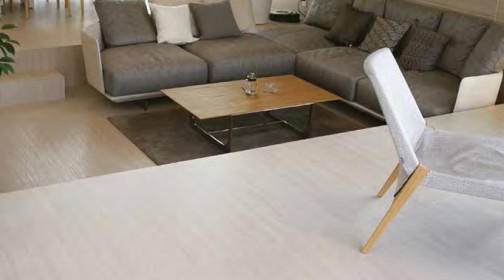 If you have any questions or suggestions, you can contact us by filling out the form below.
Your ideas and suggestions help us to improve our work.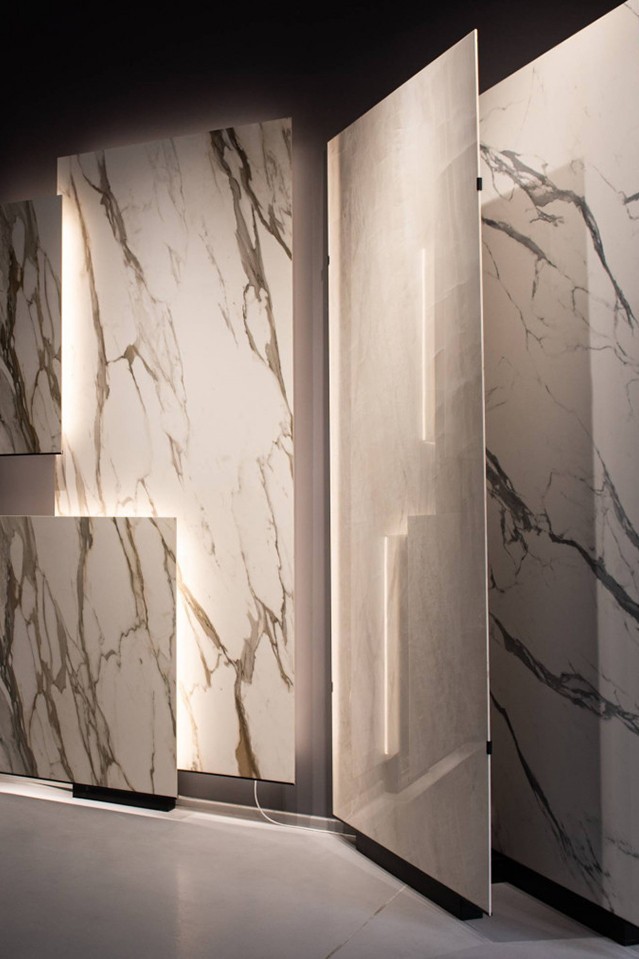 Buy engineered quartz and acryl
Over 200 decors kept in stock at all times in greater volume. We will deliver all the rest promptly on request.
Contacts