Moving from artificiality towards nature is the key tendency in modern design. Using robust and user-friendly materials like engineered quartz is a great way to show refined taste and fill the environment with splendor.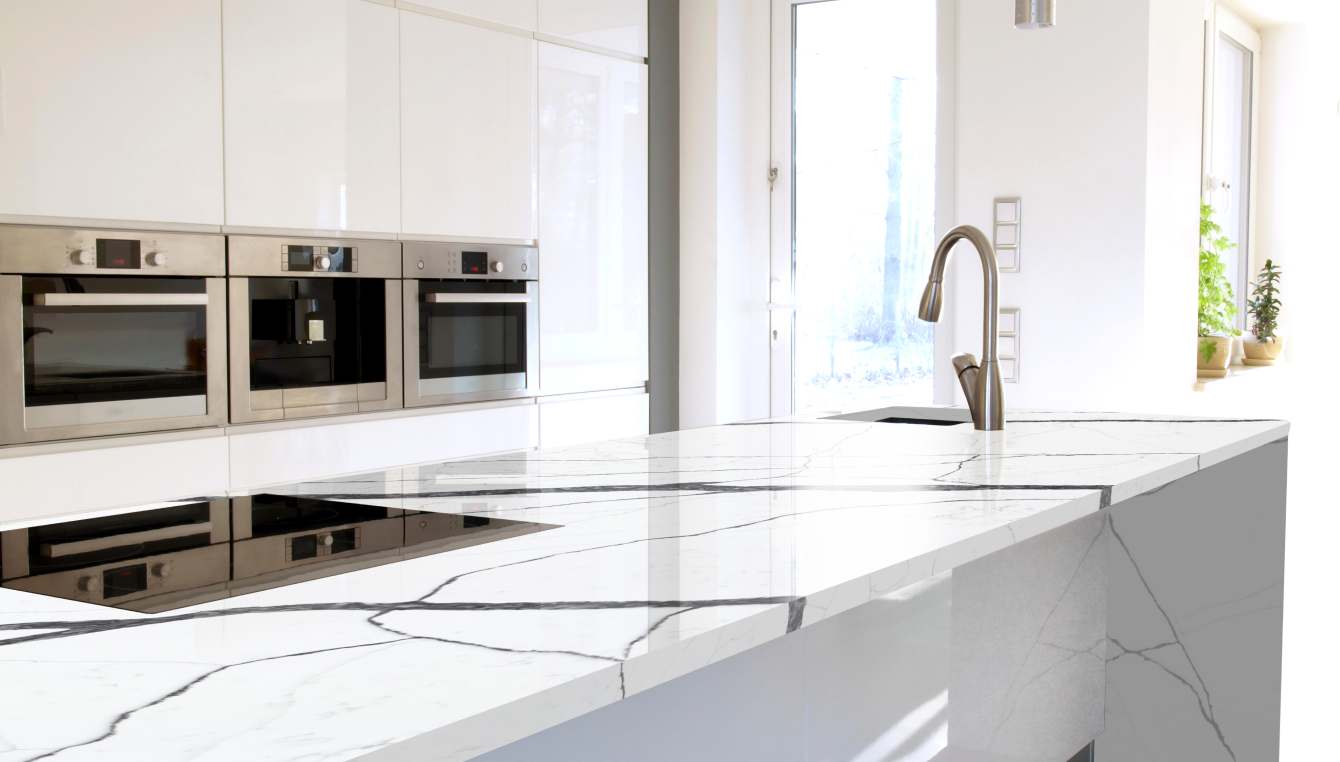 Manmade beauty of engineered quartz used for interior designs
Avant Quartz is engineered quartz produced using modern technologies. After having taken the best of the both worlds – nature and human craftsmanship – quartz agglomerate is an environmentally compatible material, consisting of natural quartz chippings (95%), polymer resins (4%) and coloring payment (1%).
This collection's design is devoted to marble and granite. Our artists have created unique naturally looking decors, based on the natural stone pattern, which is characterized by streaks and veins. Each item of the Avant Quartz collection is ingenious and unique due to a wide range of colors, shades and various patterns.
Read more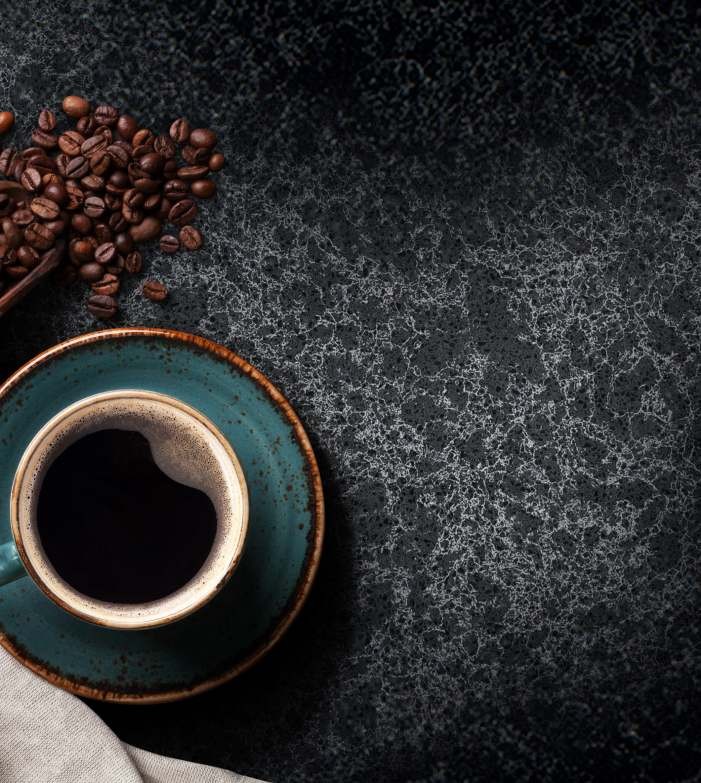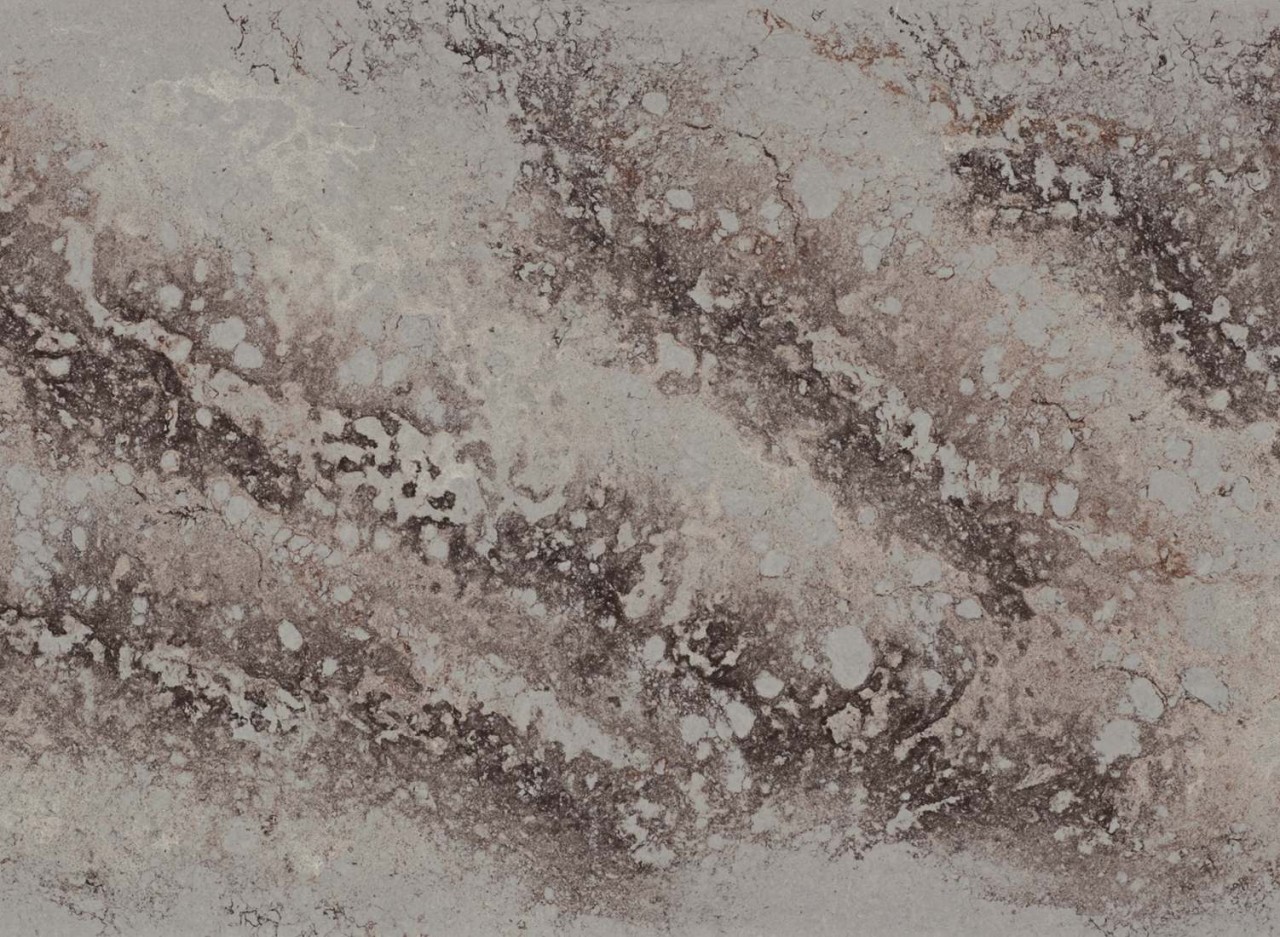 French sophistication for connoisseurs
Touring interesting places in France provided the necessary inspiration for the Avant Quartz collection. While working with the engineered quartz decor, our designers are conveying this special vibe of the local architecture and the French craftsmen' ability to render even the most ordinary things nobly genteel. This is why engineered quartz Avant Quartz fits both into a classic environment and into a modern interior design. It is invariably the nice touch emphasizing the true taste of the house owner.
Being in no way inferior to the natural stone, Avant Quartz has another advantage – it gives you the best value for your money. That said, features of engineered quartz render any item unique, and the quality of material itself complies with high global standards.
Read more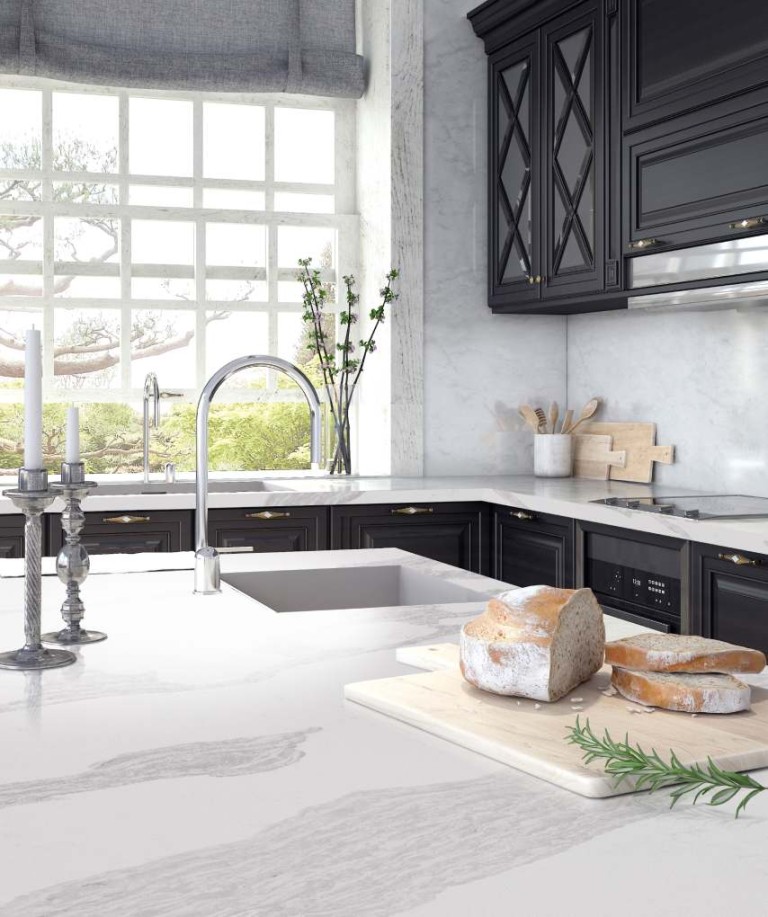 Advantages
Combining stylish design and usability, Avant Quartz has many advantages, including heat resistance, high scratch and stain resistance, low temperature and ultraviolet resistance.
Smoothness of this material means it is healthy and easy to maintain: no voids means no place for bacteria to gather and grow. If dirty, it is only necessary to wash the surface to meet again the beautiful pattern.
Read more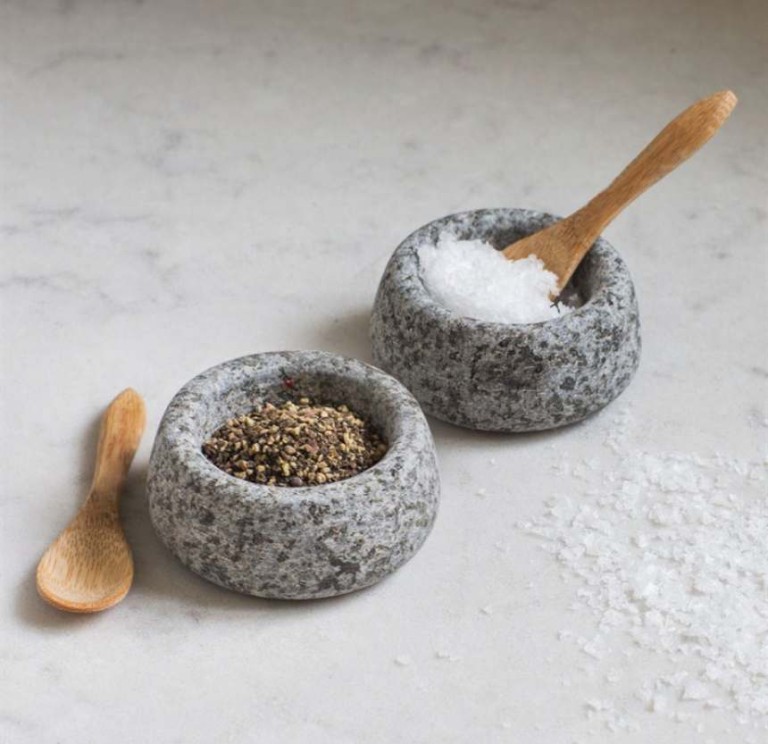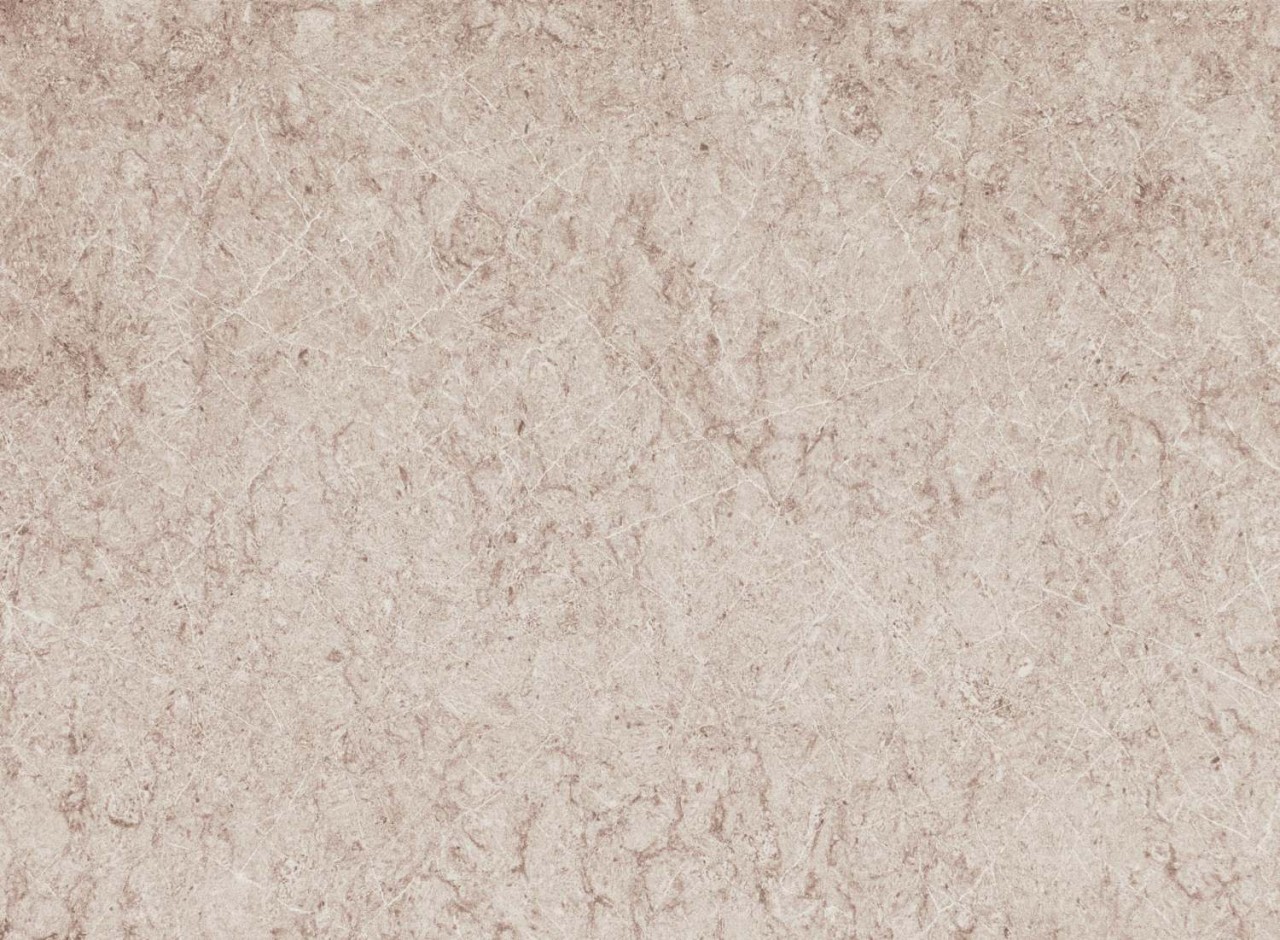 Limitless design
In order to ensure that the quartz slab dimensions are convenient for manufacturing different types of products, Avant Quartz is manufactured in Jumbo size with dimensions of 3200 mm by 1600 mm. Slabs themselves are 20 mm thick.
This material is widely used in bathrooms, as tabletops for kitchens and bars, for sinks and as flooring as well.
Аvant Quartz has been certified for producing tabletops and inner lining for premises. This material is safe to use in kitchens, it is suitable as well for premises with high requirements to ensuring healthy environment and sanitary conditions such as in medical institutions, kindergartens, and schools.
Read more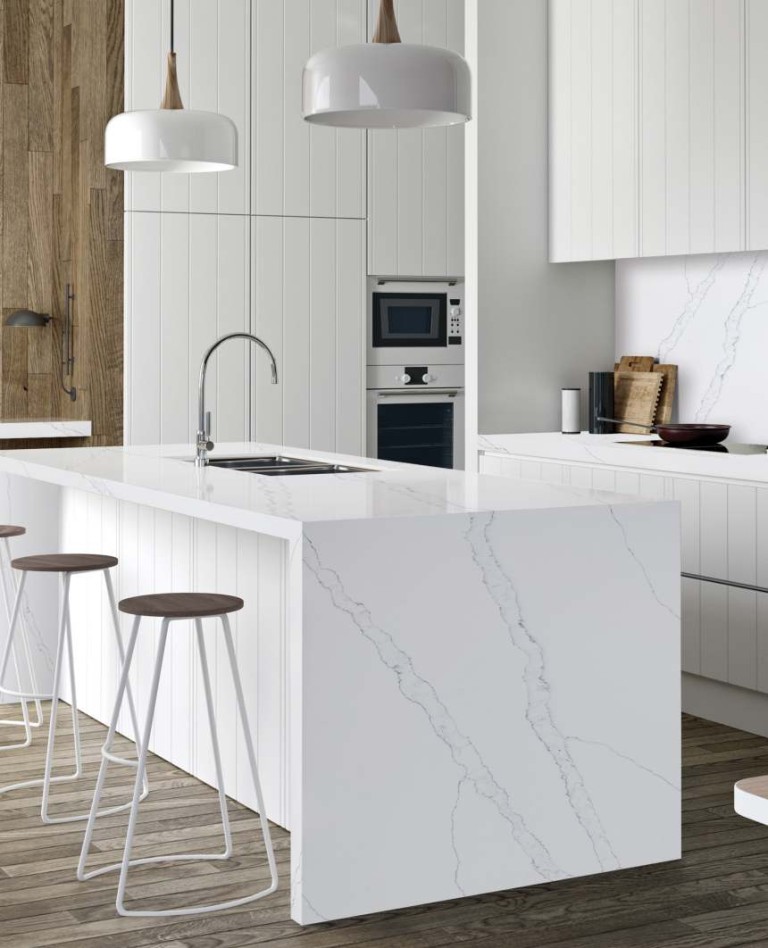 Avant Quartz has been certified for producing tabletops and inner lining of premises
All certificates
Why our clients choose AVANT QUARTZ:
High quality at a beneficial price
Certified for use in residential premises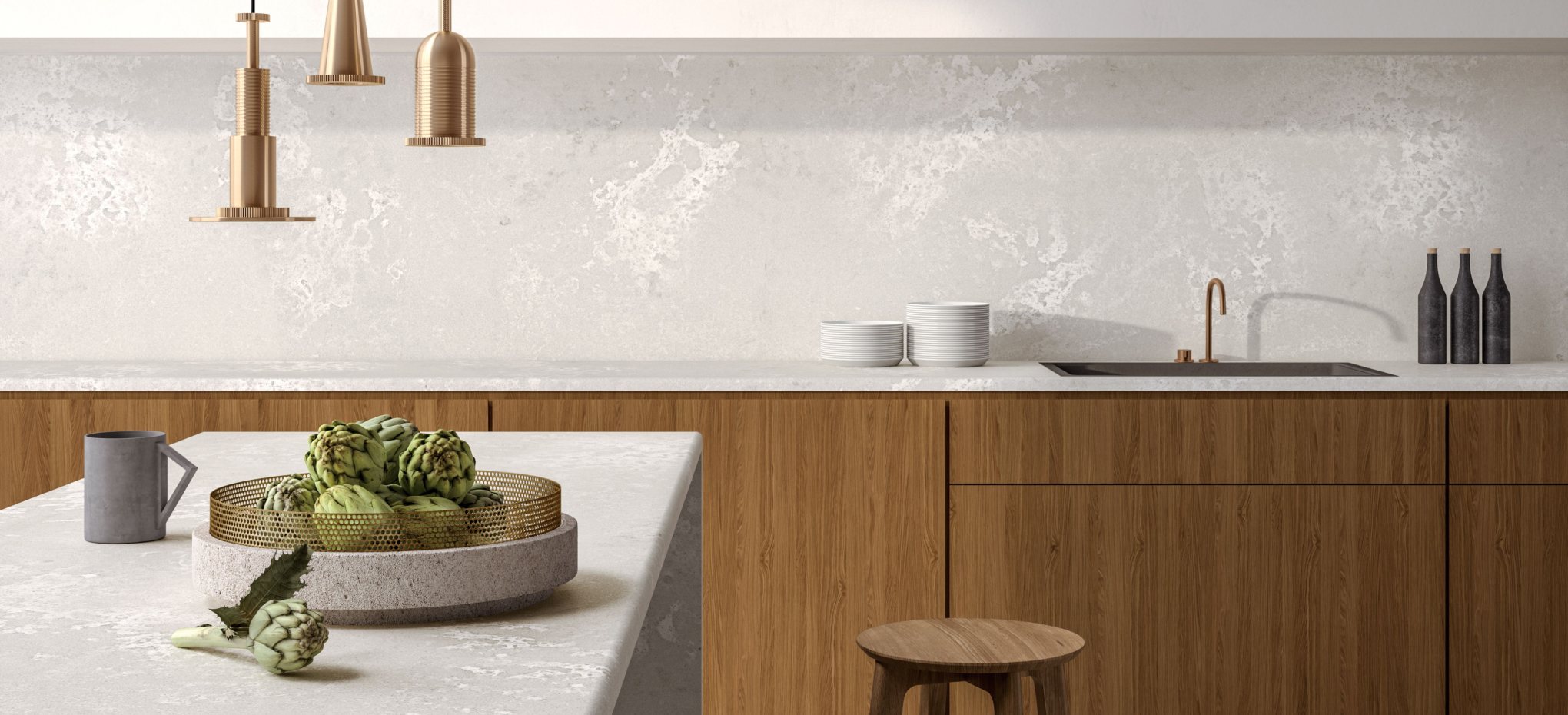 View all projects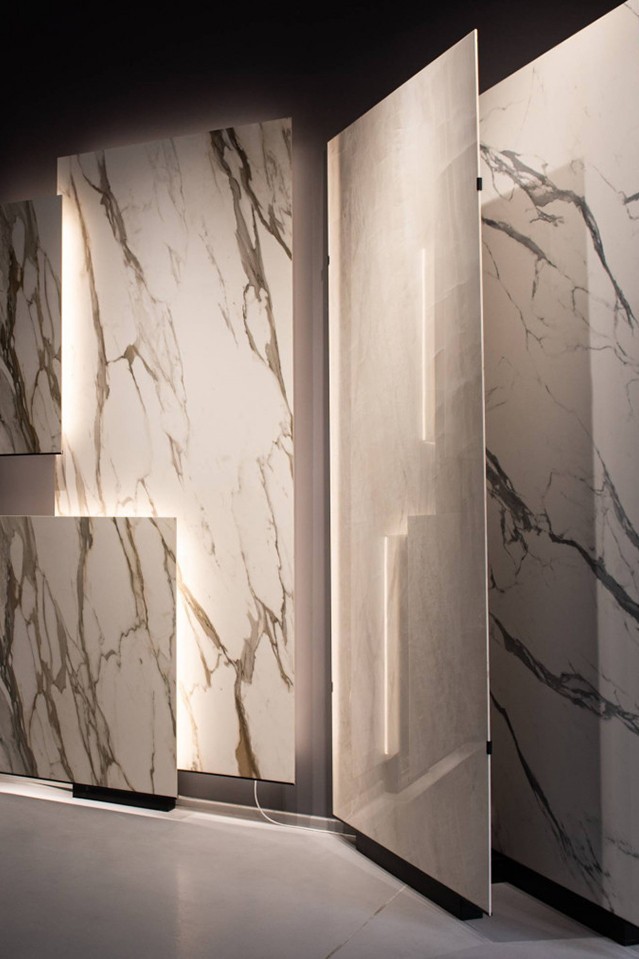 Buy engineered quartz
Over 100 decors kept in stock at all times in greater volume. We will deliver all the rest promptly on request.
Contacts
Learn more about engineered quartz
ALL USEFUL INFORMATION