Application of artificial stone in international projects
World of design
Artificial stone has been used in a variety of interior design projects for years. That's because it is perfectly suited to the production of all kinds of decorative elements and everyday products. In addition to this, however, it can impress in the most refined interiors around the world like nothing else. Let's find out in which projects we can admire Architype stones, among others!

What distinguishes artificial stone from other materials?
Components manufactured from artificial stone are unrivalled in many aspects. Above all, they are products that last for years and are characterised by incredible durability and resistance to wear and tear. For everyday products, this is an extremely important and useful feature. In addition to this, materials such as quartz surfaces, large ceramic slabs or acrylic solid surface can be easily restored to their original state - all that is required is proper care and maintenance.
Equally important is the fact that artificial stones are available in a wide range of patterns and decors. As a result, a wide variety of projects can be achieved with them, creating unconventional decorative elements. The choice of this type of material is often also dictated by financial considerations. There is no denying that artificial stone is very reasonably priced, which makes interior designers eager to replace natural stone.
Artificial stone - application at home
Artificial stones belong to materials that can have a very wide range of applications. When it comes to private homes, they are most often used for kitchen and bathroom countertops, tables, sinks, shower trays or decorative elements. On top of this, they are readily used as decorative cladding for walls, floors, or stairs. Furthermore, synthetic materials such as large ceramic slabs are also ideal for furniture fronts or building facades.

Interiors and products. Explore the world's artificial stone designs
Now that we know that artificial stones can be used with ease and creativity for private projects, it is time to look at the application of these materials in slightly more demanding arrangements. Let's see how the potential of artificial stone has been used in projects around the world!

1. Altered states, Caesarstone installation. Milan, Italy.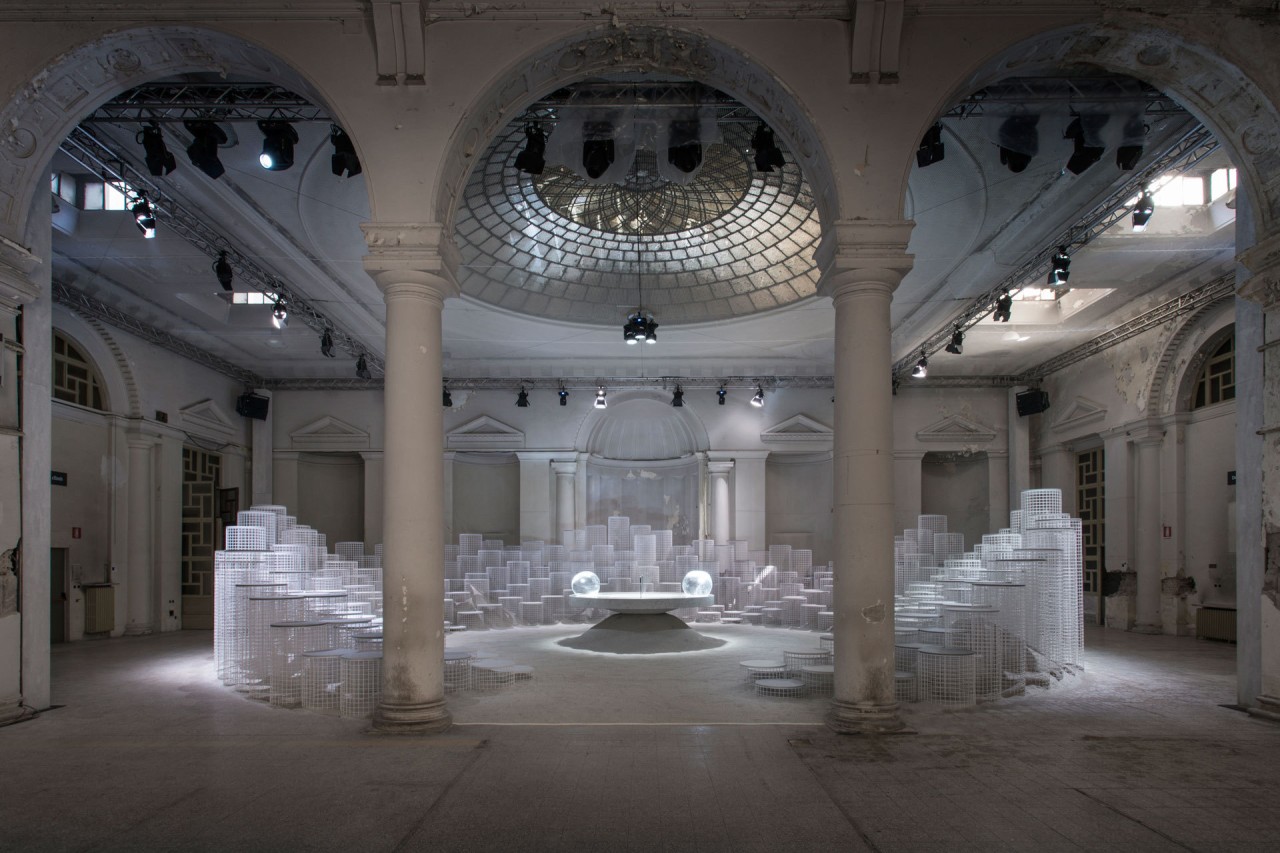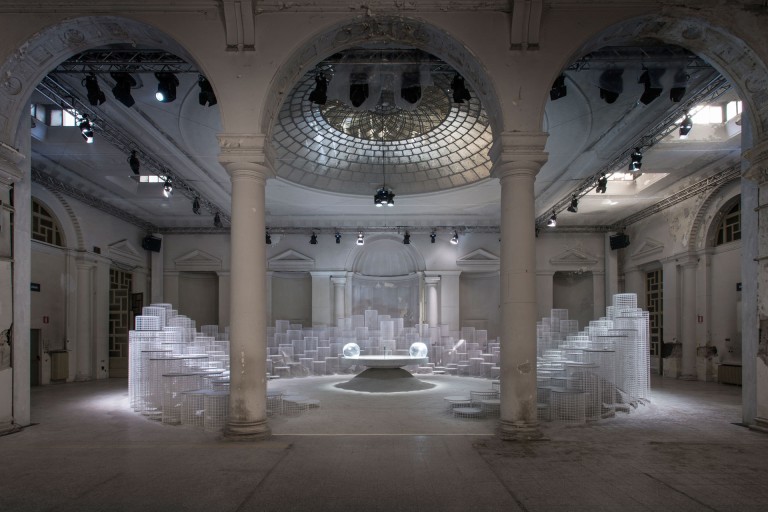 The modern and unconventional piece of installation Altered states, standing in the Milan Furniture Showroom. It used a phenomenal quartz surface from the Israeli brand Caesarstone, which is known worldwide. The installation referred to the different states of water, which is the most important 'ingredient' in any kitchen. The brand wanted to show that its materials are fully resistant to factors such as moisture, among others.

2. Confectionery Coco Black Salon. Melbourne, Australia.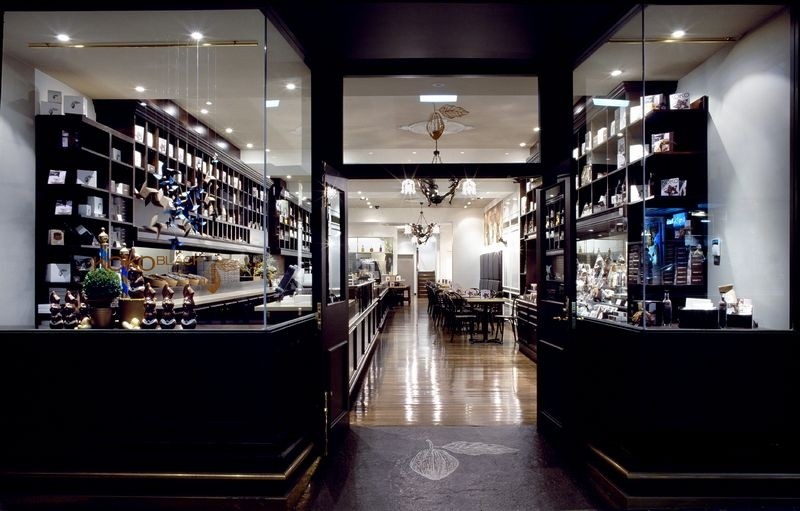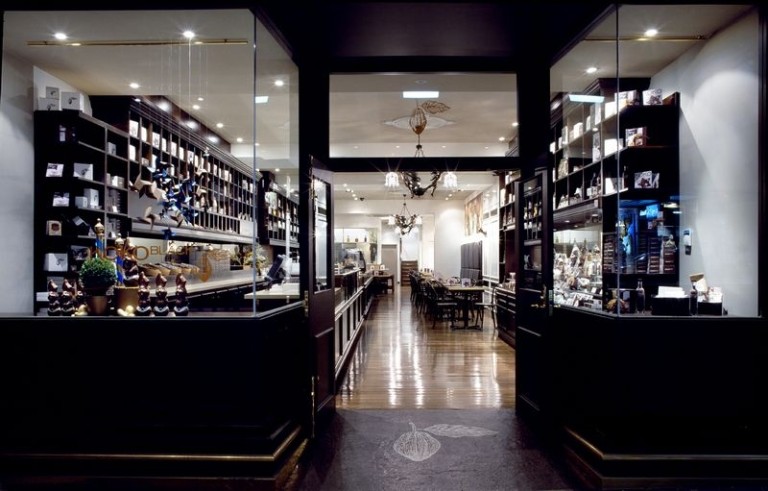 Another global project using the iconic quartz surface from Caesarstone is the interior of the Koko Black confectionery lounge in Melbourne, Australia. The material was used to create a gorgeous chocolate bar counter.

Decors used in the design:
3. Culver City. California, USA.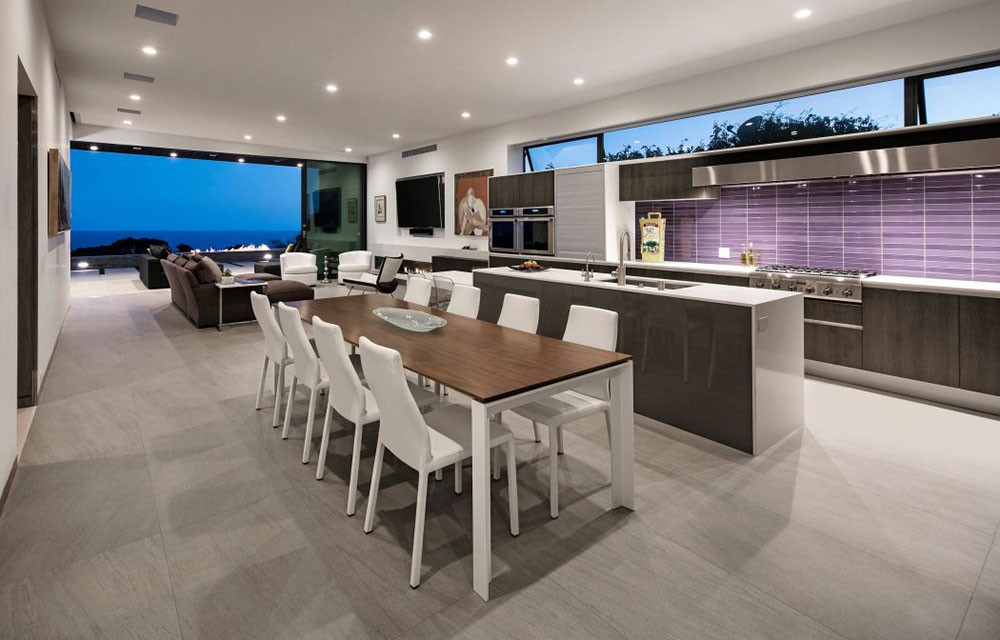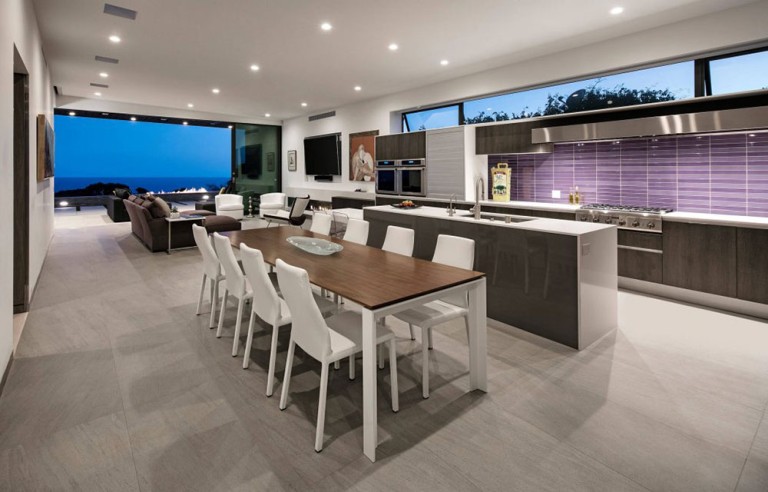 In this interior you can admire the combination of Caesarstone quartz surface and GRANDEX acrylic solid surface. An unusual design in which light and space dominate. The artificial stone was used here to create durable and beautiful kitchen countertops, tables and chairs. The whole has been kept in excellent taste!

Decors used in the design:
4. Dan Brunn Los Angeles, USA.
Dan Brunn's projects are carried out in residential and office spaces. It is a modern space that is full of light and bright colours. In this case, Caesarstone brand quartz surface was used to produce countertops and kitchen islands (for homes) and worktops (for public spaces).

Decors used in the design:
5. VIP room, Qantas First Class Lounge. Sydney, Australia.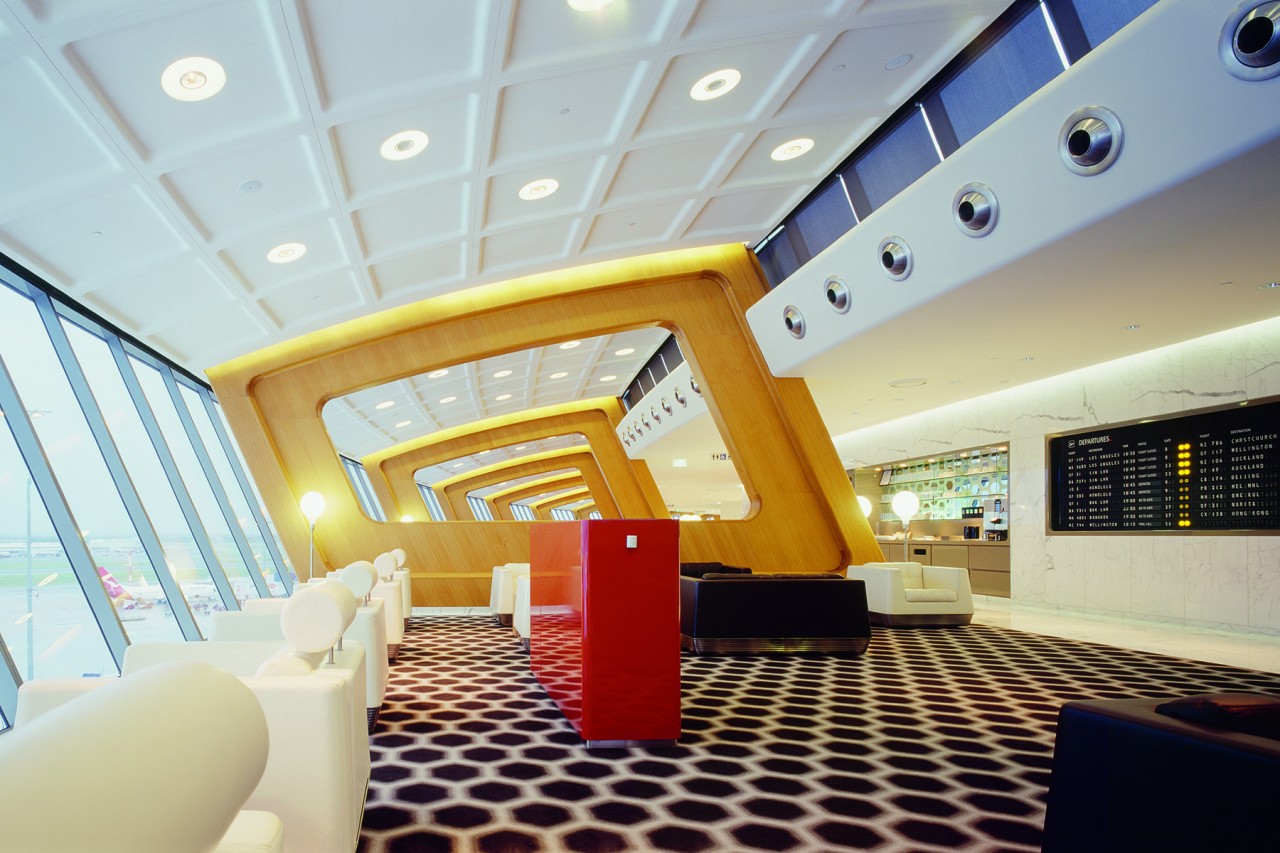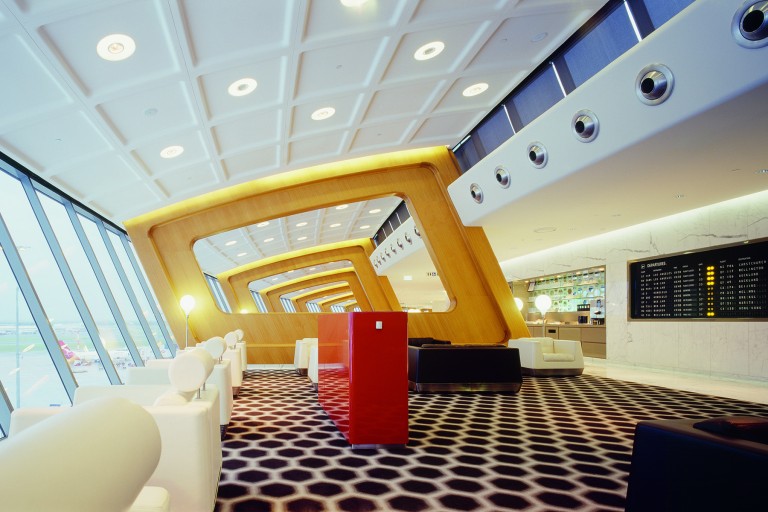 Projects executed with usage of artificial stones can also be found in places such as airports. A perfect example is the Qantas First Class VIP Lounge, where bright, spacious rooms with colourful elements dominate.

Decors used in the design:
Artificial stone for interiors. Check out the companies from Architype!
Artificial stones such as quartz sufrace, large ceramic slab or acrylic solid surface are suitable for a wide range of designs. As a result, we can admire their beauty in many projects around the world. If you, as well, wish to transform your interior in a sophisticated way, be sure to check out the range of artificial stones from Architype! Our companies are: Caesarstone, Avant Quartz, Tisoro, GRANDEX and Keralini. We offer artificial stone of various types and ensure that every customer has a broad spectrum of choice when it comes to colour and pattern decors.
Find out for yourself!
---