ARCHITYPE at the MARMOMAC 2022 trade fair
Company news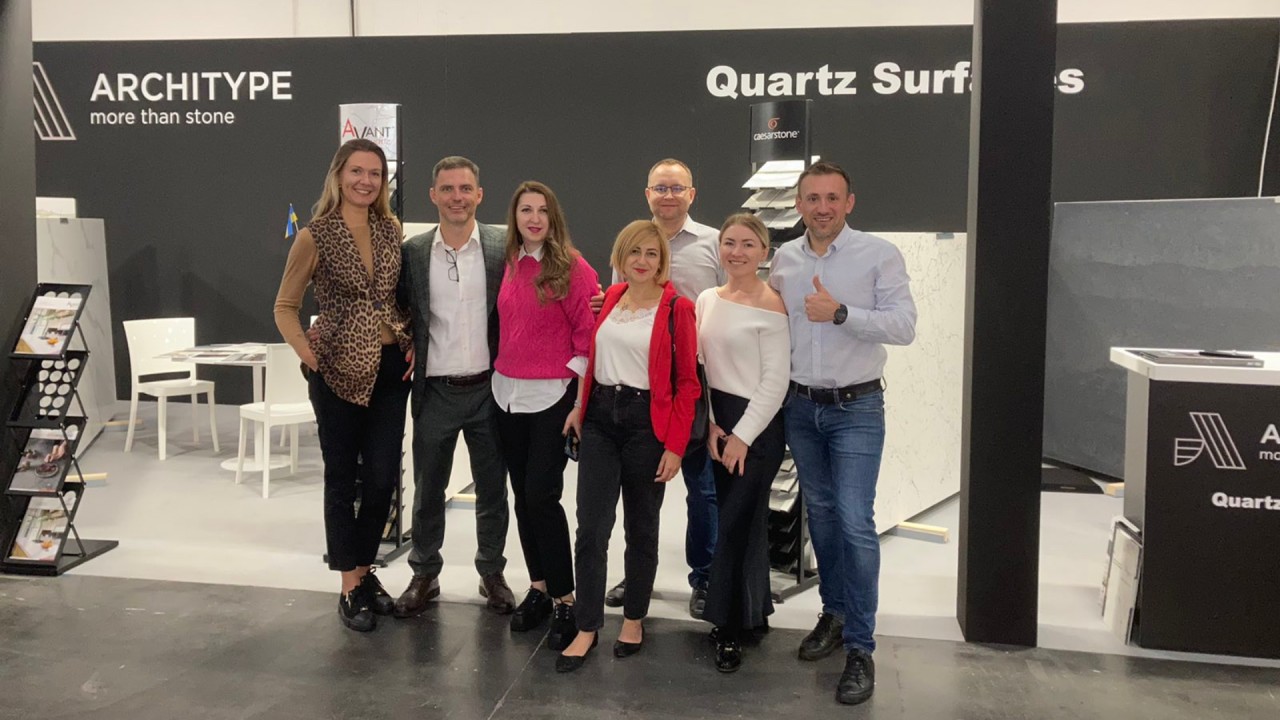 In September, Italy became the centre of attraction for interior design specialists. Bologna hosts the largest exhibition of ceramic tiles - CERSAIE, and ancient Verona hosts MARMOMAC - an international forum dedicated to marble, its processing technologies, design and architecture. Since ancient times, Italy has been considered the birthplace of the most beautiful marble, the best sculptors and architects. Where else can you meet people who work professionally with stone?
MARMOMAC fair is the centre of attraction for interior designers and the most important international forum since 1961. The beauty of the stones presented at the fair is breathtaking, even for ordinary visitors. Fantastic slab patterns, original designs and sculptures that decorate the stands make the fair an unforgettable event.
Besides the aesthetic impressions, the fair is also admired for the latest technological developments - modern stone processing methods, diamond grinding tools, and chemical abrasives.
Traditionally, the major industrial fairs include various events in addition to the exhibition. This year MARMOMAC presented many exciting projects - from art, design and architecture exhibitions with leading contemporary designers and architects to various professional conferences and seminars.
During the four days of the exhibition, numerous visitors had the opportunity to visit the stand with the best samples of engineered quartz, original decors and modern designs presented by ARCHITYPE.
Caesarstone and Avant Quartz, the decors of the world's leading engineered quartz manufacturers, and our new product - Tisoro - were exhibited at our stand.
The Tisoro collection includes the most popular marble and granite decors, specially selected for their versatility to best fit into any interior and become an interior decoration.
The latest technological lines, automation, innovations in the production process and a limited number of decors allow to optimise costs and obtain the material at a reasonable price without neglecting its quality, external beauty and reliability.
Live communication, meeting new colleagues and reuniting with old partners and friends give MARMOMAC a powerful charge for the whole year.
We hope to see you again soon at the best trade shows in the world!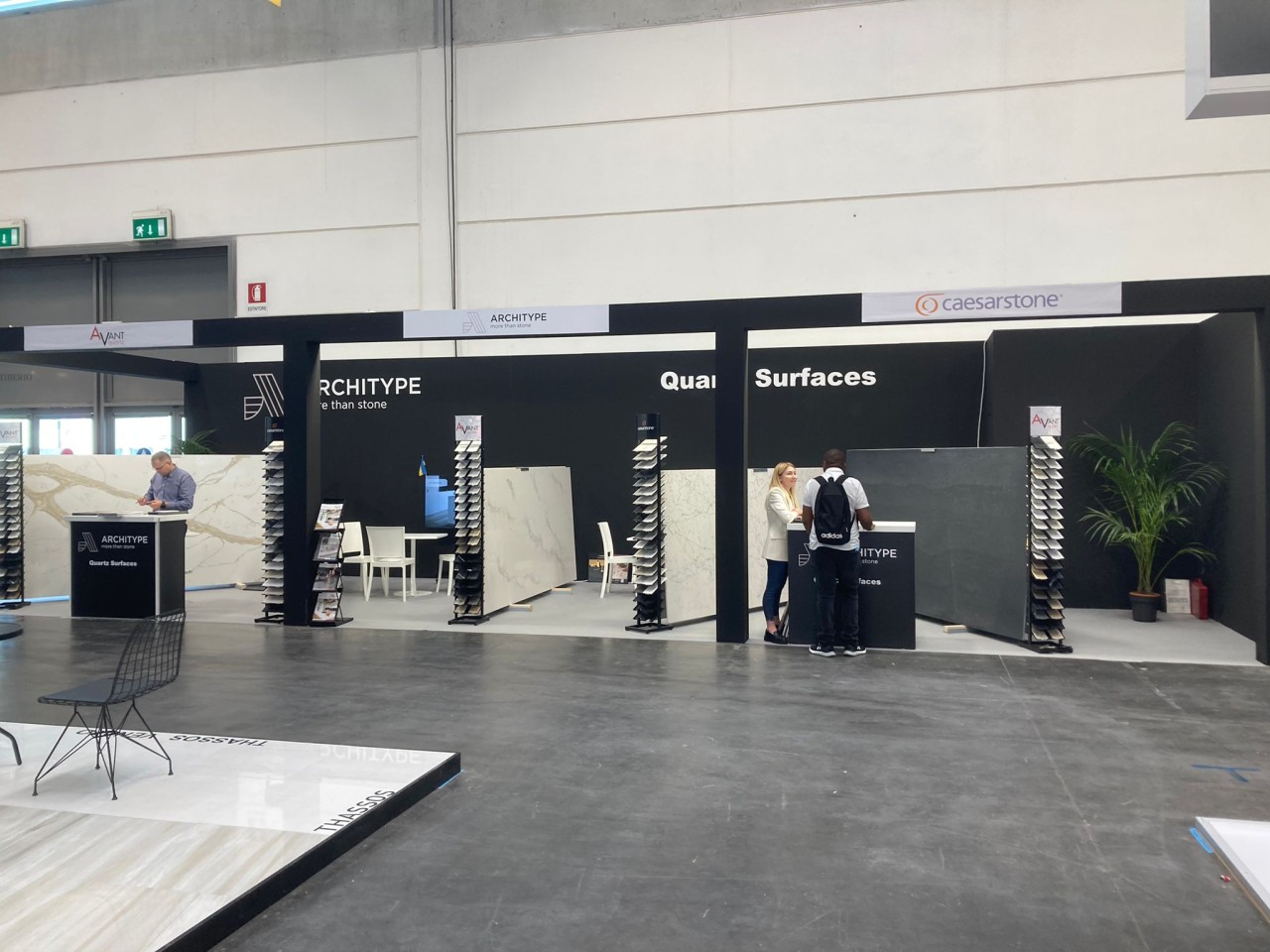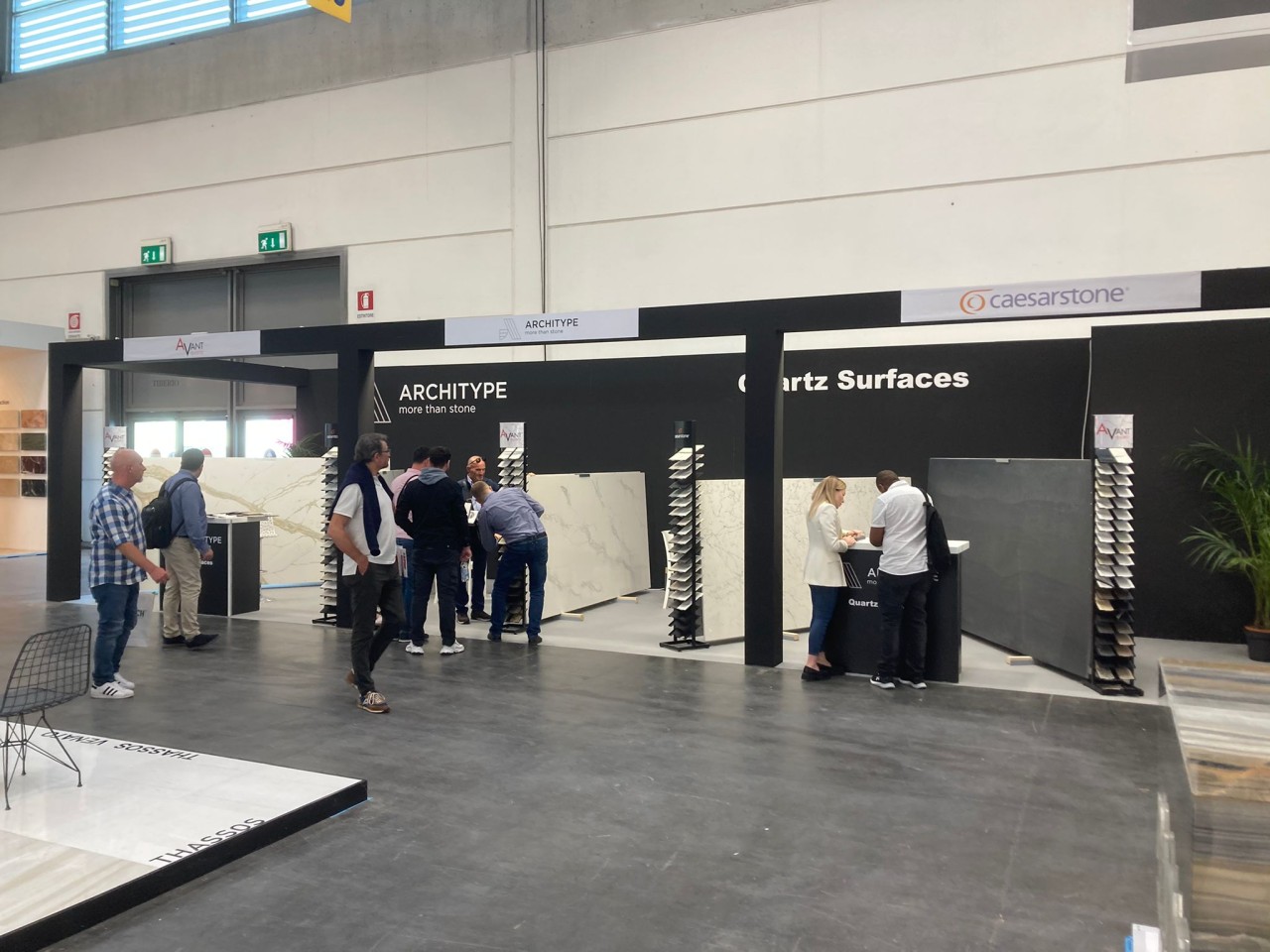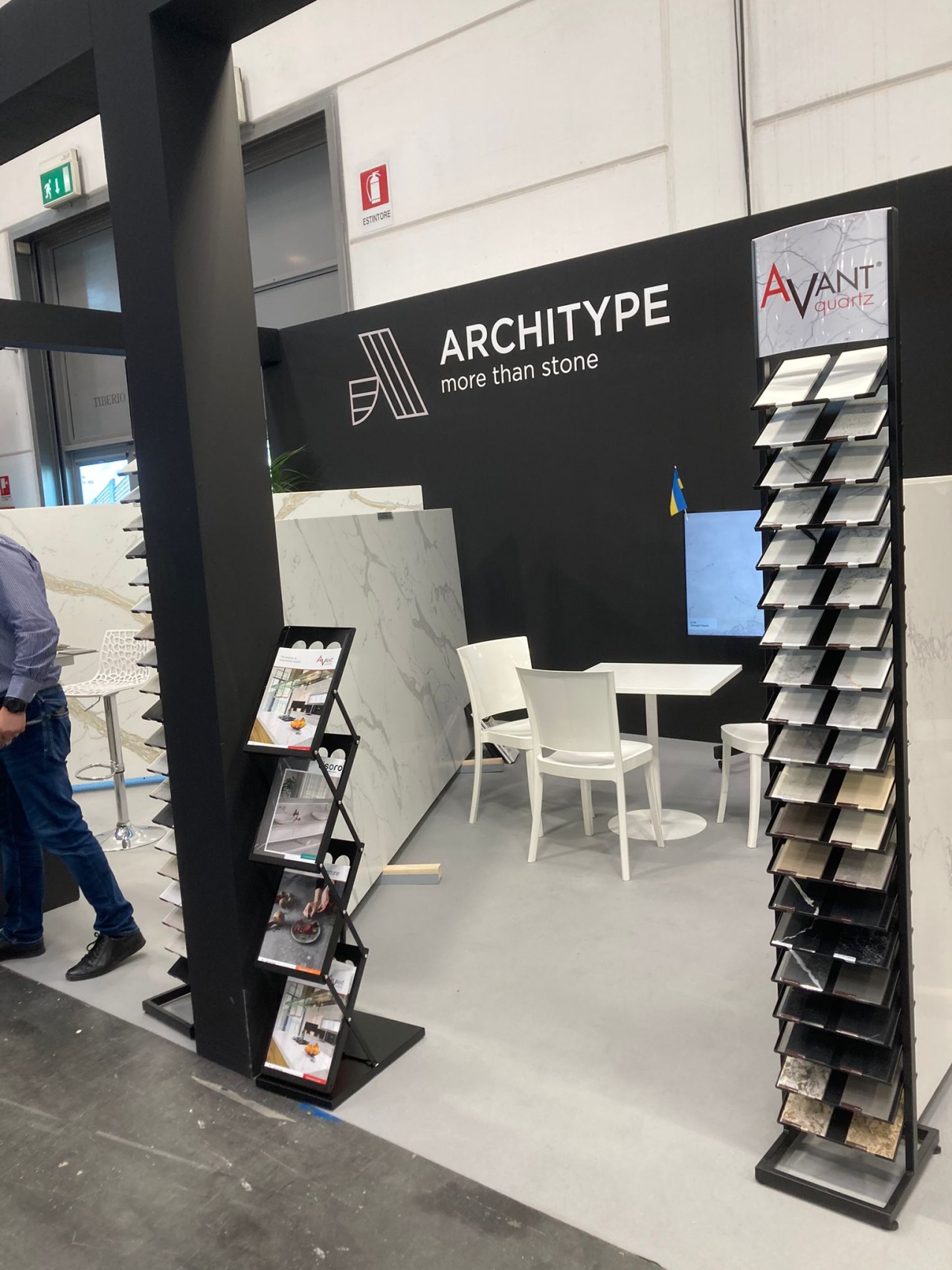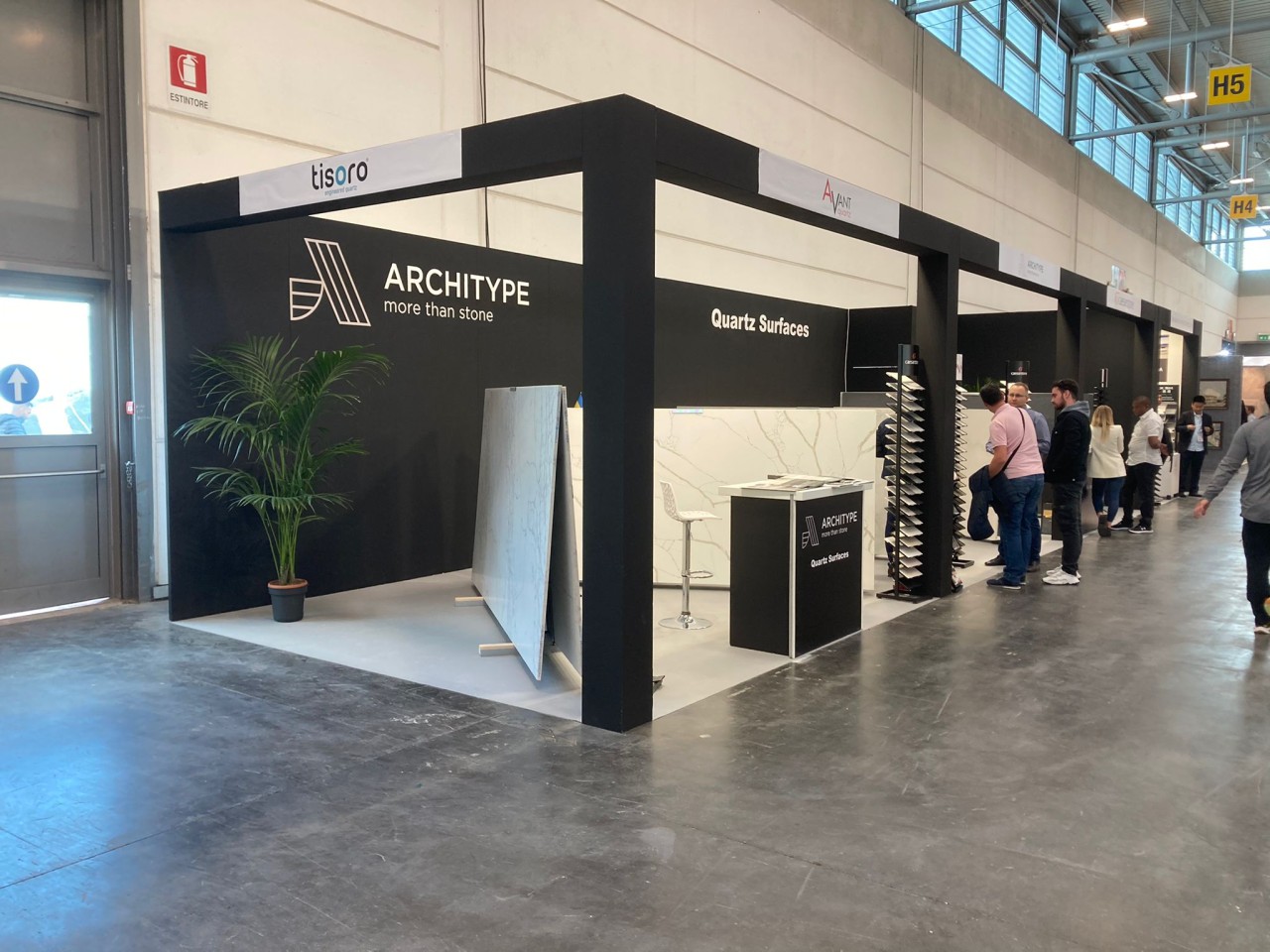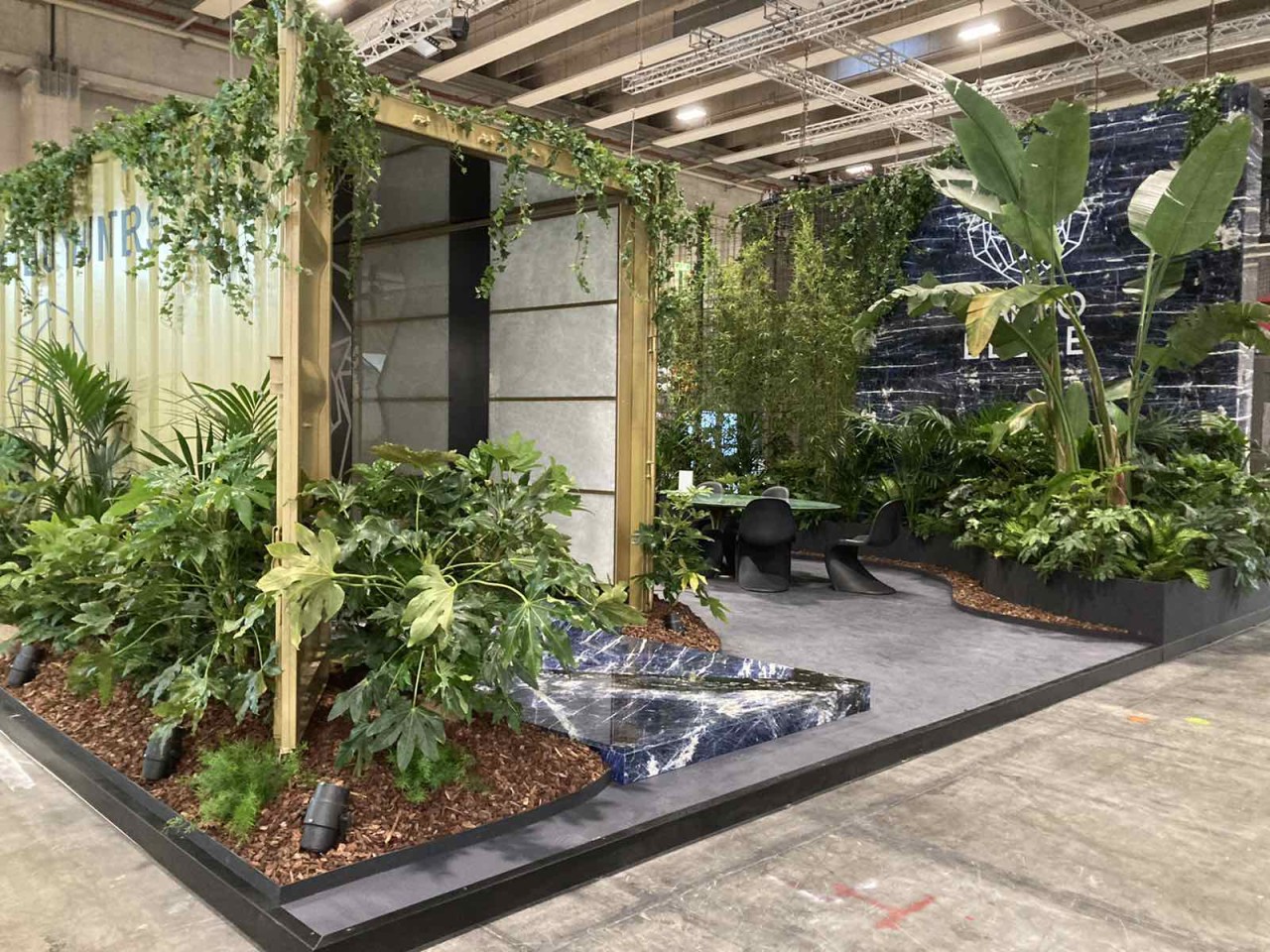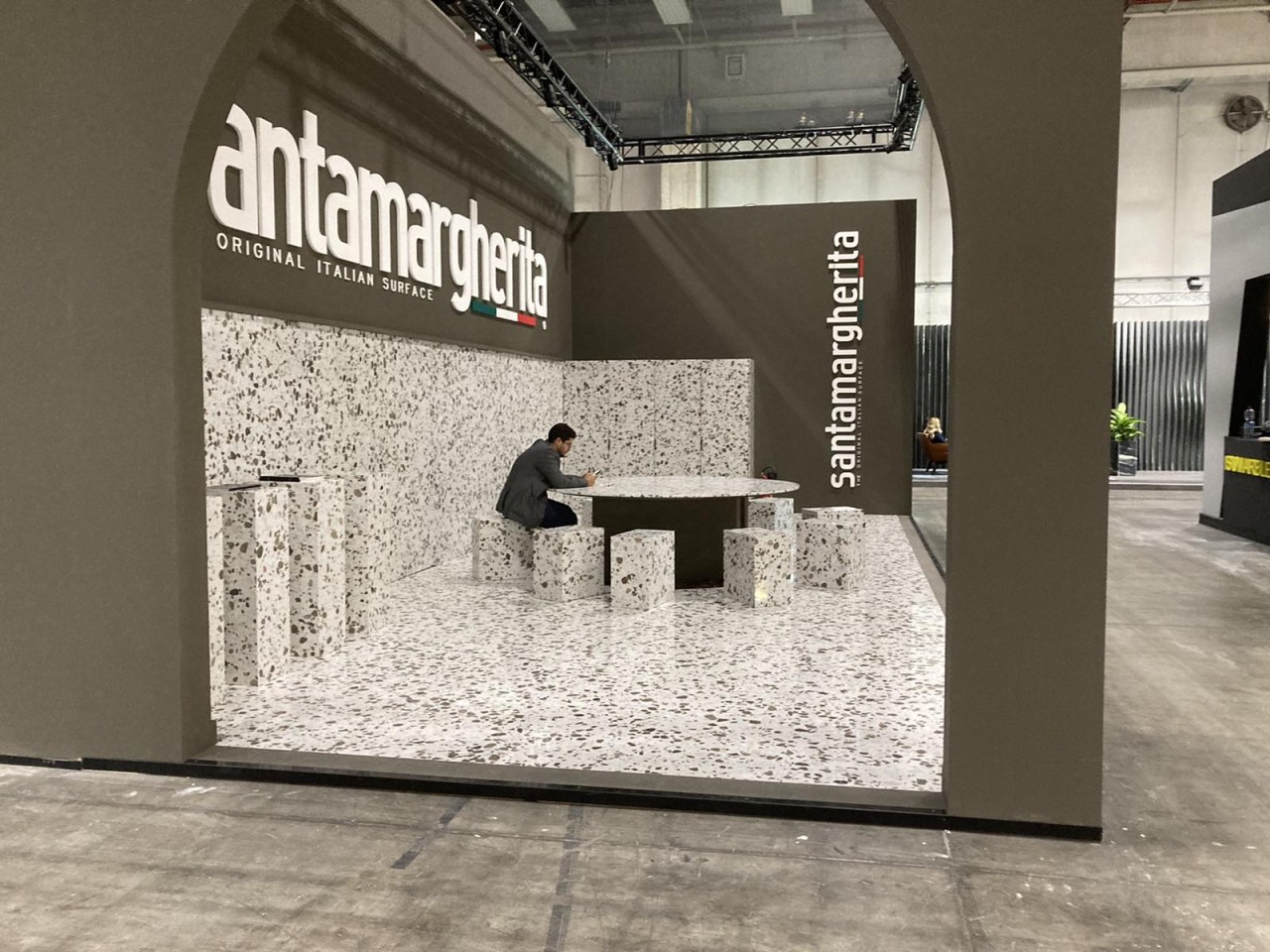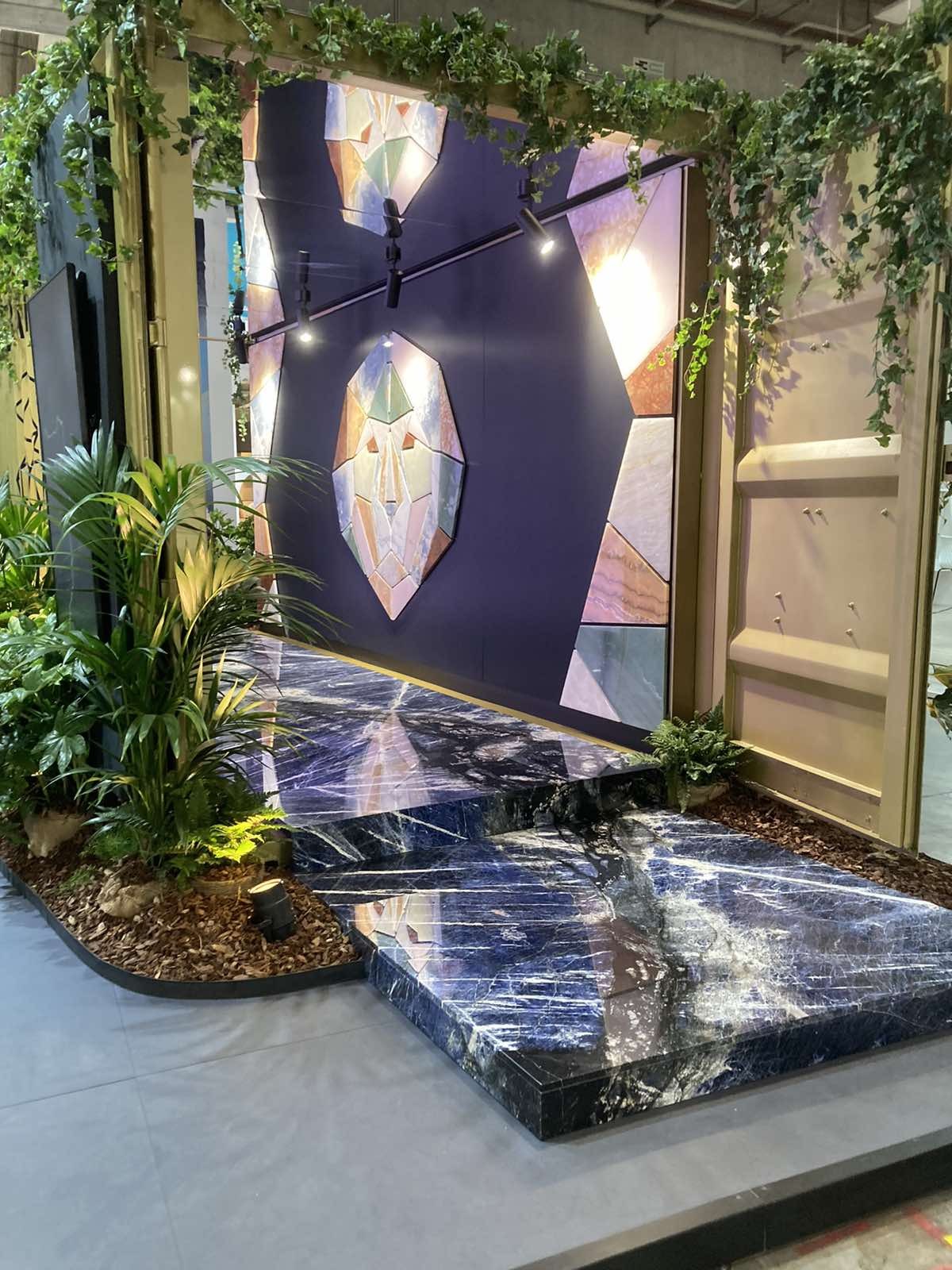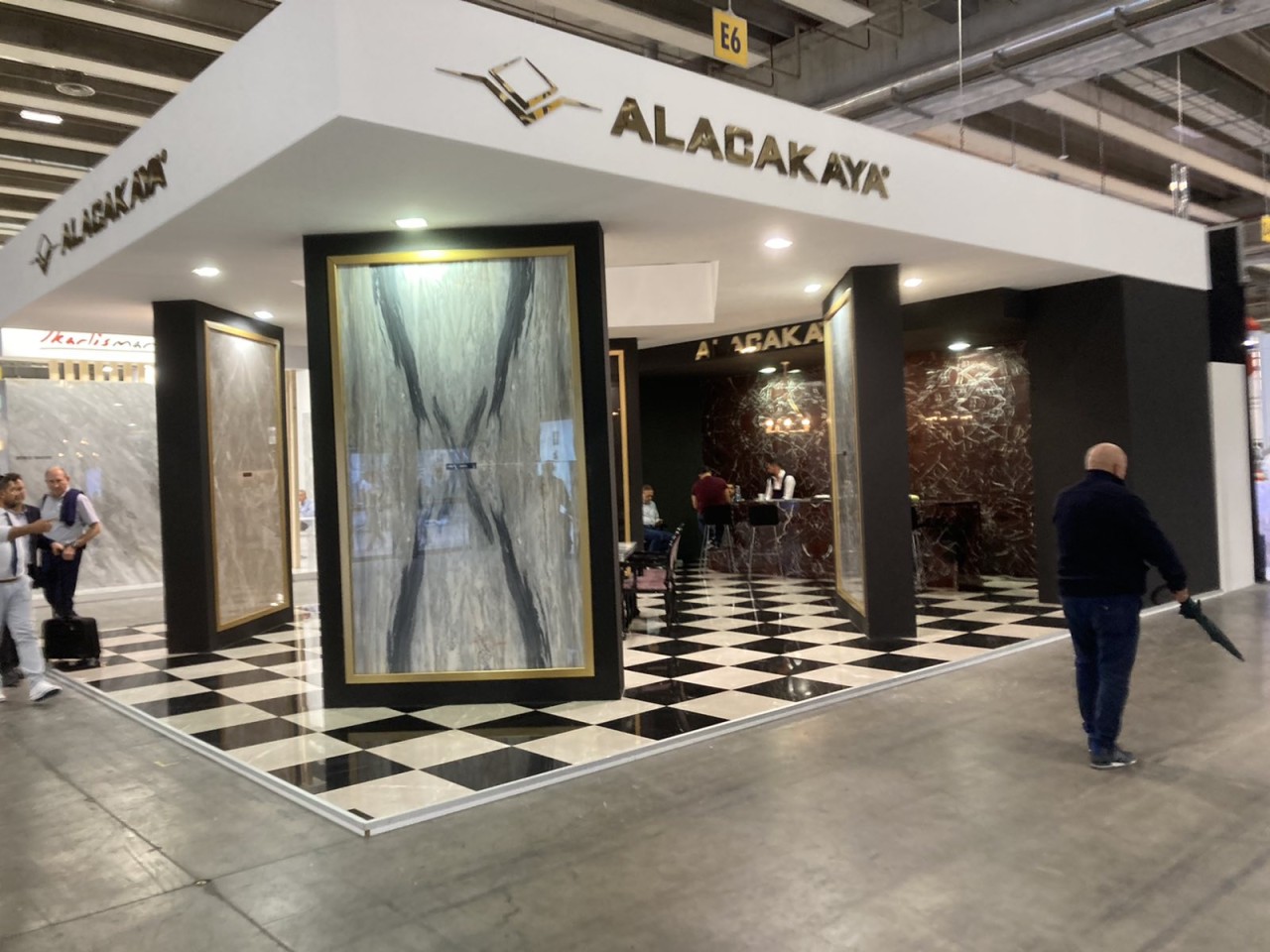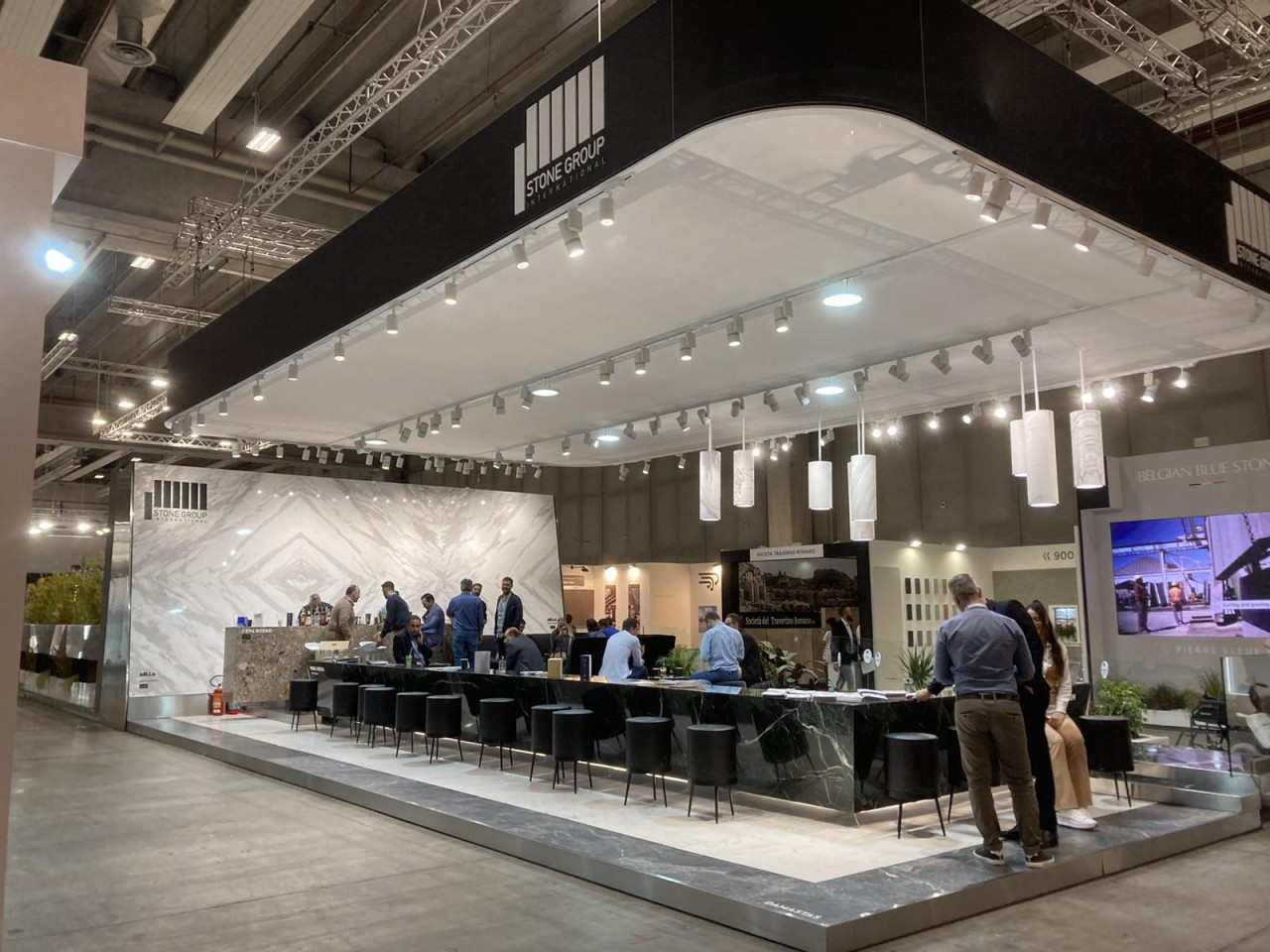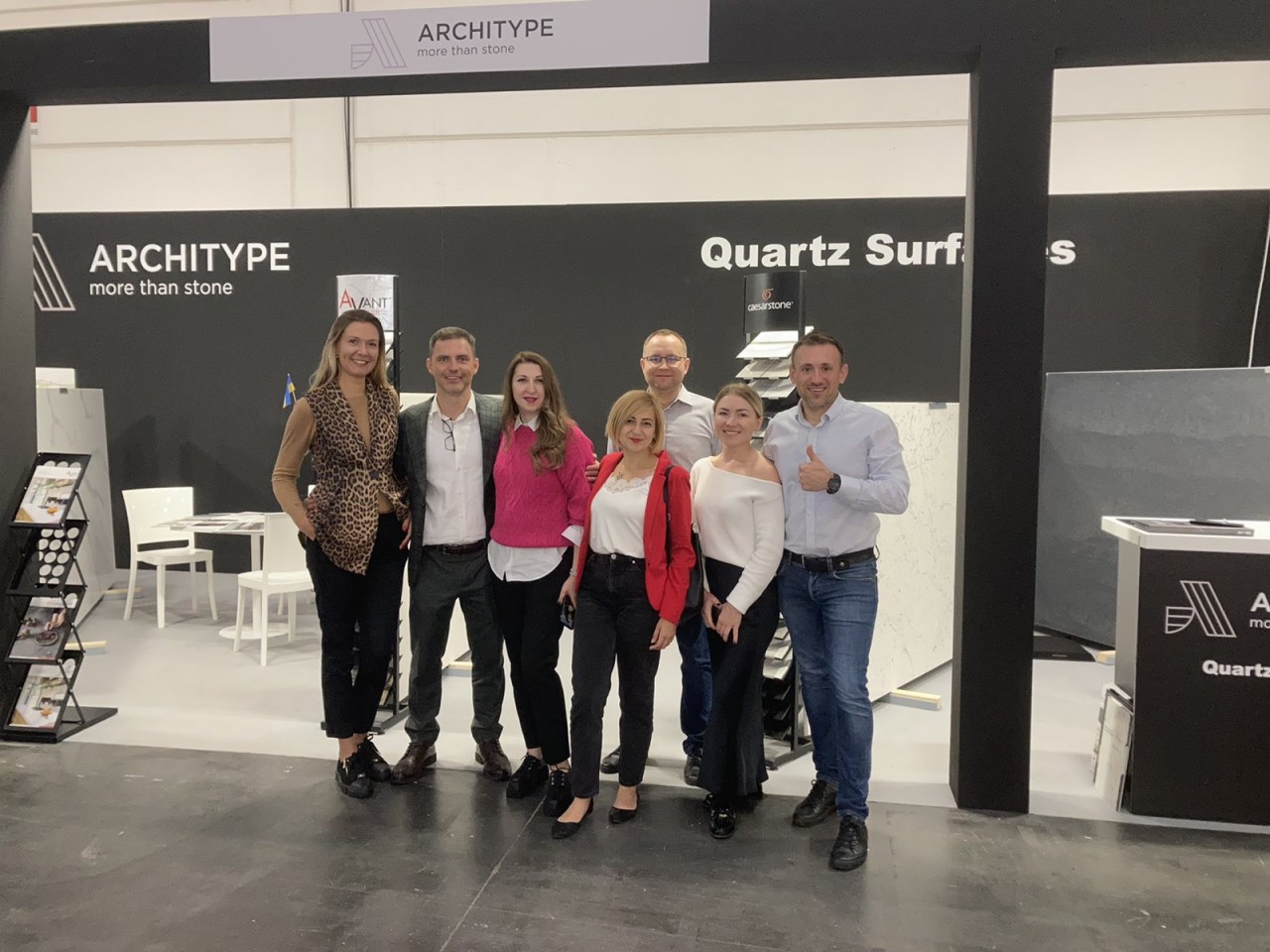 ---