Some things can go wrong. Features and mistakes of the countertop installation
References
Nothing is more annoying in a renovation process than the difference between expectation and reality. So, what can go wrong when installing an acrylic solid surface or engineered quartz countertop, even if all the measurements are taken and the countertop is ready to install?

Here is a small list of common mistakes and how to avoid them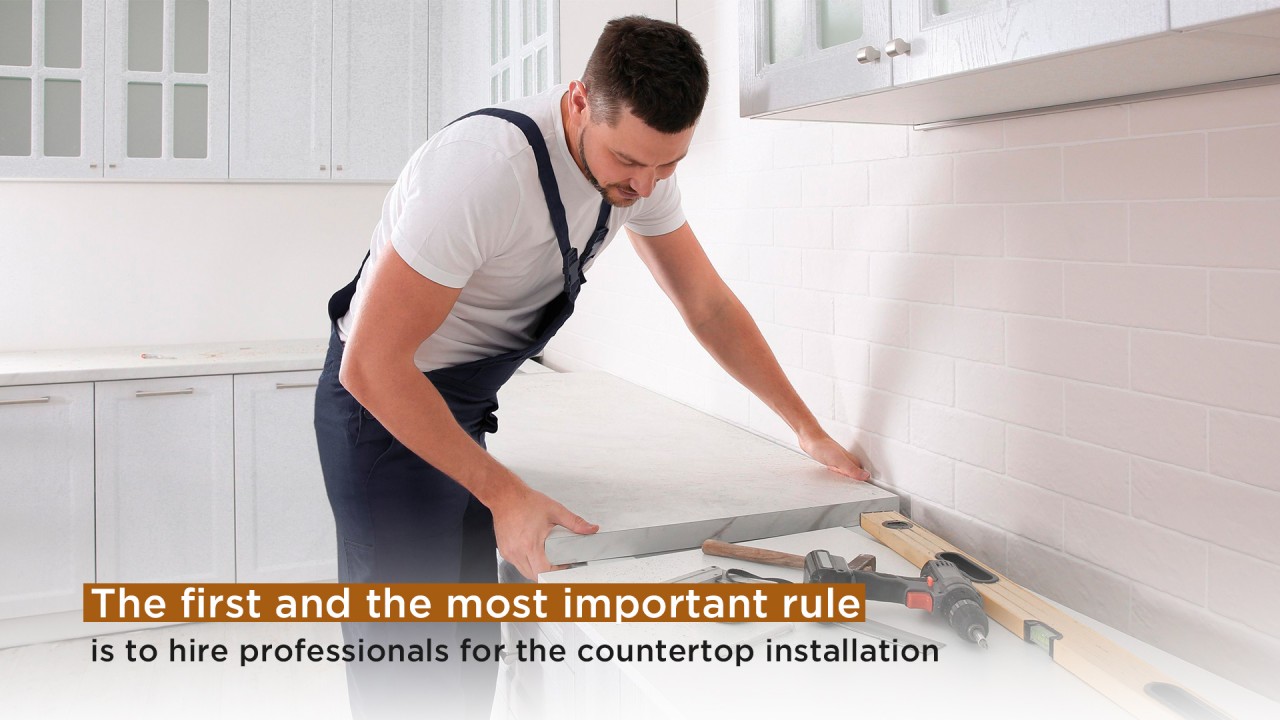 The first and the most important rule is to hire professionals for the countertop installation.
The products must be handled very carefully. Otherwise, smooth and glossy surfaces can be damaged.
One person should not carry the countertop. The load should be divided between two or three people.
Do not neglect the measurements - the countertop must fit precisely into the set. Even a 2-3 mm mistake can cause distortion during installation.
Seams are often not appropriately sealed when non-professionals do the work. This leads to the rapid destruction of edges, seams and cut-outs.
Do not rearrange the furniture after the measurements for countertop production were taken. It often happens that the customer, while waiting for his countertop, is tempted to change the arrangement of the furniture. Even a difference of a few millimetres can lead to the fact that the countertop will not fit.
To avoid all these mistakes, specific rules must be followed: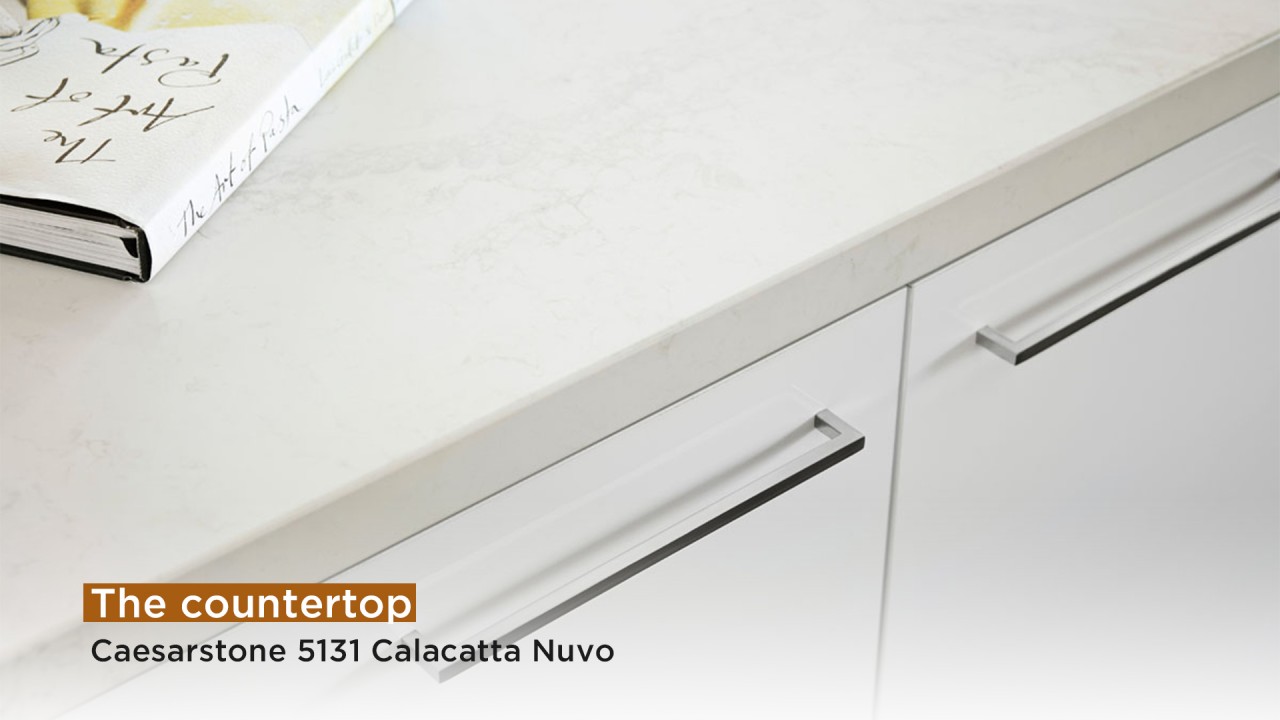 Before installing the countertop, ensure the room is not subject to further repairs and fundamental changes. Finishing the screed on the floor and laying tiles or laminating before the countertop gets installed is desirable. Remove construction debris and objects that may interfere with the freedom of movement in the room.
The countertop is installed only after the kitchen unit or at least the bottom part assembly is completed.
It is also necessary to consider the location of the backsplash and pipes. In some cases, you need to adjust the wall to the countertop. The wall should be flat, without unnecessary protrusions and curves so that the countertop can be perfectly attached to the wall.
Heavyweight countertops, especially those made of engineered quartz, make installation much more difficult. Therefore, every 80 cm of the countertop must be equipped with additional support.
---