Caesarstone Metropolitan: industrial style for your designs
Company news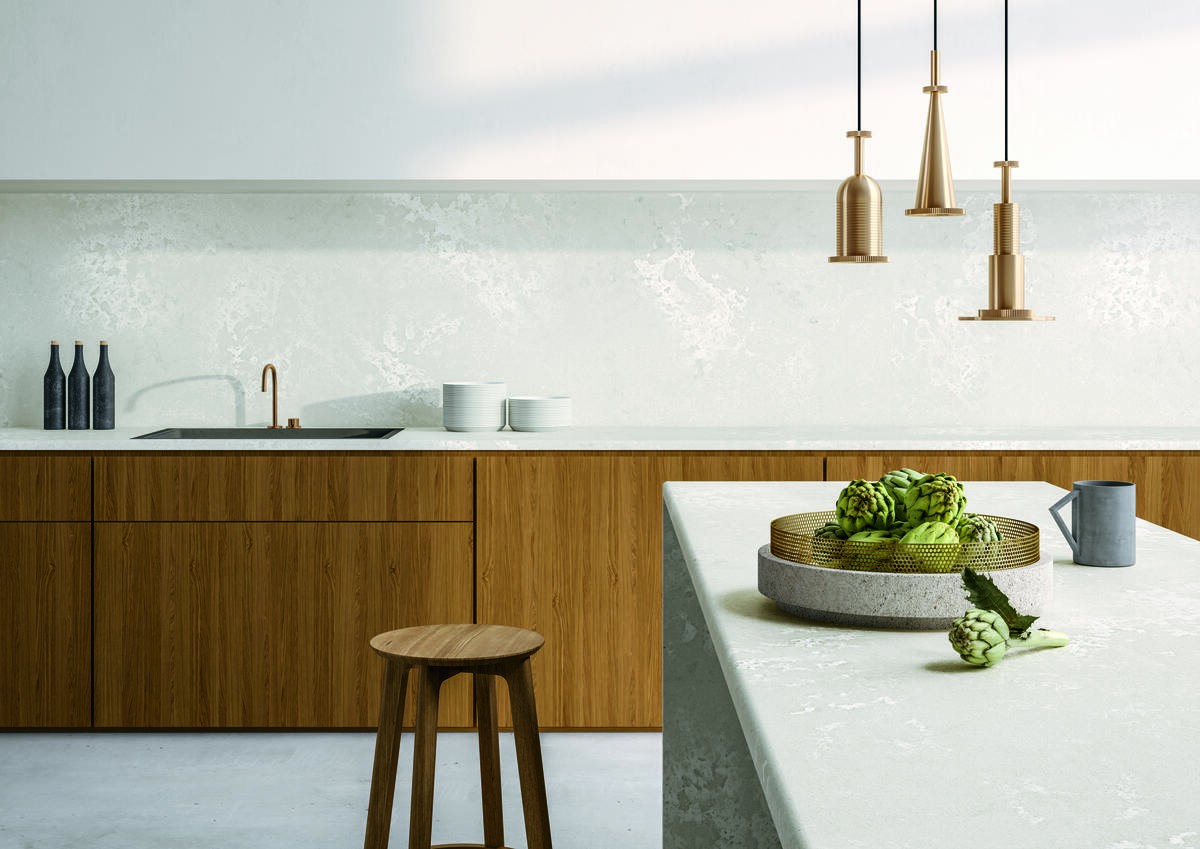 Caesarstone Metropolitan – engineered quartz collection – is a new development in industrial style.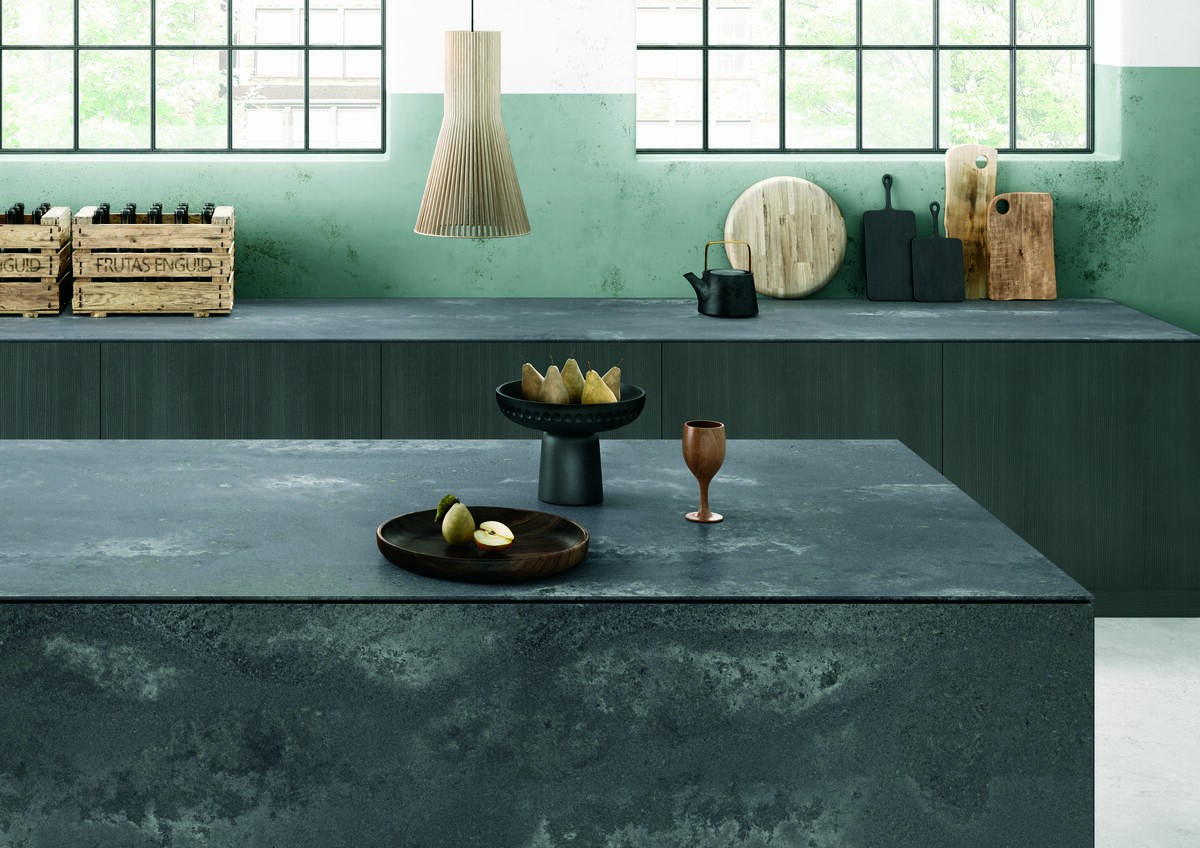 Slabs from this collection boast matt finish to their textured surface making interior design of loft apartments even more refined.
Each color in this collection reproduces genuine structure of one of the commercially available materials: oxidized steel, screed stucco or wet concrete.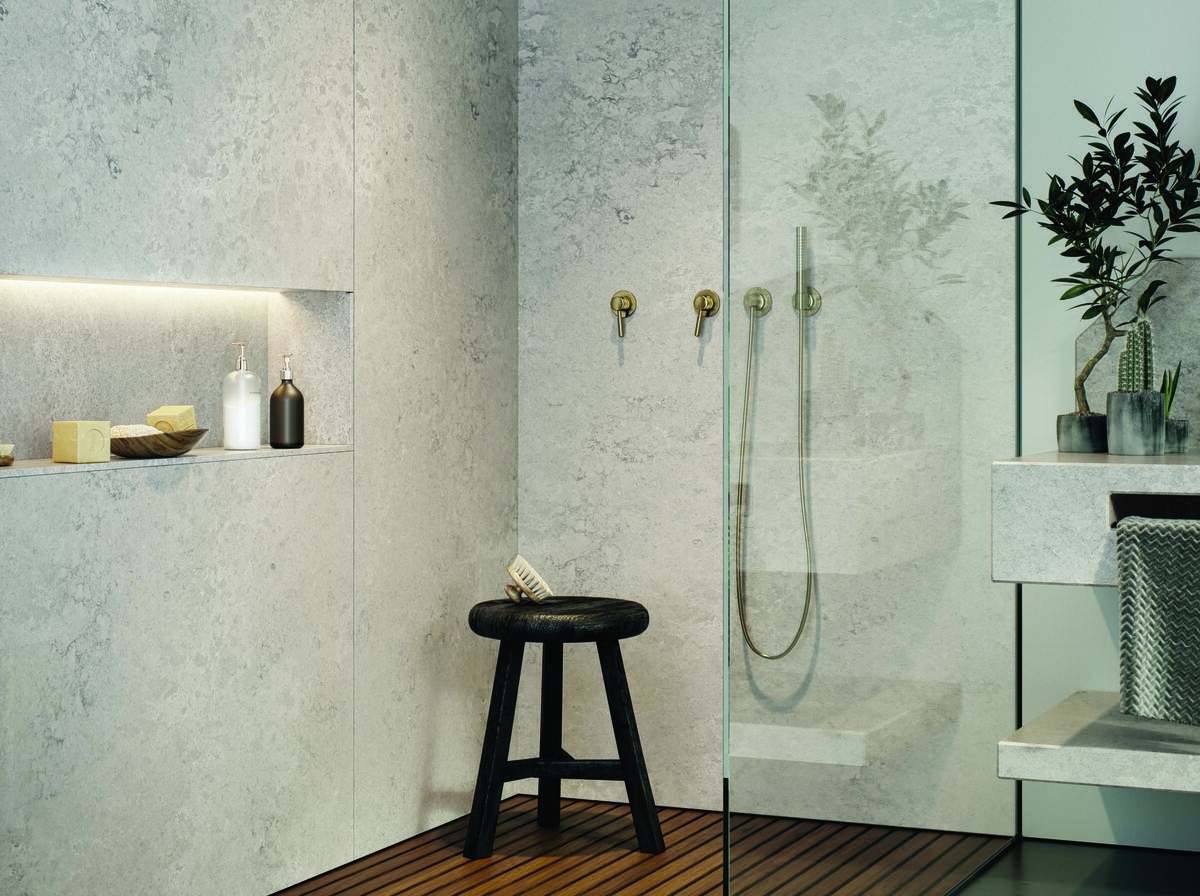 When preparing this collection, Caesarstone used an innovative technology of final surface finishing, which is brand new in the business.
Engineered quartz is a robust and solid material, it is also quite popular.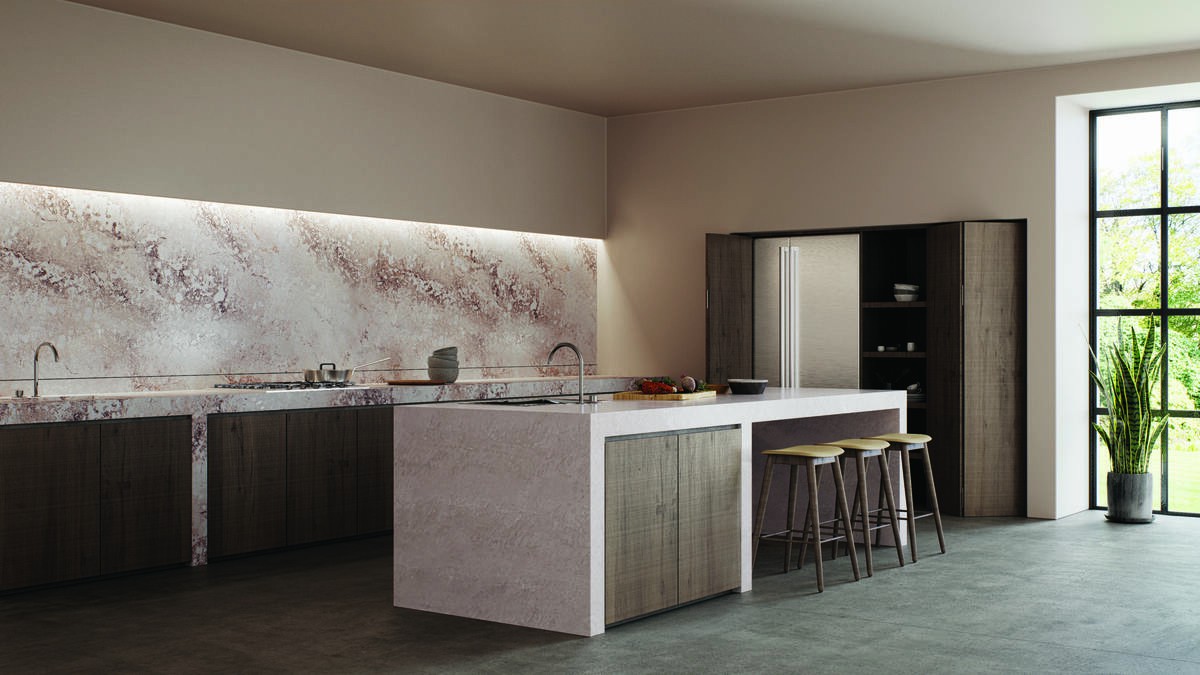 Each new color in the Caesarstone Metropolitan collection brings out massive emotions. Products from this collection, when used in kitchens look bright, in bathrooms they look stylish, in hotels and restaurants simply spectacular.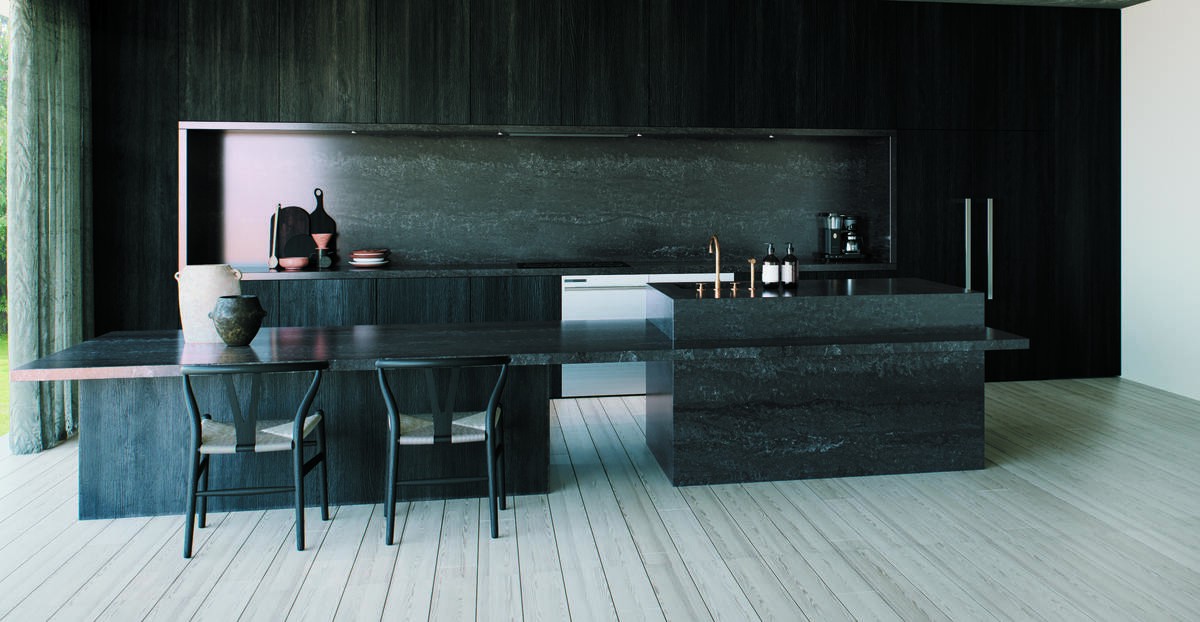 Unique decors by Caesarstone METROPOLITAN
---