Engineered quartz
Reviews
Engineered quartz has been proven as a versatile material, equally suitable for designing kitchens and bathrooms, offices and public premises. It can even be used for wall lining! Thanks to the aesthetic appearance of this material, it is possible to blend it into any look of the premises and use items made of it the main accent in any interior design.
State-of-the-art processing techniques allow obtaining engineered quartz of any color. With regard to its performance, engineered quartz equals or sometimes even better as its natural counterpart. Primary advantages of engineered quartz:
• high strength
• healthy
• easy to maintain
• having a wide selection of color layout
Items made of engineered quartz are durable and have no micropores, thus being impervious to moisture and dirt. This makes engineered quartz an ideal material for use in food and drinks venues and medical facilities. Thanks to the wide variety of colors and tinctures, engineered quartz will fit seamlessly into any interior design. Surface made of engineered quartz do not need much care – just wipe them with a damp cloth and you are done.
Globally known manufacturers of engineered quartz
On our web site you will find the world best brands of engineered quartz.
Grandex trademark stands for engineered acryl; Caesarstone and Avant Quartz for engineered quartz.
Grandex is manufactured by South Korean company Lion ChemTech, which is one of the four largest manufacturers of engineered acryl surfaces. Grandex's manufacturing process meets the high international standards. This material is used for kitchen tabletops, designing restaurants, airports, and residential premises.
Engineered quartz Caesarstone needs no introduction. It is perfectly known all over the world. Israel-based company Caesarstone has been closely cooperating for many years with the leading architects and designers from USA, Great Britain, Japan, the Netherlands and other countries of the world.
Engineered quartz Avant Quartz is a relatively new product, highlighted by a refined selection of decors in the granite and marble collection.
High-quality products at affordable prices
On our website you will find out about features of engineered quartz, peculiarities of each brand. Have a look at the color palette and choose the color you like. We recommend you to contact certified stone handlers for ordering any items produced from engineered quartz.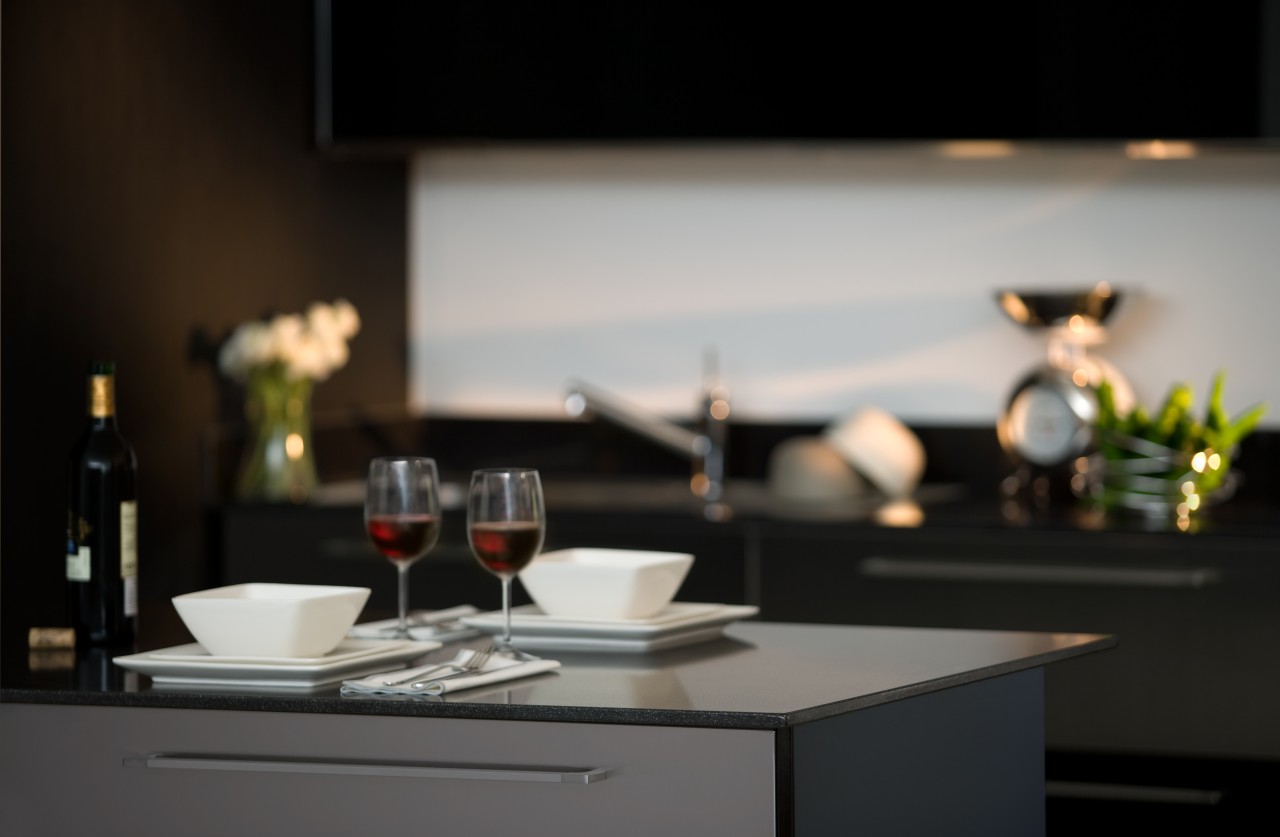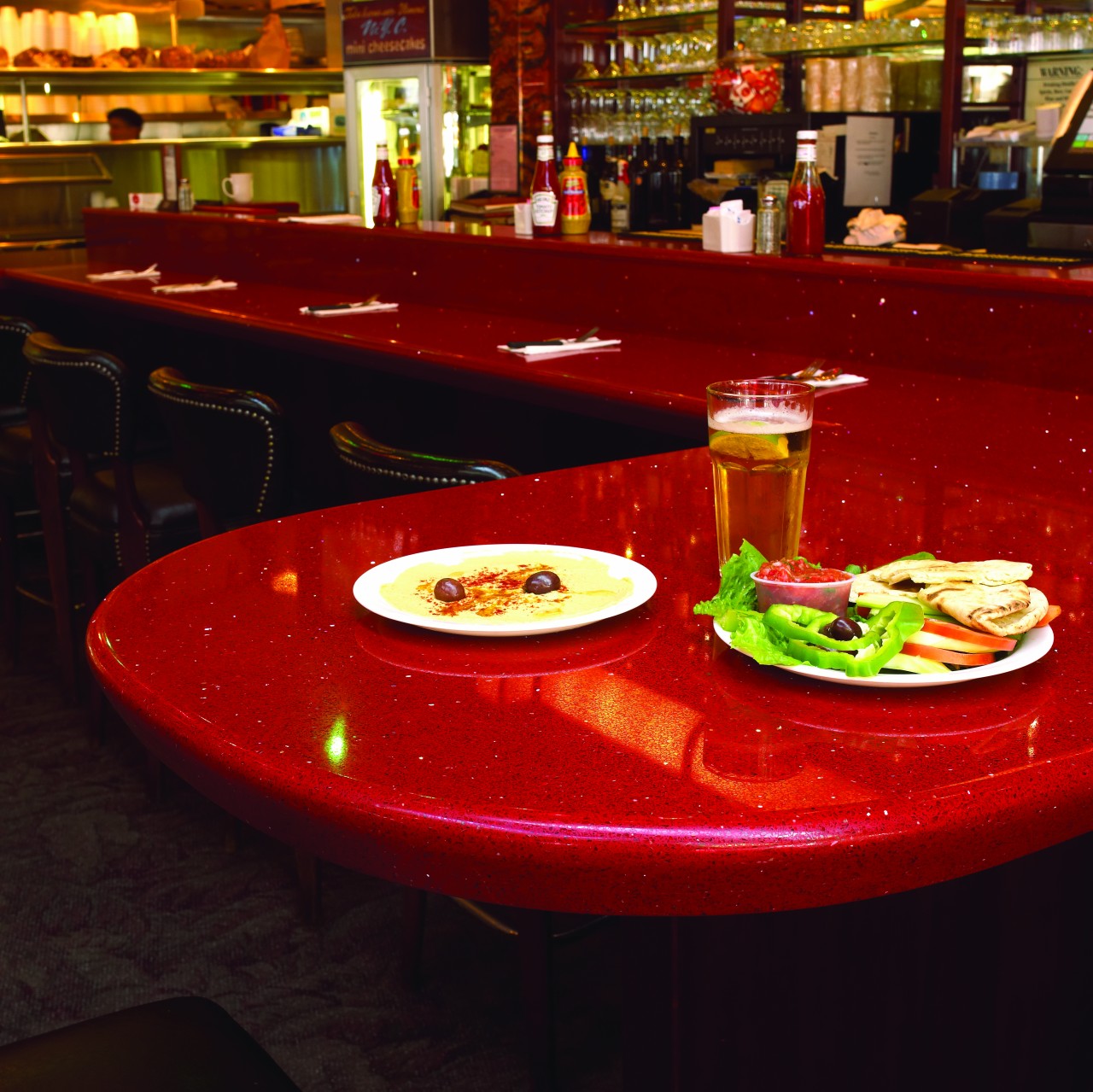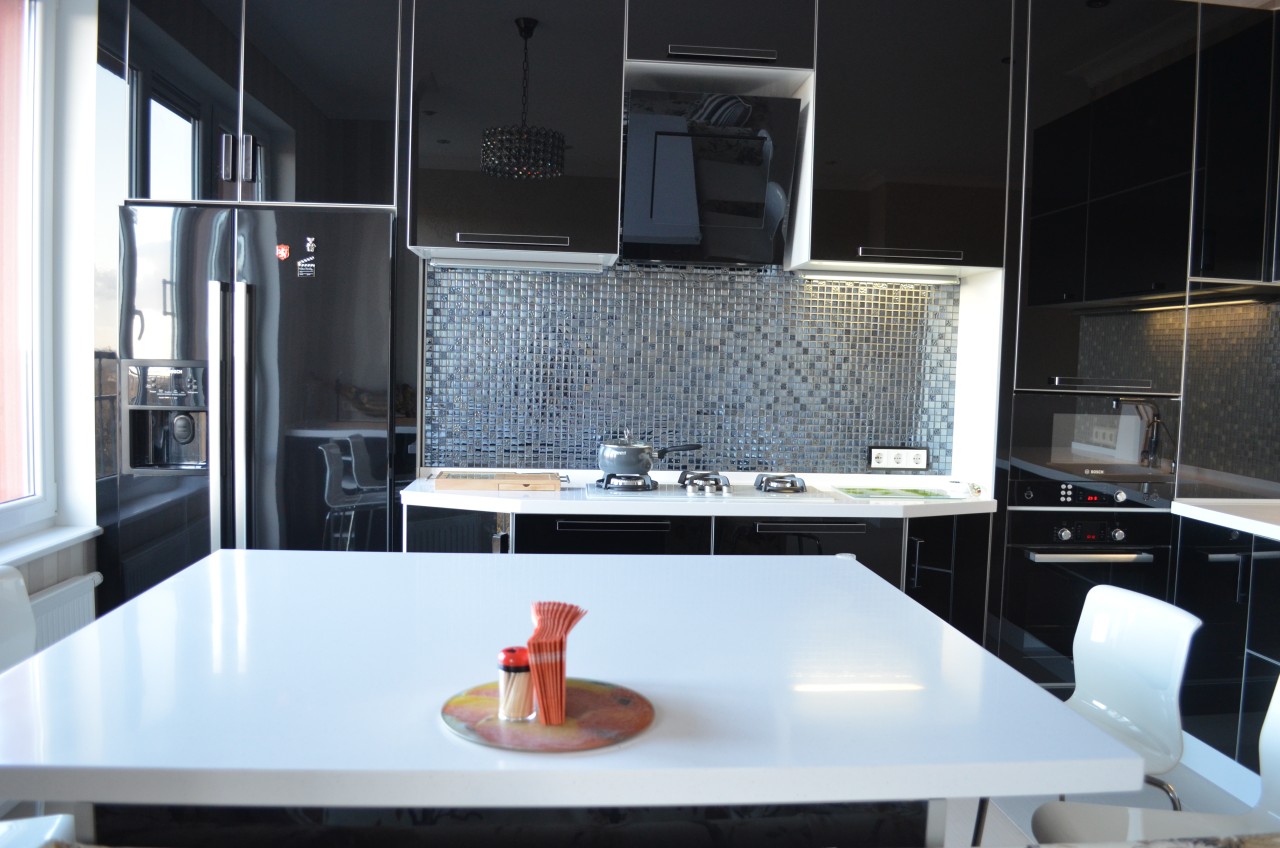 ---