Unveiling the Versatility of Artificial Stone: Types and Special Applications for Sophisticated Interiors
References
Discover the innovation of artificial stone, a revolutionary material steadily replacing natural stone in the interior design industry. Embraced by both designers and customers, its unique advantages and diverse properties make it a top choice. The close resemblance to its natural counterpart, combined with its budget-friendly nature, earns it special appreciation. Join us today as we delve into the various types of artificial stones offered at Architype, unveiling their typical and unconventional applications. Get ready for an insightful exploration!

The Types and Benefits of Artificial Stone for Interior Design
Artificial stone designed for interiors proves to be a versatile material, enhancing the style of every room in your home. With its extensive range of patterns and colours, this artificial stone allows for personalized choices that perfectly complement your interior design preferences. In contrast to natural stone, like marble or granite, which is limited by nature's colour palette, artificial stone offers boundless possibilities.
For those who admire the elegance of natural stone, there's great news! The production of artificial stones incorporates cutting-edge technology, ensuring a flawless replication of the textures found in natural stones, rocks, and various aggregates. Moreover, artificial stone showcases exceptional durability and resistance against wear and tear, making it an ideal choice for interior applications.
Architype provides a diverse selection of 3 artificial materials for interior applications: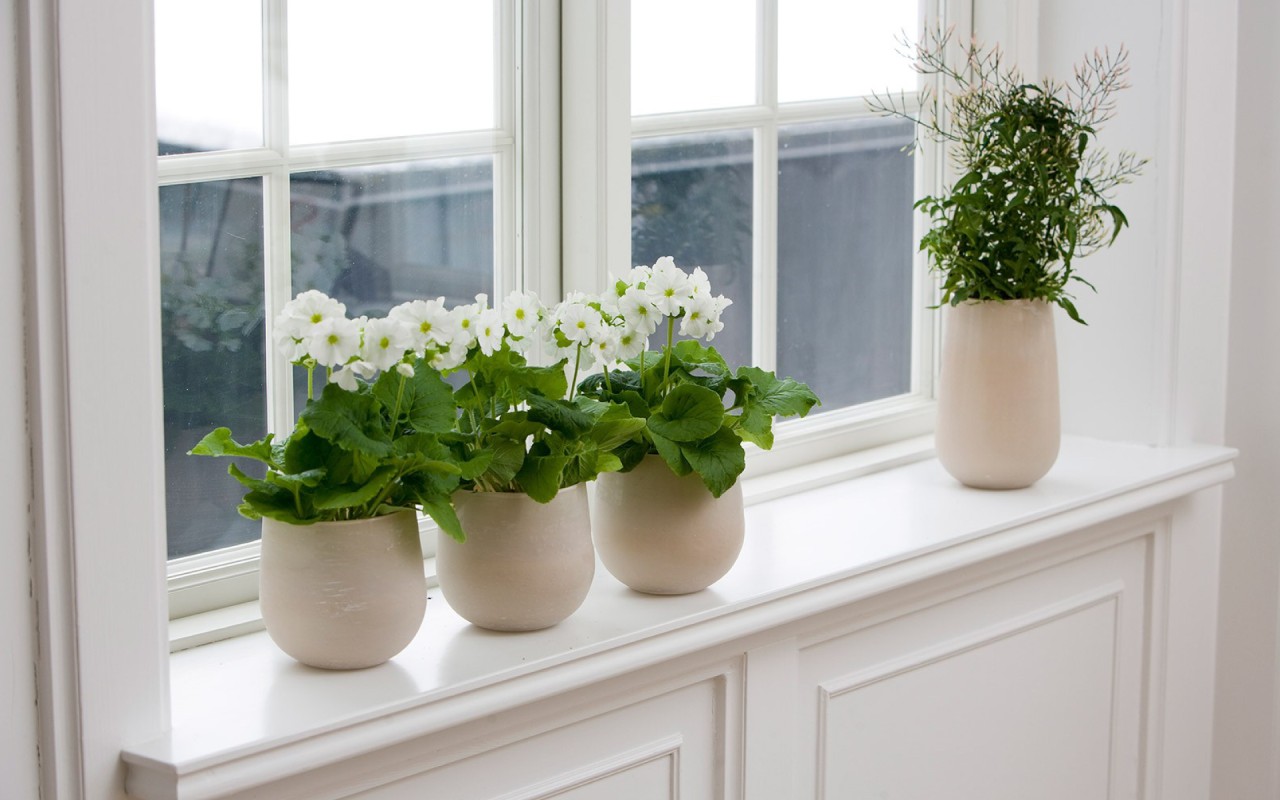 Quartz Surfaces, Large Ceramic Slabs, and Solid Surfaces - Versatile Interior Materials by Architype
Architype offers a diverse range of artificial stones suitable for various interior spaces, be it homes or public areas. These materials share exceptional characteristics, including high hardness, durability, and distinctive aesthetics. The trio of Quartz Surfaces, Large Ceramic Slabs, and Solid Surfaces are especially popular in kitchen applications. They seamlessly serve as kitchen countertops, islands, and sinks, adding elegance to the culinary hub. Additionally, they effortlessly transform into dining table tops or stylish coffee tables. In public settings, these materials become cafe tables or bar counters, lending an air of sophistication to the surroundings. Notably, they are frequently utilized as refined finishing touches for bars and reception areas, leaving a lasting impression on visitors.
Beyond the kitchen, these versatile materials find another well-suited place in bathrooms. Their application extends to crafting elegant bathroom countertops and stylish washbasins. Moreover, they make excellent choices for window sills and wall shelves, enhancing both functionality and aesthetics. Not limited to dry areas, they are also reliable wall claddings for spaces with high humidity, ensuring a lasting and elegant appearance throughout any interior.
Summary of applications for artificial stones:
Kitchen countertops and islands
Sinks and washbasins
Dining and kitchen table tops
Coffee tables and cafe tables
Bar counters
Finishing for bars and receptions
Bathroom countertops
Washbasins
Window sills
Decorative shelves
Wall claddings
Special Applications of Quartz Surfaces, Solid Surfaces and Large Ceramic Slabs
In addition to the above-mentioned ways of using artificial stones in interior decoration, each material also has special applications.
Quartz Surfaces:
Fireplace shelves,
Wall cladding in subways and at airports,
Stairs, floors, and pavements in both residential and public spaces,
Decorative products.
Keralini Large Ceramic Slabs
Wall claddings in subways, at airports, and in shopping centers,
Stairs, pavements, and floors in public buildings,
Furniture finishing (fronts),
Building facades and outdoor terrace floors,
Claddings in garages and car showrooms,
Pool finishing,
Decorative elements.
GRANDEX Solid Surfaces
Desk countertops,
Shelves and racks,
Finishing for bathtubs and shower cabins,
Interior wall claddings,
Finishing for stairwell interiors in residential buildings,
Decorative elements for interiors (products with unique shapes).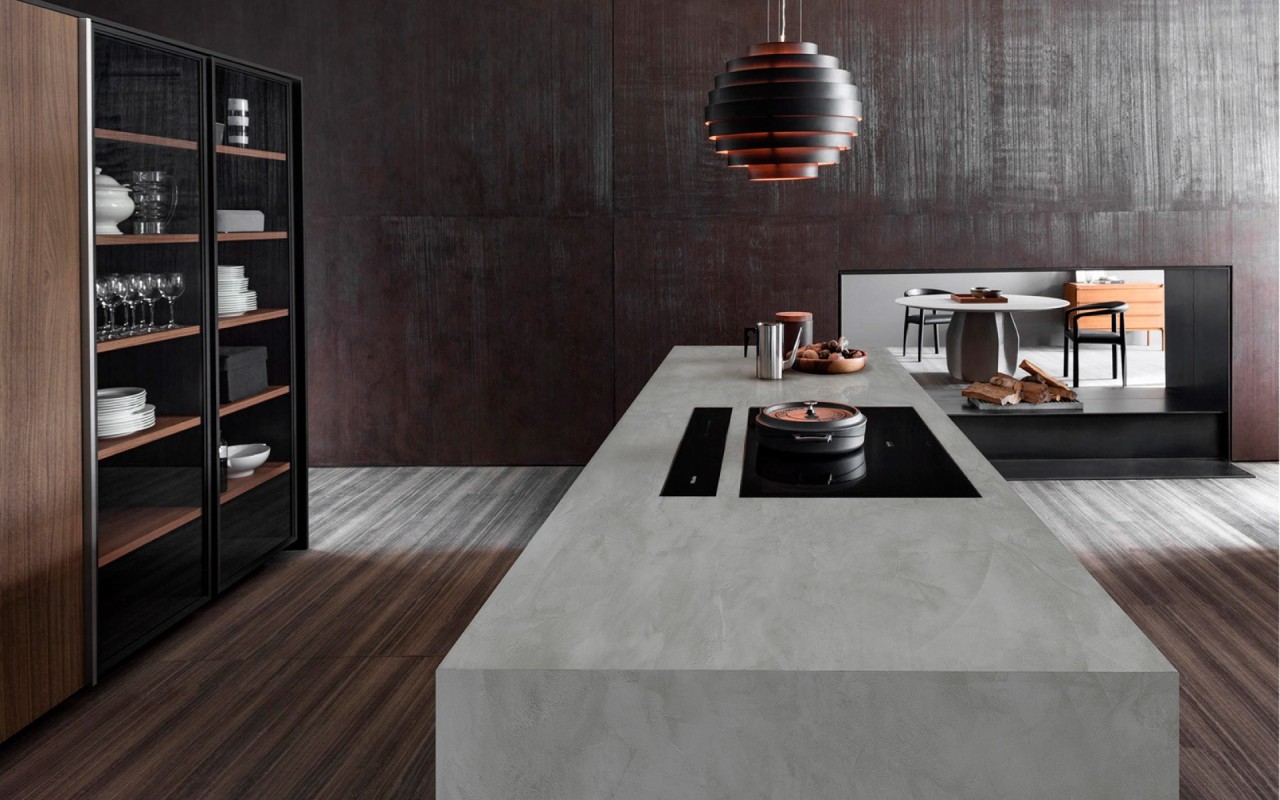 Enhancing Interiors with Affordable Elegance
Artificial stone is a versatile material that finds its place in various settings, be it residential or public interiors. It serves perfectly as a kitchen countertop, flooring in shopping malls, a decorative element in the living room, or as wall cladding in high-humidity areas. This versatility stems from its numerous physical and mechanical properties, providing superior durability and resilience to external factors, even surpassing natural stone.
However, the most significant advantage lies in its affordability compared to natural stone. Whether it's quartz surface, solid surface or large ceramic slab, the price is within reach of every budget. Consequently, even those with limited resources can embrace the elegance of decorative stone in their homes.
Choose materials from Architype and elevate your interior with a touch of sophistication!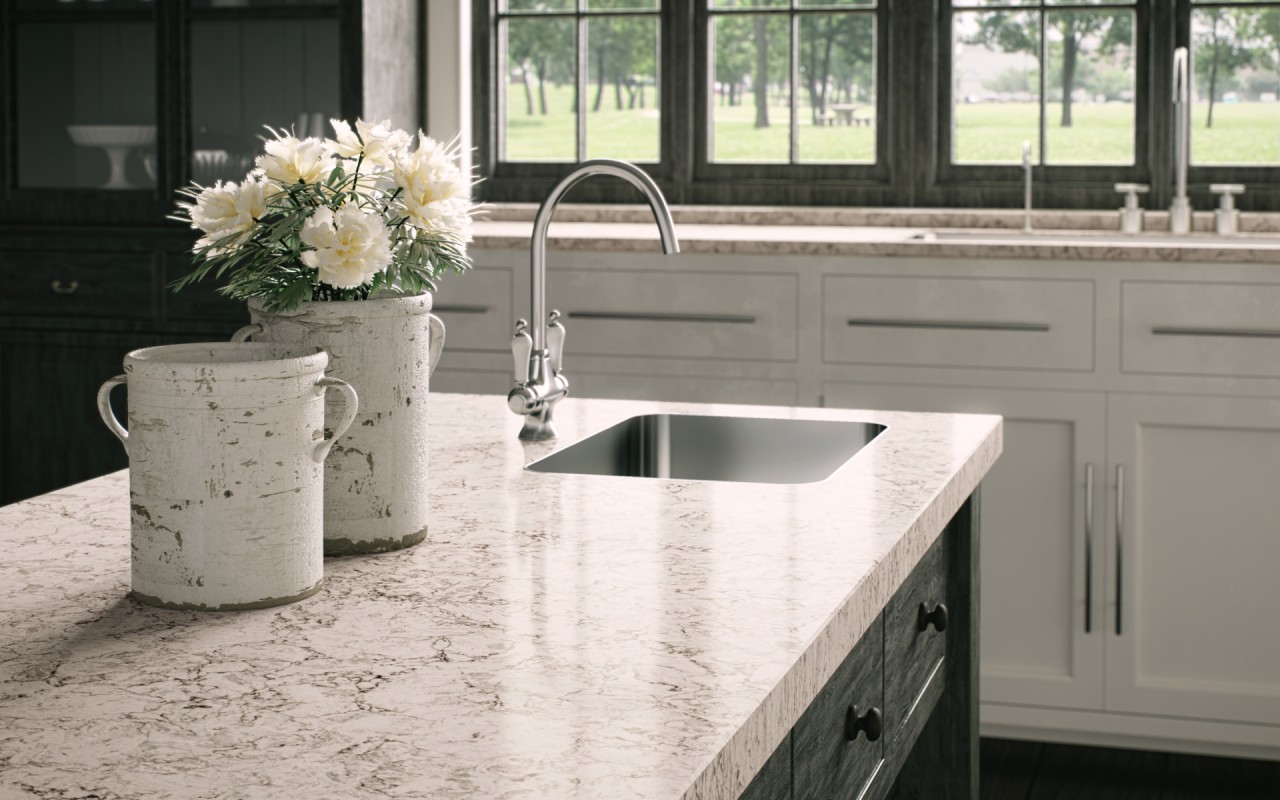 ---