Slab thickness and area of applications
References
The properties of the material always dictate the area of its application. Since quartz, solid surfaces and ceramic slabs have both common and different properties, the area of application require special consideration.

Countertops
All three materials are ideal for kitchen countertops and islands, bathroom countertops, dining and coffee tables.
For countertops, especially for kitchen work areas, it is recommended to use thicker slabs: solid surface and ceramics - 12 mm, quartz - 20-30 mm. By the way, you should distinguish between the visual thickness of the countertop and the thickness of the slab. For example, you can use a slab with a thickness of 20 mm, but make the countertop visually more massive with a wide edge of 40-60 mm.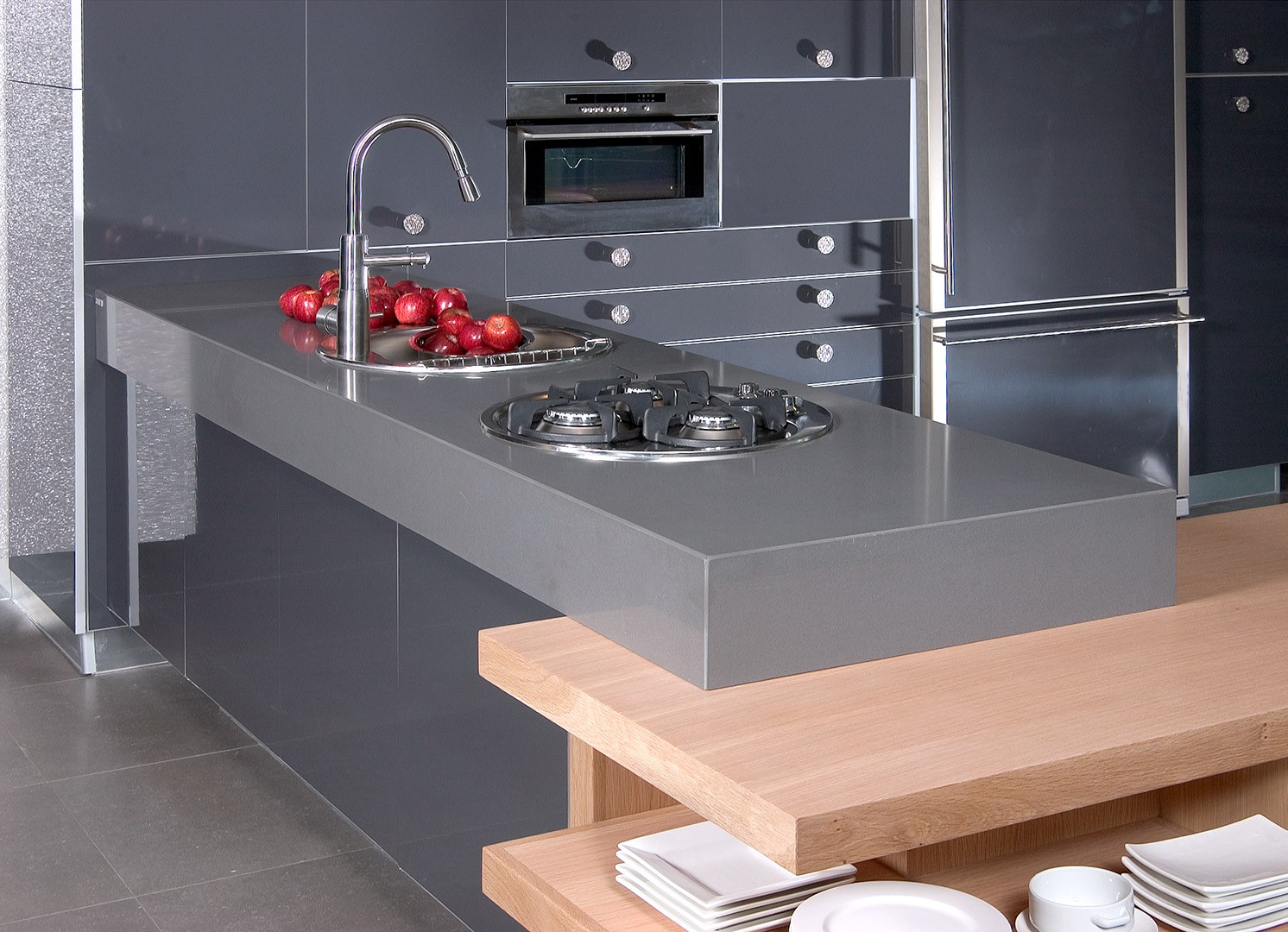 Interior wall cladding
Quartz, solid surfaces and ceramic slabs are suitable for cladding interior walls.
In living spaces, such cladding is done in the kitchen - along the countertop and in the bathroom.
In public facilities: hallways, bathrooms, reception areas, at the entrances.
For wall cladding, slabs of smaller thickness are chosen: solid surface 6-12 mm, quartz 13 mm and ceramic 3-5 mm with reinforcing mesh.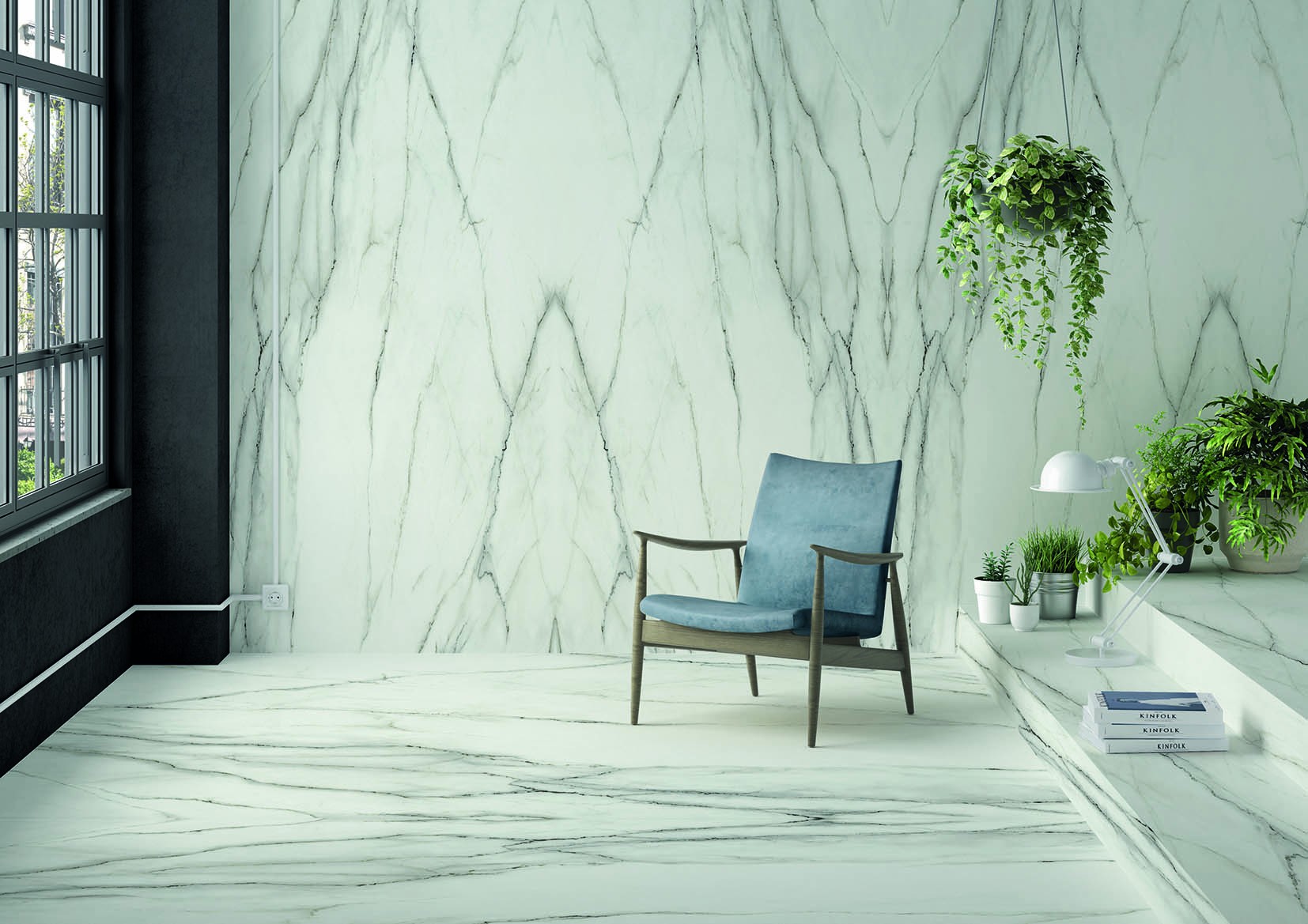 Floor and stair cladding
In public facilities, quartz surfaces and ceramic slabs can handle the load of thousands of people. These materials are often used as flooring in shopping malls, train stations, airports and subway stations.
In residential areas, where shoes with soft soles are worn, it is quite possible to make the floor and stairs of solid surface - it is warmer and reliable as quartz surface or ceramic slabs.
Slabs with a smaller thickness are usually used for walls, floors and stairs.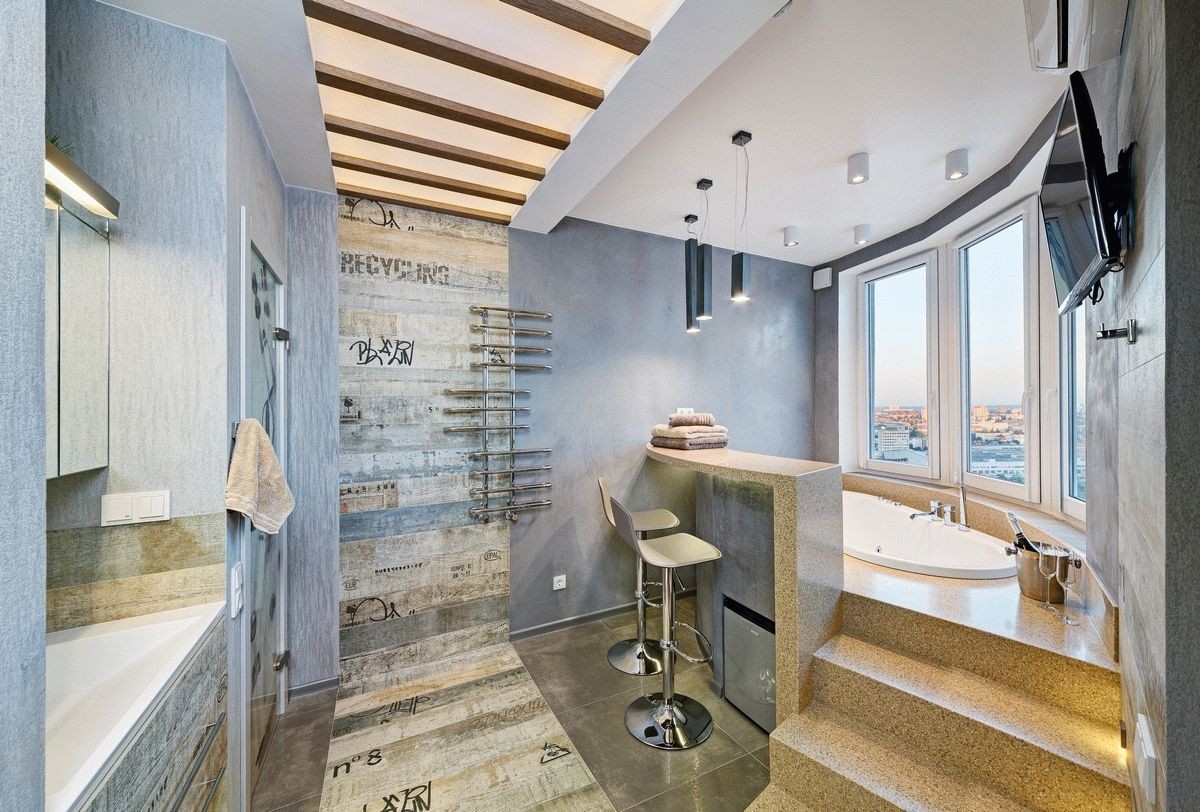 Windowsills
Windowsills made of quartz, solid surface or ceramic are a real find. They are very practical and, together with a countertop or wall panel, make an interesting ensemble in the interior.
You can use slabs of any thickness - most of the time, windowsills are made of the same material used for the interior.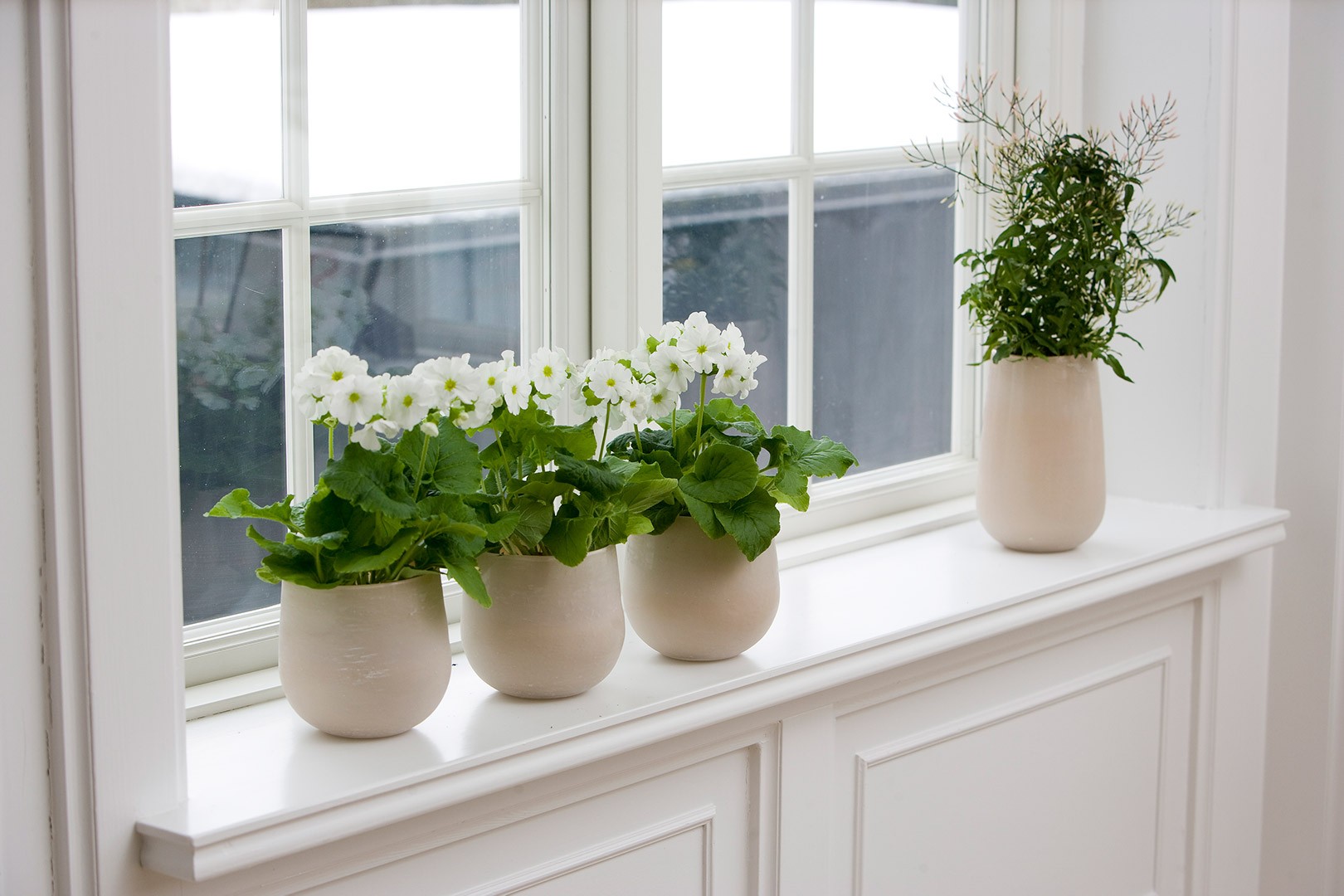 Building facades
Only ceramic slabs are suitable for outdoor use. They perfectly tolerate seasonal temperature changes, are resistant to aggressive environmental influences and do not lose their colour under strong sunlight. 3-5 mm thick slabs with a reinforcing mesh are used.

Furniture facades
Furniture cladding with thin ceramic slabs is a new word in furniture design. Such furniture looks stylish and modern. The surfaces made of ceramic slabs are very practical: they do not get scratched and are easy to clean.
Thin, 3 mm thick slabs with reinforcing mesh are used.
---