ARCHITYPE's successful participation at the RESTA Exhibition in Vilnius
Company news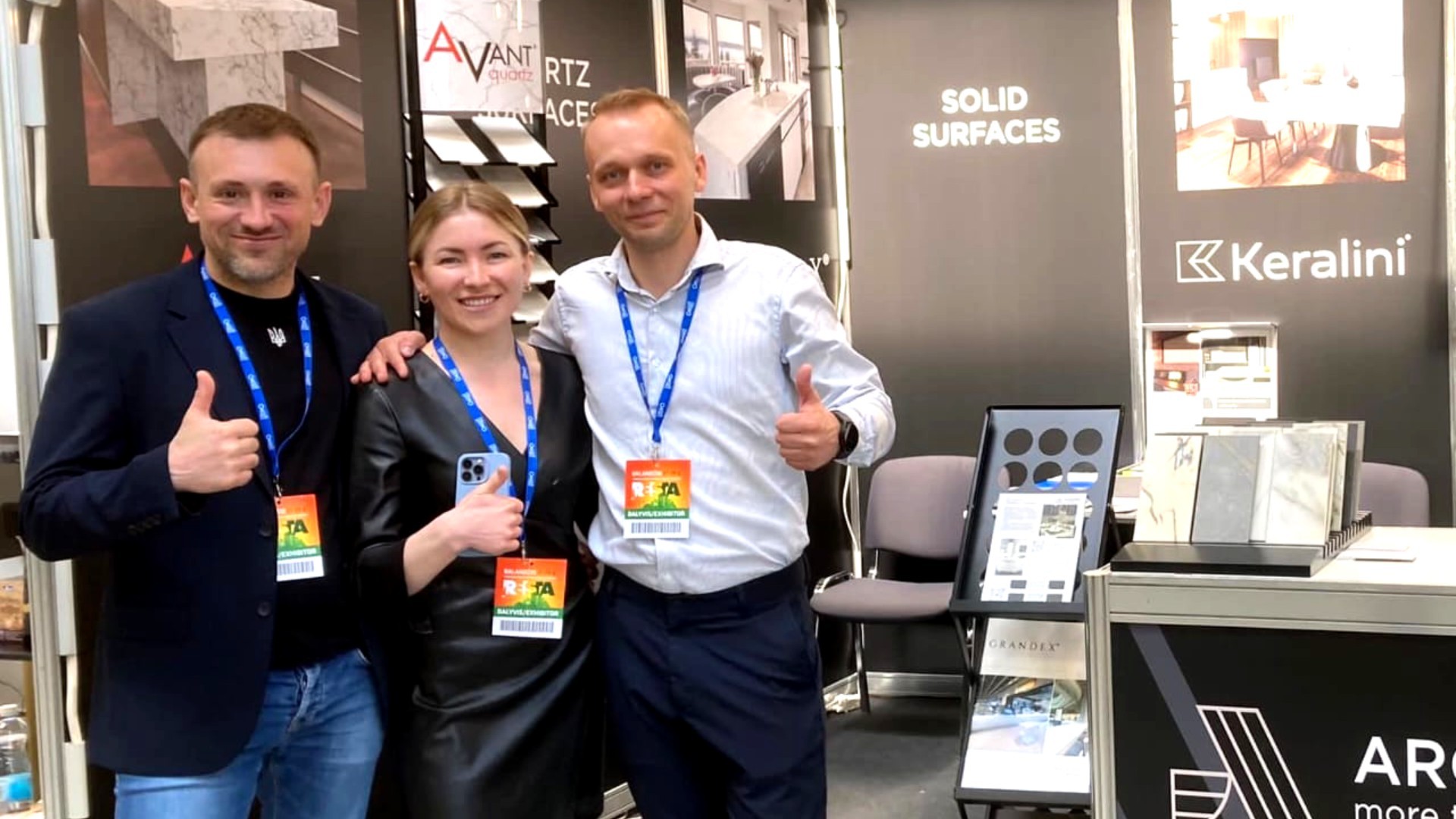 ARCHITYPE recently participated in the annual international trade fair for construction and renovation, RESTA, which took place in Vilnius, Lithuania. The exhibition, founded in 1994, has become one of the most important events in the Baltic construction industry and is organized by Litexpo, the premier organizer of trade fairs in Lithuania.
RESTA covers a broad range of industries, including construction, renovation, interior design, architecture, heating, ventilation, plumbing, electrical installations, and intelligent technologies in construction. With a focus on environmentally friendly construction and renovation, the exhibition provides an opportunity to showcase new products and technologies.
ARCHITYPE presented its innovative materials at the exhibition, including the GRANDEX solid surfaces, Avant Quartz and Tisoro quartz surfaces, and Keralini large ceramic slabs. The company's booth generated genuine interest among visitors and participants, who were able to assess a wide range of decor options and their potential use in modern interior solutions.
The RESTA exhibition in Vilnius serves as an important platform for professionals and industry participants to stay informed on the latest trends and innovations in construction and renovation. The event is held annually and is set to take place again in April 2024 in Vilnius, marking the exhibition's 29th year.
ARCHITYPE would like to extend its gratitude to all visitors to its booth for their interest in the products and expresses readiness for future collaboration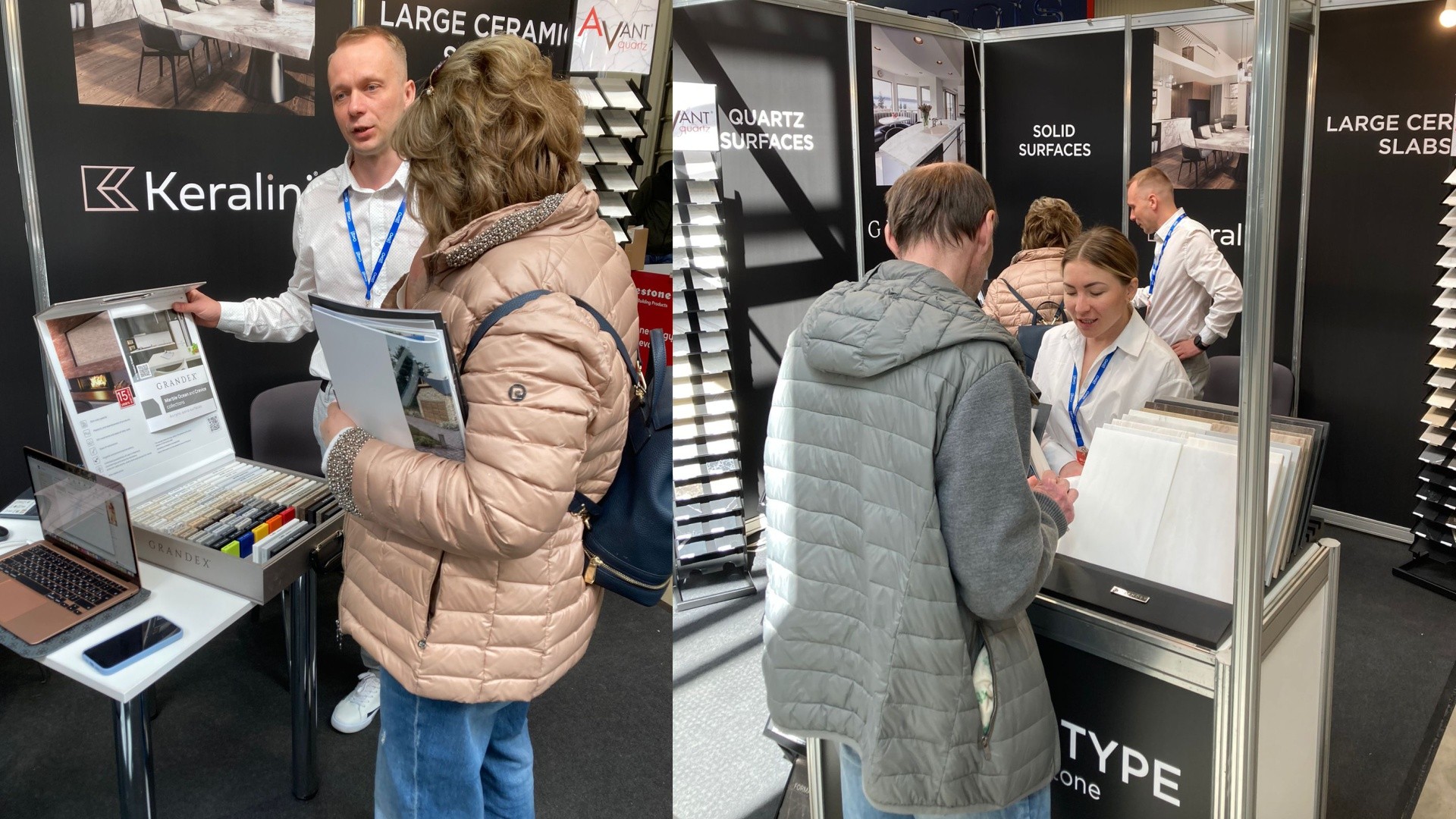 ---