Architype participated in the academy4home workshop
Company news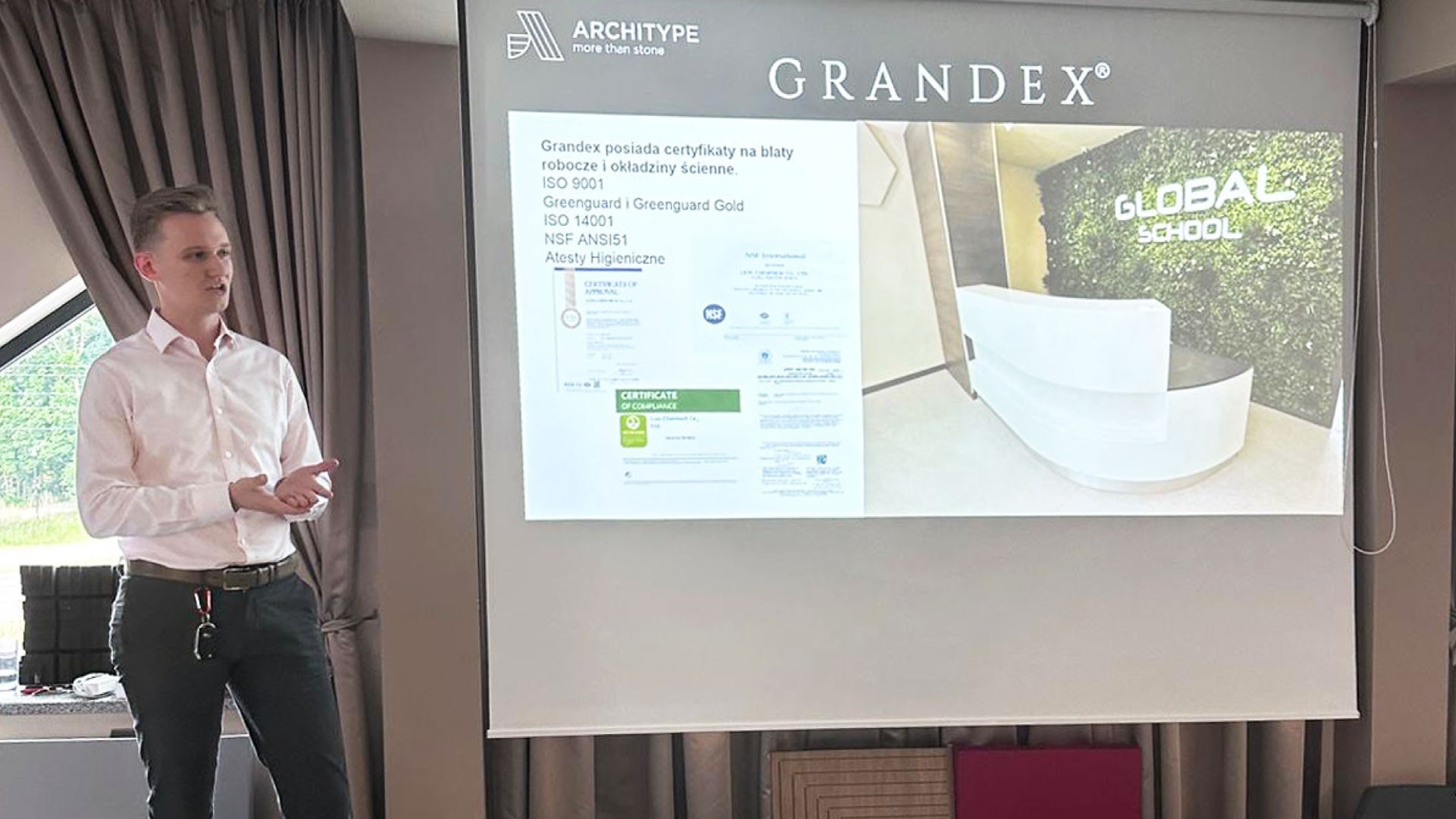 The event was organized by 4Home&Kitchen. As one of the five exhibitors, we were pleased to present our capabilities to architects and designers who use this type of material in their daily work.
Attendees were introduced to the brands that Architype offers. They also learned about the available decors, textures, as well as the properties of the individual materials, which make their use in everyday work extremely easy and enjoyable.
The entire event culminated with a dinner in true Italian style and networking, during which we had the opportunity to exchange experiences and insights with all the training participants.
As Architype, we are pleased to participate in such events and always offer expert advice on the selection of our products. Participants also have the opportunity to obtain samples and handouts from us.
Thank you for the opportunity to take part in this workshop.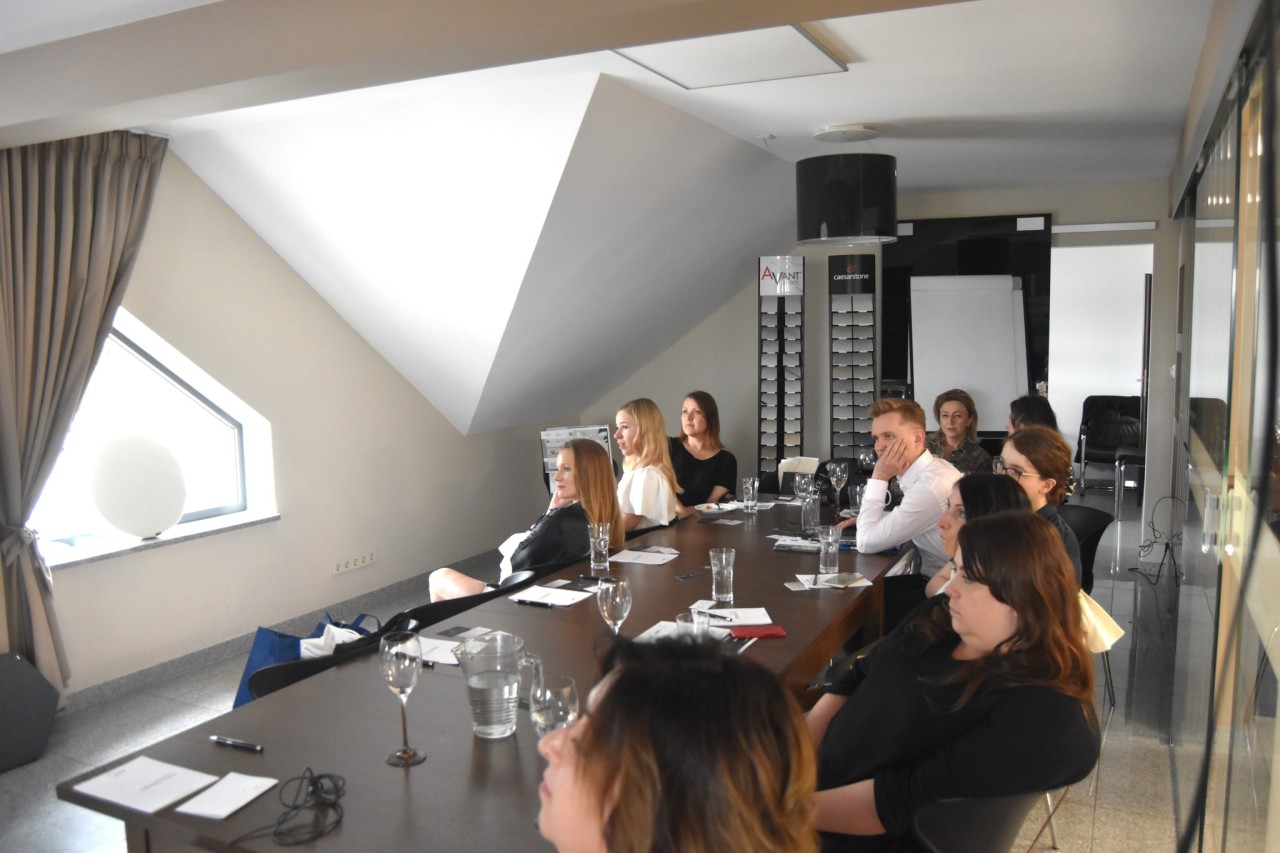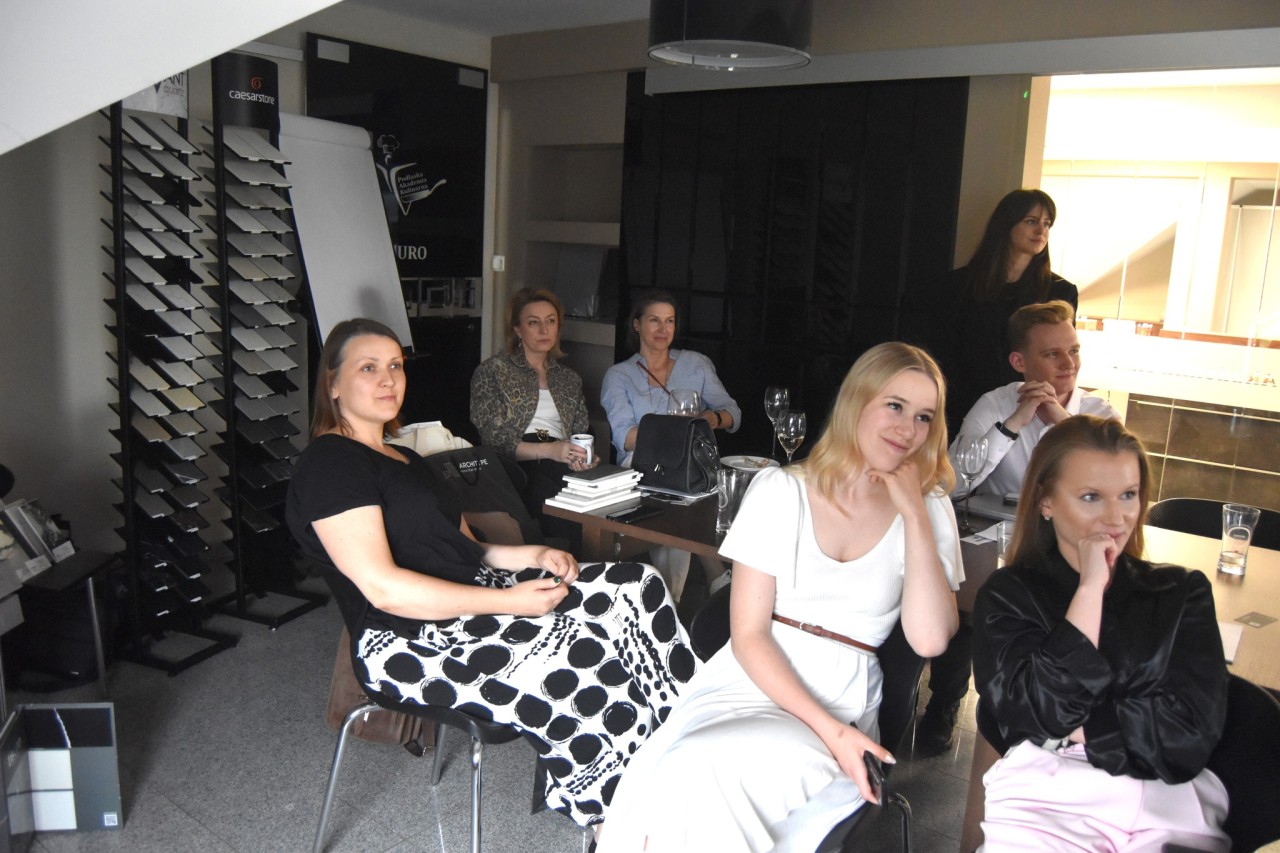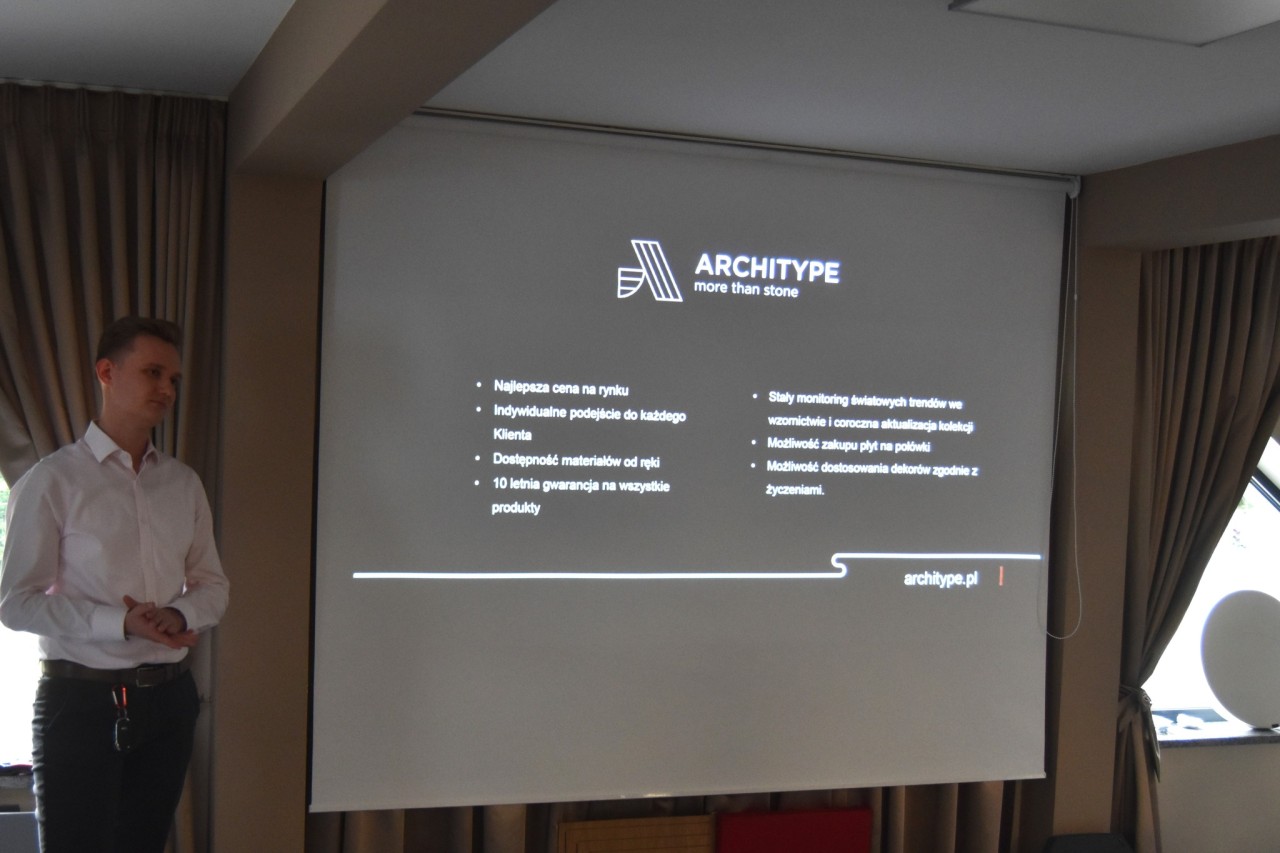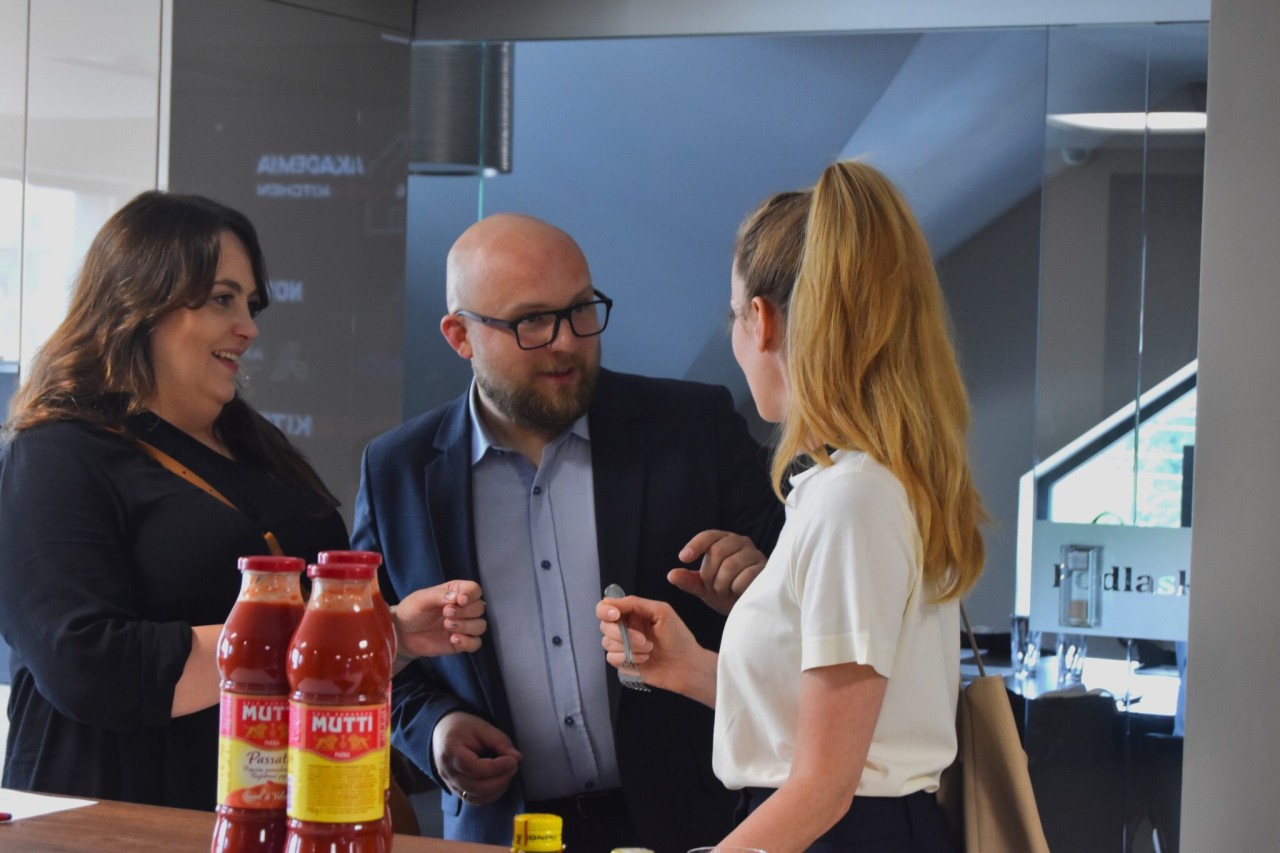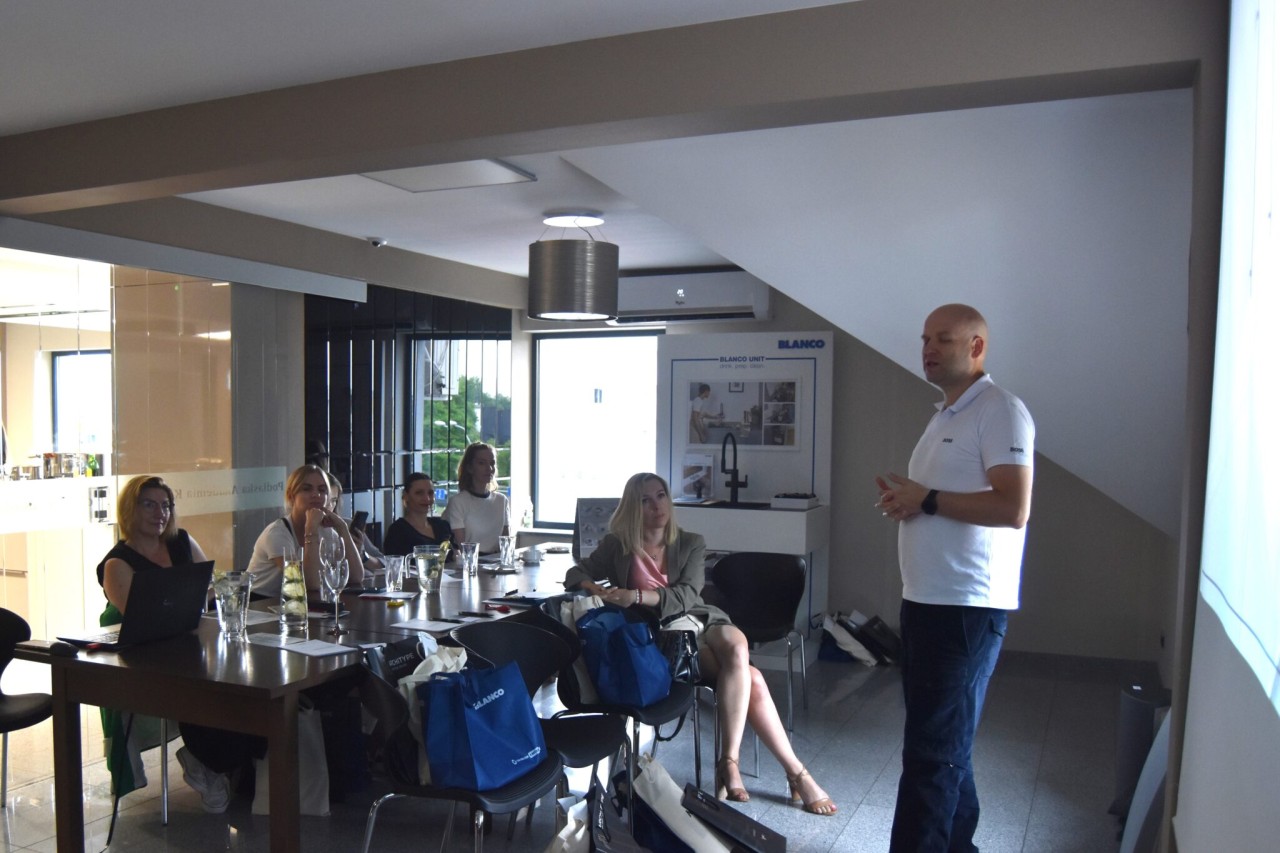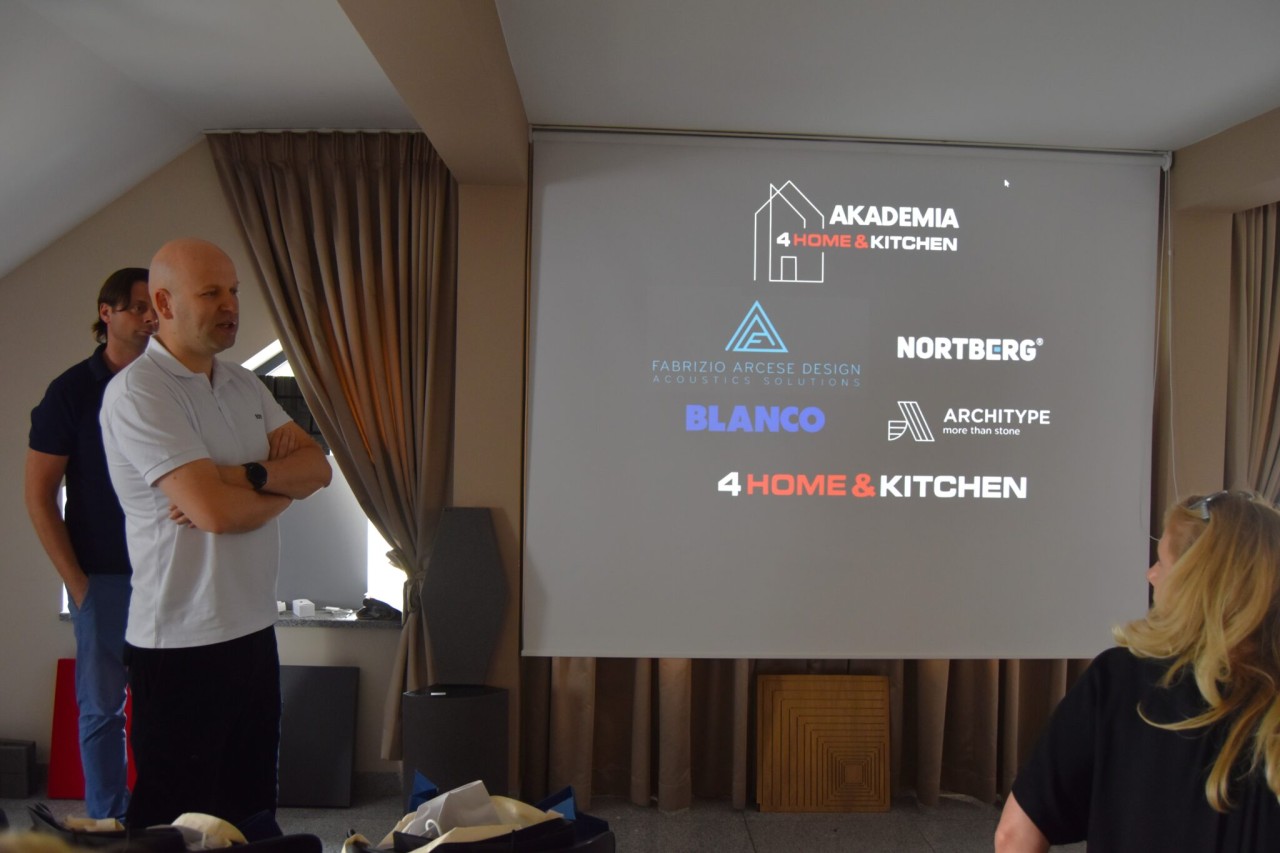 ---